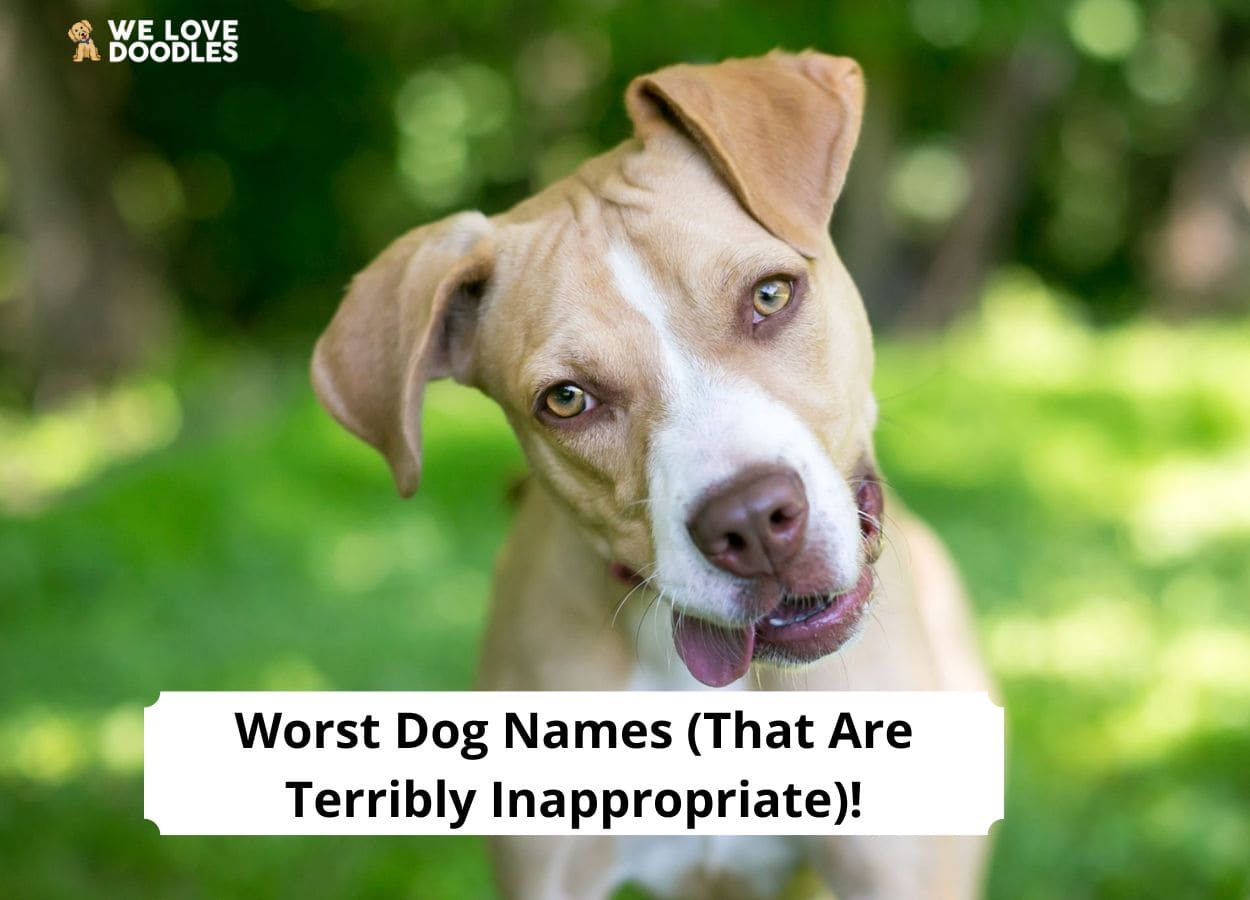 Do you want to give your dog a unique name? Sure, you'll know to avoid the most common ones, but you should also learn about the worst dog names.
In some cases, the dog names seem fine on the surface. However, the meaning behind some of the names can make a harmless work very inappropriate.
Read on to learn about the worst dog names and how to choose a better name for your pet.
Before you scroll down this list of Worst Dog Names, you can check out these other dog names from our team at We Love Doodles: Best Boy Disney Dog Names and Best Weather Names For Dogs.
Worst Dog Names
Some terrible dog names are the worst because they're boring or awkward. Other names in this category can be confusing for the dog or for other people you meet. These names might not be as bad as some, but you should avoid them when possible.
Dog
Perro (or any foreign translation of "dog")
Pup
Puppy
Cat
Kitty
Hereboy (a command isn't a good name)
Bark
Boy
Girl
Cruella de Vil (a villain that harms dogs, really?)
Askem
Asker (don't do puns)
Sit (again with the commands)
Chad
Silly (unless the dog truly is silly, this isn't a good one)
Stupid
Thunder (don't confuse your dog, especially if they get scared during storms)
Baby
Flea
Many of these names sound harmless, and they aren't the most offensive dog names. However, they're still not great. Your dog may take to any of these names, but the people you meet will probably judge you, even if they don't say anything.
Bad Dog Names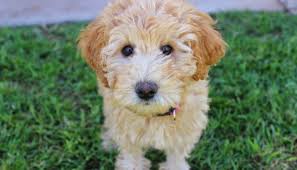 You may also find some other bad dog names that aren't necessarily the worst. However, they're not super creative. Some of the names in this category are also super common, so if you take your dog to daycare, there may be another dog with that name.
Jack
Fido
Boo (a cute nickname, but not a good primary name)
Fang
Lion
Tiger
Snake (let's just avoid other animals)
Buddy
Max
Spot
Clifford
O.G.
Happy
Sleepy
Hungry (maybe don't name your dog an emotion or state of being)
Walk (dogs will get excited when you say that)
Adrian
Alice
Credit
Cash
Before you choose a name, consider what it would be like to say that to your dog every day. If it's a word you say, like cash, don't name your dog that. The same is true of words like "hungry" since you may say that a lot. Also, names like Buddy and Max may work, but they're so common and a little overused.
Inappropriate Dog Names
You may be able to get away with some of the worst dog names. However, others are so inappropriate that others will cringe when they hear them. You also might cringe at the thought of calling your dog something. Names in this category include
Mafia
Fire
Jack the Ripper (for a Jack Russell, it's just bad)
Seymour Butts
War (not even if they have a litter mate named "Peace")
Killer
Max E. Pad (that's just gross)
Enema (also gross)
Dick
Al Ca-bone (it's cute for a second, then it's totally inappropriate)
Al Catholic
Ivana Tinkle
Death
Crap
Doofus (a cute nickname for when your dog's a goof, but not a good name)
Roadkill
Worthless (don't get a dog if you think this is a good name)
Doorknob
Poop
Dolores Umbridge (just avoid villains)
These are some of the dumbest dog names you could give to your pet. Sure, some of them are funny at first, but they're not great after that. You'll almost certainly have people judge you when you tell them you named your dog one of these.
Offensive Dog Names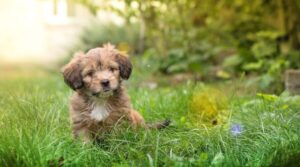 Many inappropriate dog names are that way because they can offend people. However, there are some more universally offensive dog names out there. Consider some of the following bad dog names for male and female dogs.
Jesus
Muhammad
Allah
God
Moses
Satan (are you seriously thinking about naming a dog this?)
Church
Jew (this could maybe work as a nickname for Jewel, but not as a name itself)
Slave
Blackie
Syndrome (this is mostly offensive when used with the command "down" to be "down syndrome")
P*ssy
F*g
Atomic Bomb
Bin Laden
Ni**er
Cancer (this could work if you have other dogs with names of astrological signs, but it's a tough sell)
R*tard
Chernobyl
Nazi
Hopefully, most people will understand why these names are some of the most terrible dog names out there. You never know who may meet your dog, and you don't want to offend anyone because of your dog.
How to Choose a Good Dog Name
After looking at some of the stupidest dog names, you may wonder what options you have. There are a lot of pretty bad names for dogs out there. Fortunately, you can still be creative and come up with a name that won't draw negative attention.
Consider the following tips to help choose a good dog name.
Keep It Short
When naming your dog, make sure the name isn't too long. The fewer the syllables, the easier it will be for you to say and for your dog to hear and remember.
If you need to call your dog, you can call them much quicker with a shorter name. That can help you get their attention in less time, which could save them in certain situations.
For example, if your dog is running toward a car, you can get them to turn back. This may avoid an accident.
Consider Their Personality
After you adopt a dog, take a few days to get to know them. Then, consider using their personality to help come up with a name.
Maybe your dog loves getting attention and special treatment. You could name the dog Prince or Princess.
If your dog likes to run around, you could call them Flash.
Avoid Commands
You shouldn't name your dog based on a command, such as Sit or Stay. However, you'll also want to avoid names that sound similar to those commands.
For example, Joe may sound like a good name until you remember it rhymes with "no." If you try to tell your dog no, they may think you're saying their name since they recognize vowels more easily.
Think About the Future
It also helps to think about a few years or even a decade down the line. Some names might be cute for puppies but less appropriate for adult dogs.
An example of this is the name "Baby." It's already one of the worst dog names, but it gets even worse when your dog is a few years old. Sure, they may still be your baby, and it can be a suitable nickname but not the best primary name.
Use the Shelter's Name
When you adopt a dog, the shelter will usually have a name for the dog. They usually let you change it, and that can be easy, especially with a puppy.
However, you can keep the name the shelter gave your dog if you like it. As long as it's not too inappropriate or offensive, use the given name to make things easier on you and your dog.
How to Change Your Dog's Name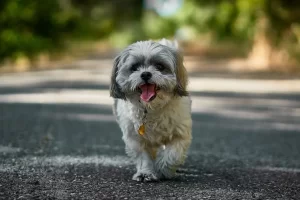 Maybe you realize that you gave your pet one of the worst dog names. Or you might not like the name the shelter gave your dog, so you want to change it.
You can do so, but you should keep a few things in mind to help you and your dog get used to the new name.
Start With a Nickname
If you already call your dog a nickname, consider making it their primary name. You can start calling your dog the nickname more to help reinforce it in their mind.
A nickname is a good option if you want to shorten the name from something like Bartholomew to Bart. It can also work for nicknames that aren't part of the name, especially if your dog already perks up when you say the nickname.
Keep the Vowel Sounds
If you don't have any nicknames you want to use as the new name, you'll need to start from scratch. However, try to find some name that has the same vowel sounds. Dogs can hear these pretty well, so it will be easier for them to learn the new name.
Maybe you gave your dog the name Kaylie, and you change it to Daisy. You'll still use the A and E sounds. It may take a bit of an adjustment, but your dog can get more used to Daisy than a name like Spot.
Take It Slowly
No matter how you change your dog's name, it can take time for your dog to fully recognize their new name. Don't stress if they don't start responding to the name immediately.
Instead, set aside time to train them like you would if you taught them a new skill. Have plenty of treats on hand to give when the dog comes to you when you use the new name.
If you have others in your house, ask them to help with the training process. Then, your dog can get used to hearing everyone call them by their new name.
Conclusion For "Worst Dog Names"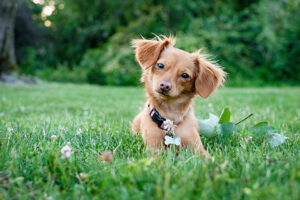 Some of the worst dog names might surprise you. They seem fine, and they can work if you really want them to. However, other options are much more offensive, so you should never give your dog one of those names.
Instead, consider how to choose a good name for your dog. That way, you can keep the name for their life, and others won't judge you. If you do want to change the dog's name, you should take it slowly and find a name that sounds similar to the current one to help make the switch.
For more guides similar to this list of worst dog names, you can check out these other dog names from our team at We Love Doodles:
Before you decide on a name for your dog, you can learn more by watching "How to Choose the Perfect Dog Name" down below: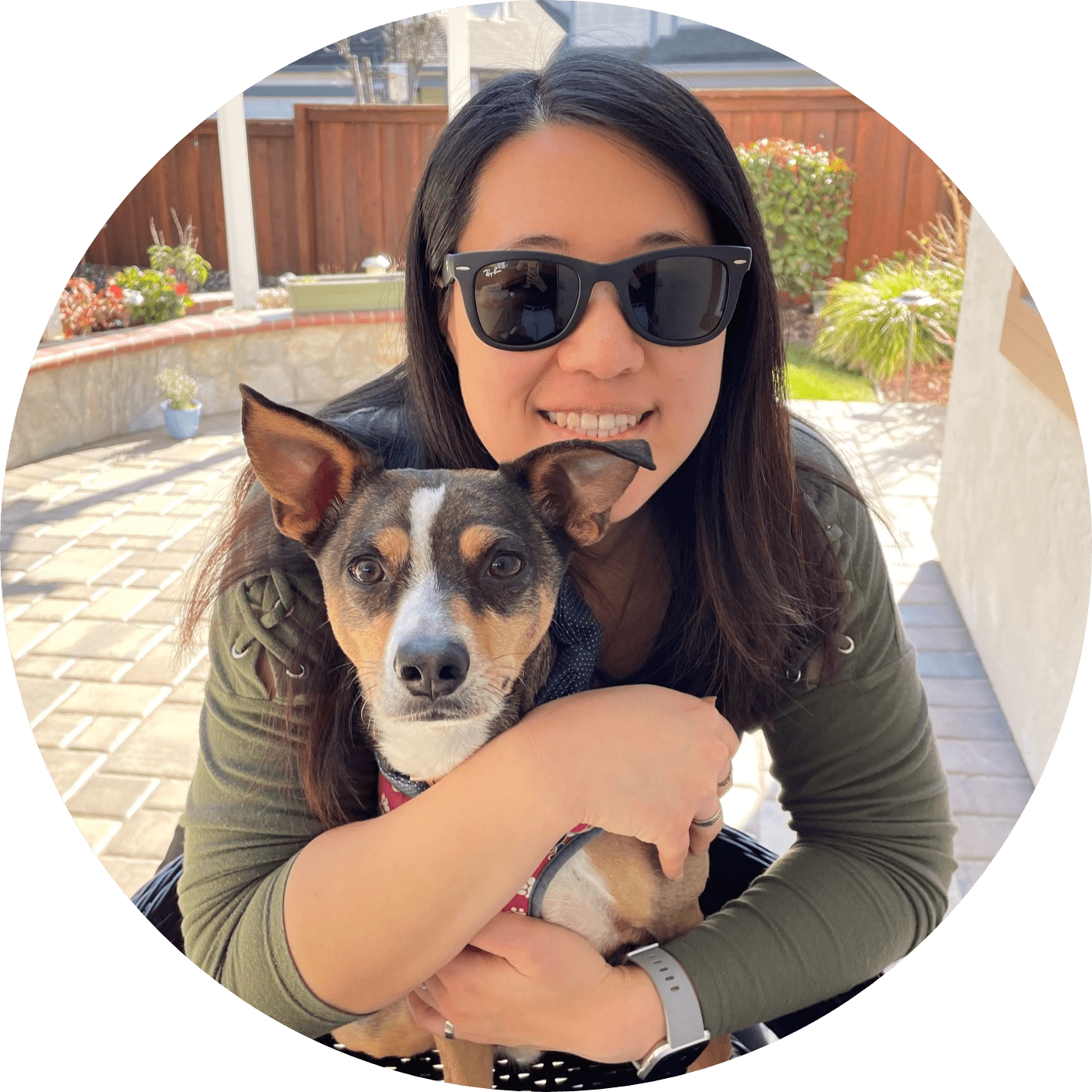 Dr. Sabrina Kong graduated from the Royal Veterinary College in England in 2016 and has been working at a small animal clinic in Northern California since then. She grew up in the Bay Area and got her bachelor's degree from Cal Poly San Luis Obispo. She also became a Certified Canine Rehabilitation Practitioner through a program at the University of Tennessee.
When she isn't in the clinic taking care of her four-legged patients, she enjoys traveling and trying new foods with her friends and her three-legged dog, Apollo. She adopted Apollo from her clinic when he was a puppy with numerous health issues. Dr. Kong truly cares about taking care of animals.