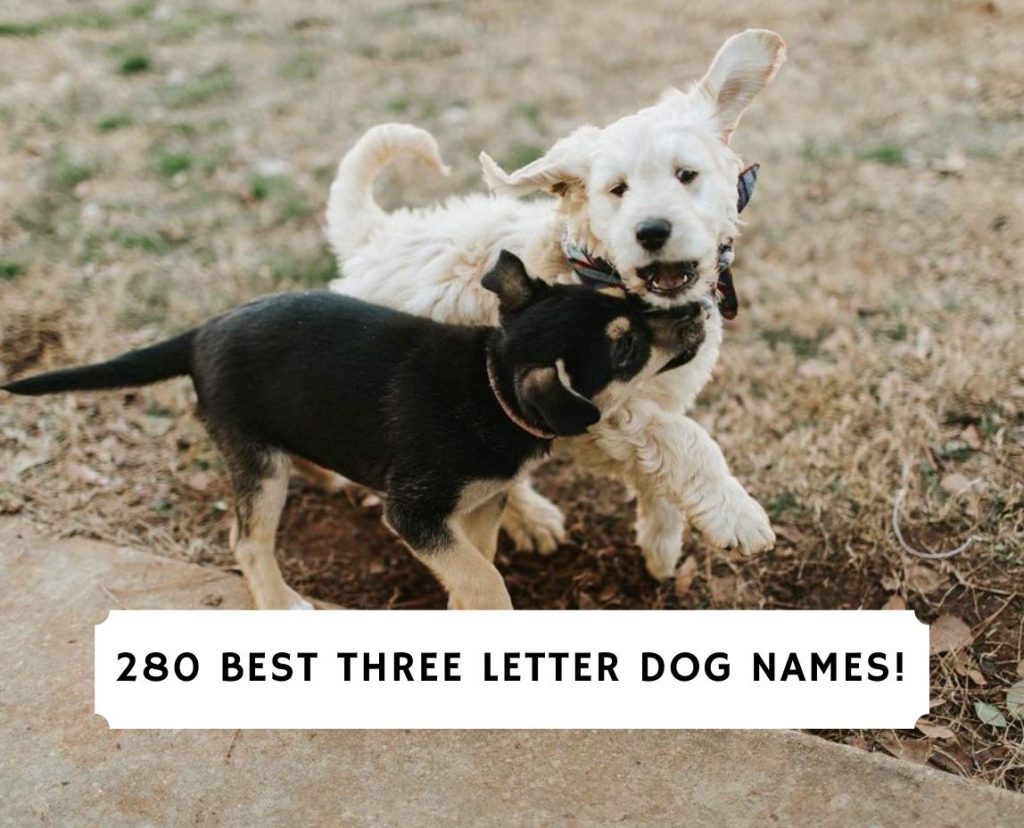 The best dog names are the ones with no more than two syllables. The shorter the name, the easier it is for your dog to learn and train (especially with recall). It makes sense to give your newly adopted puppy a three-letter name. Luckily for you, we've made a list of the best three letter dog names out there. It's the most comprehensive list on the internet! Keep scrolling for male and female three letter puppy names.
Three Letter Dog Names
We all agree that the best dog names are the short ones. And the shorter is always, the better! So, we made a list of the best three-letter dog names we've come across. If you're looking for a simple name for your new pup, check out these amazing options.
Rex
Uva
Tod
Bat
Cat
Jay
Mia
Fay
Ari
Pol
Gab
Jon
Luz
Bey
Paz
Ace
Dan
Zar
Ane
Han
Fax
Tao
Tim
Rio
Roy
Bab
Jem
Fan
Uma
Lee
Dug
Lex
Cap
Pud
Ava
Mis
Ful
Pat
Ema
Liz
Iza
Don
Amy
Mau
Dac
Dex
Buz
Noe
Ben
Rin
Sia
Lia
Hok
Max
Odi
Ona
Fly
Joy
Cor
Emi
Vai
Rea
Abu
Chi
Bob
Pam
Gin
Kim
Gas
Pan
Isa
Ada
Bea
Eva
Gus
Tom
Law
Lol
Val
Cas
May
Sol
Jax
Ren
Nia
Syd
Che
Ken
Lea
Wes
Fox
Bud
Teo
Jim
Joe
Hal
Sam
Bel
Ron
Ian
Jes
Gil
Jam
Ted
Alf
Cup
Edi
Deb
Bus
Mel
Ash
Hay
Eli
Pip
Far
Nil
Zoe
Leo
Pin
Dax
Tay
Liv
Oso
Mar
Uli
Sue
Ned
Lui
Ana
Ika
Mac
Luc
Man
Rob
Lau
Yin
Eco
Kay
Ike
Kas
Ela
Oto
Lou
Axl
Ida
Tes
Gea
Fin
Zac
Bru
Irk
Acy
Ara
Meg
Lua
Osa
Jan
Bax
Zen
Kia
Lis
Van
Mio
Pia
Edd
Red
Top 3 Letter Male Dog Names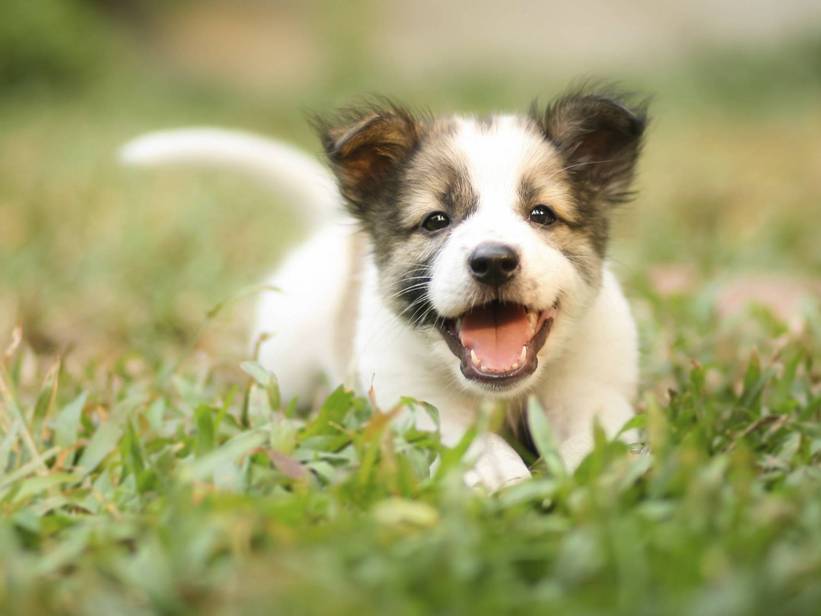 Your new male puppy needs a name, and we can help you find the best one. Browse through our list of best three-letter names for your furry little friend. Which one is your favorite?
Bel
Gab
Bey
Bus
Hok
Buz
Gas
Don
Joy
Axl
Fox
Fan
Ben
Jay
Eco
Gus
Irk
Cap
Joe
Che
Jim
Fin
Ike
Dug
Ace
Dac
Far
Ian
Cor
Jon
Gil
Han
Dex
Edi
Alf
Bob
Bax
Jam
Fax
Dan
Jax
Dax
Jan
Abu
Bru
Ful
Bud
Bat
Edd
Ari
Top 3 Female Letter Dog Names
src="https://welovedoodles.com/wp-content/uploads/2021/01/Top-3-Female-Letter-Dog-Names-.jpg" alt="Top 3 Female Letter Dog Names " width="285″ height="177″ />If you need three letter female dog name suggestions, you are in the right place. The list below contains the best three-letter names we've come across. Go through it to find out which one is most suited for your newly-adopted girl puppy.
Lia
Rin
Isa
May
Mia
Acy
Lea
Jem
Mel
Meg
Mis
Chi
Rea
Sue
Bea
Bab
Ara
Ane
Hay
Kas
Hal
Ash
Fly
Ona
Pat
Amy
Ada
Lis
Lau
Val
Ela
Emi
Osa
Liz
Cas
Zoe
Ana
Nia
Cup
Paz
Deb
Pia
Tay
Ida
Luz
Mar
Gin
Jes
Van
Lua
Liv
Tes
Ren
Uva
Ava
Kia
Fay
Ika
Uma
Eli
Sia
Gea
Iza
Pam
How to decide the best name for your dog
While naming your new pup, you must keep the following things in mind:
The best name for your puppy is one that is no longer than two syllables. Your dog's name should have at most three syllables. However, you must understand that the longer the name, the more difficult it is for the dog to remember.
You should avoid using a colloquial word that is commonly used in your home as your dog's name. For instance, words like coffee are often used in homes, and naming your names can end up confusing your dog.
Ensure that your dog's name is such that all your family members can pronounce it correctly. Your dog might end up confused if you and your family members call it different names.
When deciding the right name for a dog, opt for a name that begins with a strong consonant and ends in a vowel. Words that start with a strong consonant are easier for animals to recall. Dogs have a sense of hearing, which enables them to pick up sounds more than humans.
Once you give your dog a suitable name, you must always avoid punishments, shouting, or reprimands. Shouting your dog's name may cause it to relate and associate the name to negative stimuli. It is wise to avoid training your dog negatively. We believe that positive reinforcement is the best training method. 
Conclusion Best Three Letter Dog Names
Whatever your choice of name is, your dog will have it for the rest of its lifetime. Don't be in a rush to choose a name. Give it enough thought and don't forget to look around for ideas. We've provided some of the best three-letter dog name ideas above. Feel free to choose any of them!
Other articles you would like: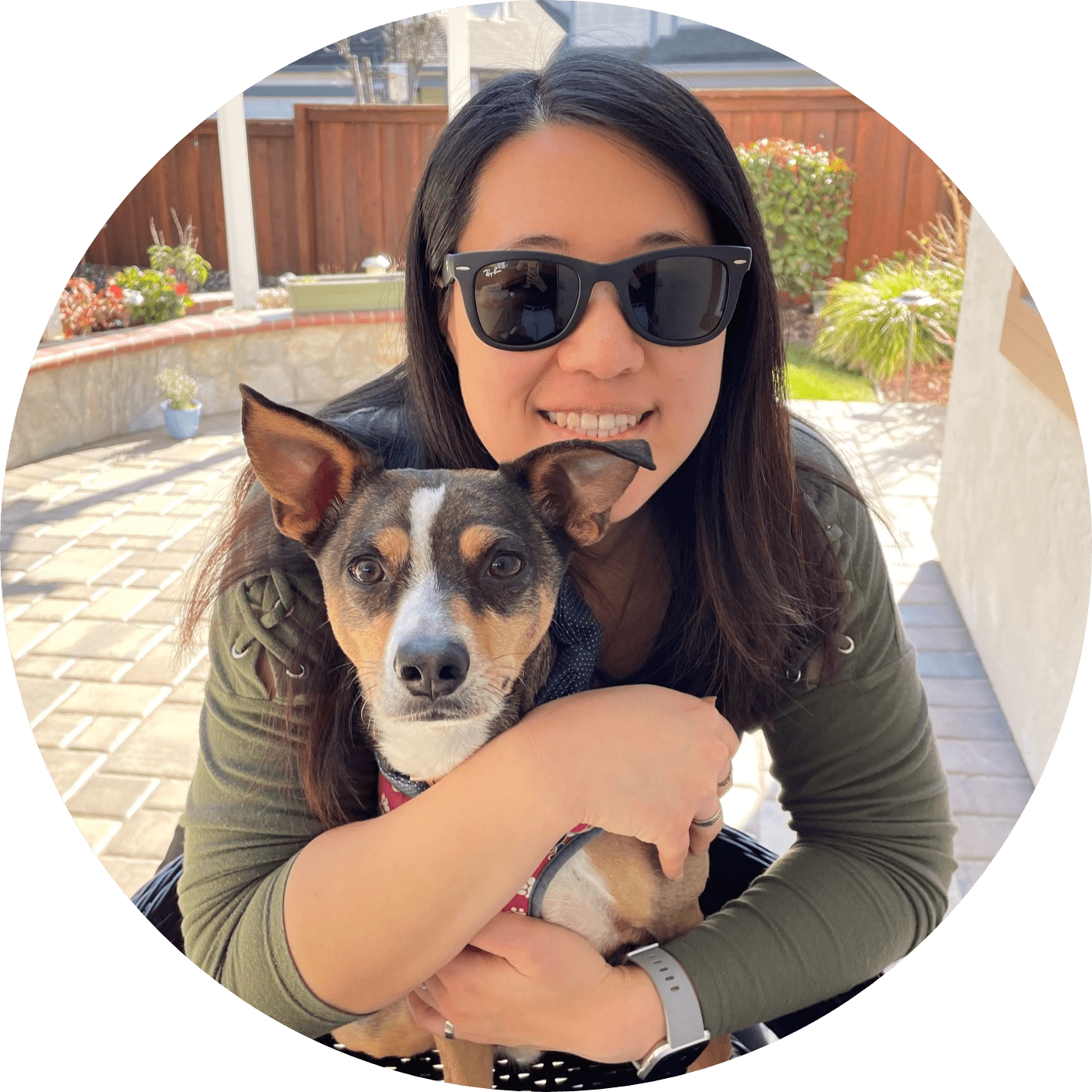 Dr. Sabrina Kong graduated from the Royal Veterinary College in England in 2016 and has been working at a small animal clinic in Northern California since then. She grew up in the Bay Area and got her bachelor's degree from Cal Poly San Luis Obispo. She also became a Certified Canine Rehabilitation Practitioner through a program at the University of Tennessee.
When she isn't in the clinic taking care of her four-legged patients, she enjoys traveling and trying new foods with her friends and her three-legged dog, Apollo. She adopted Apollo from her clinic when he was a puppy with numerous health issues. Dr. Kong truly cares about taking care of animals.