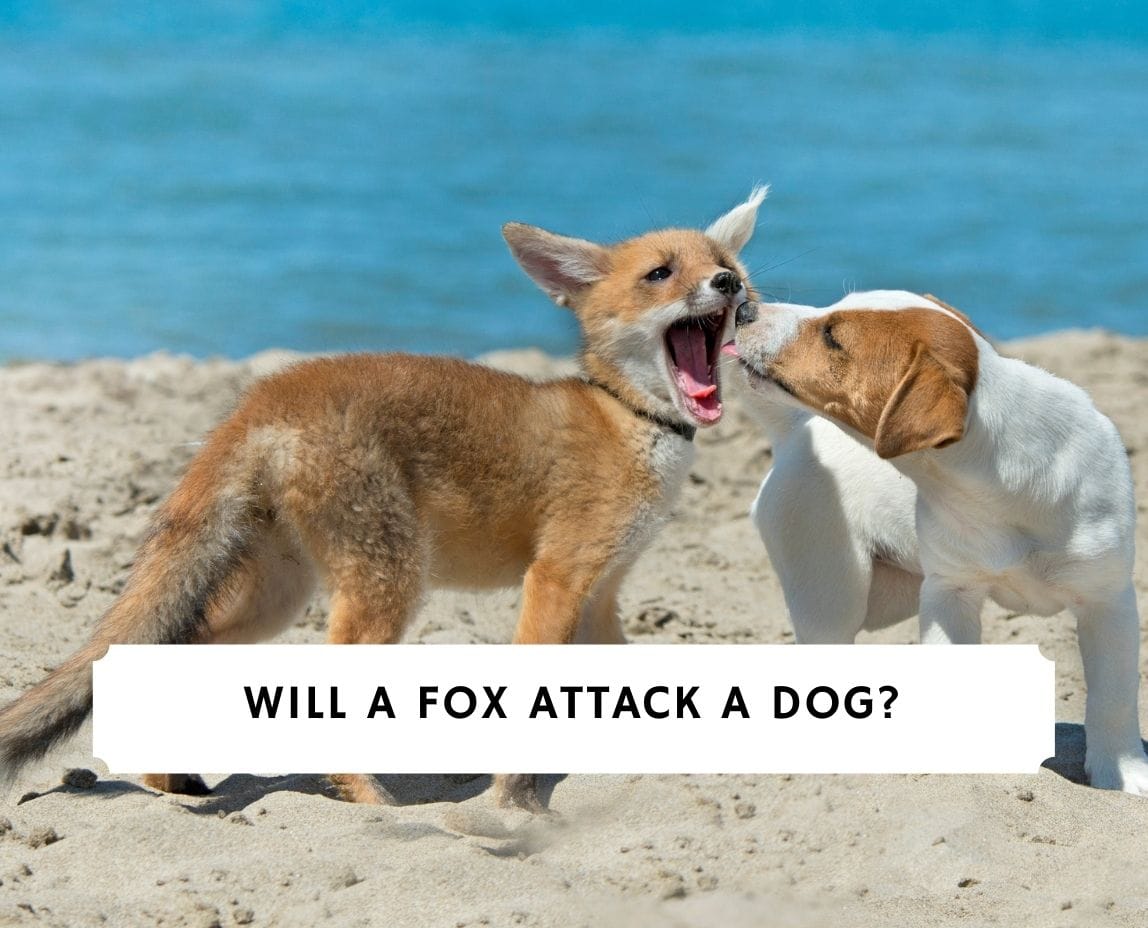 If you live in an area with many wild animals, one question you're probably wondering with tons of foxes around is: "Will a fox attack a dog?" Within the animal kingdom, there is certainly a hierarchy of animals. Some animals, particularly larger animals, will rank at the top of the food chain, indicating that smaller animals below will better not mess with them. You can think of classic examples like a cat and mouse, lion and antelope, or shark and fish.
What about animals that are fairly the same size and might be considered in the same category of animals? Foxes and dogs are often considered very similar mammals. They share a lot of characteristics that make them almost like cousins. This relation and how each approaches the food chain might be a good sign for dogs and how they interact with foxes.
As you seek to keep your dog safe, some things are worth noting about other wild animals, such as foxes. Whether you choose to take your dog out hunting or are in an area where foxes can often be spotted, it's helpful to know foxes' attack habits. Here we share whether a fox will typically attack a dog and some other things to note about this fox-dog relationship.
Will a Fox Attack a Dog?
Due to the similarity of animals, a fox will rarely attack a dog. Only in particular circumstances will a dog be in danger of a fox attack. Even out in the wild, foxes typically don't see dogs as a creature of prey that they can take advantage of. Foxes are also omnivores, which means they eat both plants and other animals. When they're not looking for leafy greens, foxes may opt to hunt smaller animals that are easier to catch, such as mice or squirrels.
Another reason why foxes will rarely attack dogs is the dog's proximity to people. Foxes are usually afraid of humans, as adults tend to be much larger than foxes. When dogs are kept on a leash and under careful watch from their owner, fox attacks become much less likely.
Related: Best Training Collar For Stubborn Dogs and How To Use a Shock Collar For Aggressive Dogs.
Signs a Fox Will Attack a Dog


Foxes typically do not attack dogs, and it's very unusual for it to happen – that doesn't mean that it could never and would never happen. A situation in which a fox would attack a dog would be out of self-defense or in defense of their young. If a dog chooses to corner a fox, making them feel weak and vulnerable, a fox may decide to attack back.
Especially in situations when their young are involved, foxes may get very aggressive and defensive as a method of preserving their family. Foxes that are malnourished or desperately need food may also attack a dog to get the nutrition they need. While this is rare, smaller dogs may begin to appear more appetizing to foxes as their empty stomachs continue to grumble.
Fox's and Dog's Relationship

While foxes and dogs tend not to bother each other, some factors may increase the fox's likelihood of an attack. Perhaps one of the most significant factors in determining the chance a fox might attack is the size of the dog. If a dog is small in size, foxes may be more prone to attacking back, as they see them as less of a threat to them and their young babies.
Keep in mind that just like dogs come in various sizes, so do foxes. Dogs like Chihuahuas, Yorkshire Terriers, and Malteses are tiny and may pose a greater risk to foxes. While these aren't necessarily the types of dogs you would take out hunting or exploring the wild with, it's essential to keep their size in mind in their interactions with foxes.
Some foxes have been welcomed into homes as pets and are domesticated. While they may still be considered predatory animals that need frequent supervision, some people have found luck in domesticating this animal. Domesticated and trained foxes will rarely if ever, attack another dog. Especially when raised together at a young age, domestic foxes and dogs may get along well.
Related: Hunting Dogs That Don't Shed
Tips to Keeping Your Dog Safe

Although a fox attacking your dog, regardless of size, is quite rare – there are some things you can do to help protect your dog if foxes are a concern in your neighborhood. One of the most important things you can do to keep your dog safe is to keep them on a leash when you are out and about with them. When a fox sees a dog associated with a human, it'll be more likely to steer clear.
Aside from attacks from foxes, another concern that they can bring is carrying diseases. As wild animals, foxes can get harmful, transmittable illnesses that your dog can encounter if they're not careful. Therefore, another thing you can do to keep your dog safe is to have them vaccinated for things like rabies.
Keeping an eye on your dog when they're outside can be another important way to help them stay safe. If you live in an area where foxes are common, it may be best not to leave tiny dogs outside for extended periods without observation. Besides foxes, being vigilant of your dog when they're outside can also help you know where they are and make sure they're not getting into any trouble.
Related: Is Sudocrem on Dogs Safe and Is it Safe For Dogs To Eat Crawfish?
Conclusion For "Will a Fox Attack a Dog"
With their relation and similarities in characteristics, foxes and dogs have the potential to get along well. That means that foxes will rarely attack dogs. While there are certain risk factors to be aware of, dogs are typically safe around foxes. As always, it's essential as a dog owner to be mindful of where your dog is and ensure they don't get into any trouble or in a situation with a wild animal like a fox that they shouldn't be in.
For to see a wholesome fox and dog in action, watch "Rescued Fox Loves Her Dog" from The Dodo down below: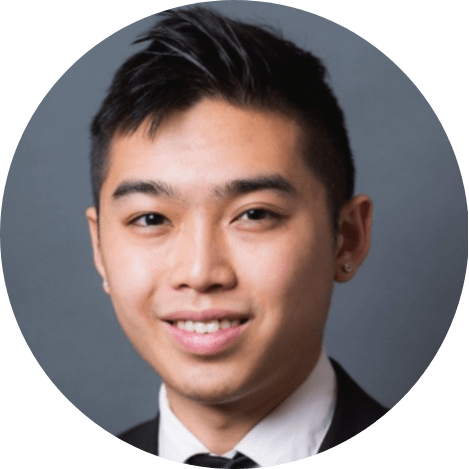 Andy is a full-time animal rescuer and owner of a toy doodle. When he's not saving dogs, Andy is one of our core writers and editors. He has been writing about dogs for over a decade. Andy joined our team because he believes that words are powerful tools that can change a dog's life for the better.
Why Trust We Love Doodles?
At We Love Doodles, we're a team of writers, veterinarians, and puppy trainers that love dogs. Our team of qualified experts researches and provides reliable information on a wide range of dog topics. Our reviews are based on customer feedback, hands-on testing, and in-depth analysis. We are fully transparent and honest to our community of dog owners and future owners.