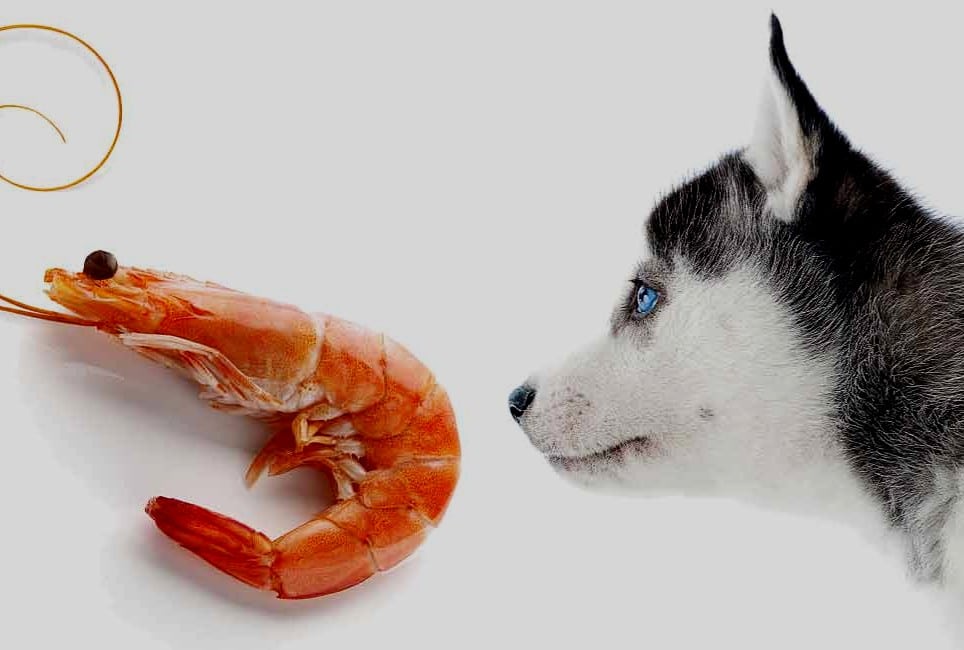 Can dogs eat crawfish? Yes, dogs can eat crawfish as long as it doesn't have a shell and the meat is fully cooked through. It definitely isn't the best food to feed your dog crawfish, but if you're an avid seafood lover than chances are you have eaten some crawfish and wanted to feed it to your dog. Crawfish is a juicy seafood meat so a majority of dogs will willingly eat for any meal or snack. Make sure that there isn't too much seasoning such as salt, lemon, and cocktail sauce as this is generally not good for dogs to eat.
Is Crawfish safe for dogs?
The problem with dogs eating crawfish is that the shell of a crawfish is typically loaded with bacteria and your dog may get shellfish toxicity. Cooking a crawfish before you feed it to your dog lowers the chances of developing shellfish toxicity. In general though, dogs can eat thoroughly cooked crawfish and it's mostly safe. However, dogs should not be eating the shell of a crawfish.
Can dogs eat crawfish shells?
No, dogs cannot eat crawfish shells. Before your dog eats crawfish meat, you should always take off the shell. In addition to shellfish toxicity, crawfish shells can cause all types of gastrointestinal issues from the shell not adequately digesting. This is especially common in smaller dogs who have smaller throats. The blockage from crawfish getting stuck in a dog's throat can cause diarrhea, vomiting, sluggishness, and choking. In severe cases, this may require a veterinarian to induce vomiting or perform surgery to remove the blockage. Self-inducing vomiting can be done with hydrogen peroxide in severe cases where the shell blocks your dogs throat.
Crawfish shells also contain high amounts of glucosamine. Though rare, after dogs eat crawfish they can develop a glucosamine toxicity which would cause diarrhea and vomiting. It's best that you remove the crawfish shell prior to a dog eating crawfish.
Can dogs eat crawfish meat?
Yes, dogs can eat crawfish meat! However, it's important that it is prepared correctly by removing all the crawfish veins, shell, and tail. Failure to not peel your crawfish results in digestive issues.
Make sure that the crawfish meat is cooked correctly. This means that your dog cannot eat any fried crawfish or heavily seasoned crawfish. Butter on your crawfish is especially bad for your dog as this contains high amounts of fat that could lead to pancreas issues. In addition, dogs that consume heavily salted crawfish could lead to a spike in blood pressure and dehydration issues. Before feeding your dog crawfish meat, make sure that it is as plain as possible.
Can dogs eat crayfish?
Yes, dogs can eat crayfish meat. Crayfish is just another word for crawfish and they are the exact same animal species. People within the southern United States use the term "Crawfish" for dining. Crayfish is a standard term that is typically used outside the United States. Don't worry, Crawfish and Crayfish are the exact same word. Your dog can eat crayfish mean as long as it is cooked thoroughly and doesn't contain a shell or tail.
Conclusion
Dogs can eat crawfish meat as long as it doesn't have a shell and is properly cooked. However, crawfish is not a necessity for dogs to eat and your dog wasn't designed to eat crawfish. It's likely that your dog's normal food has all the necessary nutrition to lead a healthy and balanced life, so it's not necessary to feed your dog crawfish. Before you feed your dog crawfish, make sure that you de-shell it. Crayfish and crawfish are the same animal species so your dog can eat both of these animals if the meat is fully cooked.
Other articles to read: