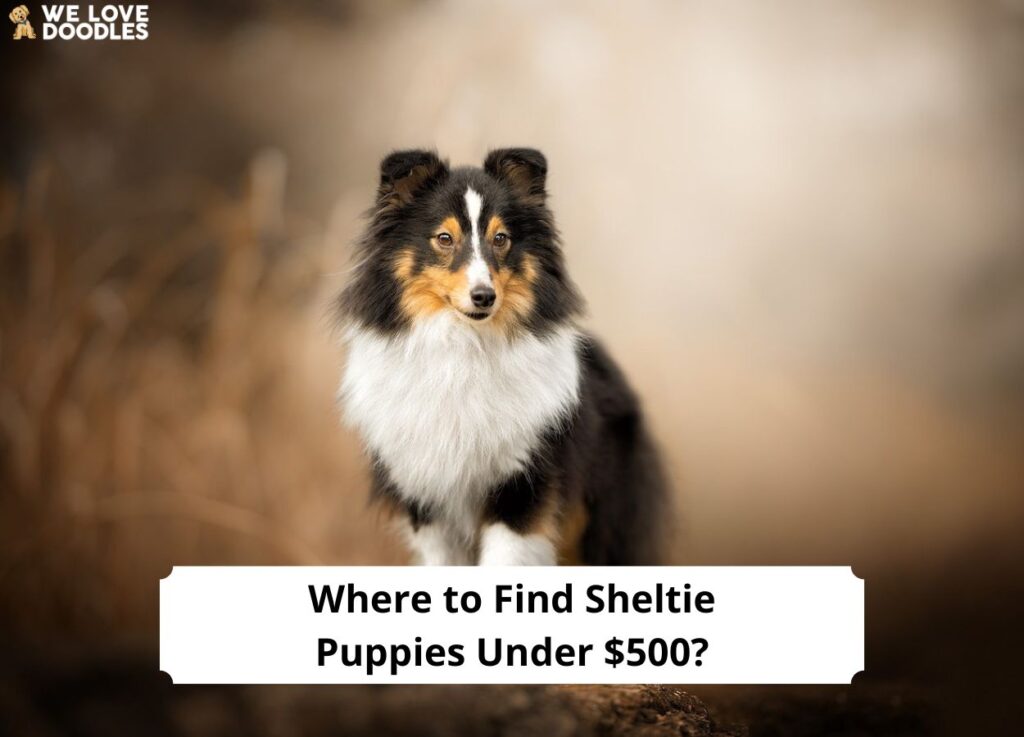 Does your family want to adopt a Shetland Sheepdog? If you've begun researching Shelties, you know that purebreds can be quite expensive to purchase. We've got you covered! We've put together places where you can find Sheltie puppies for under $500.
Whether you're looking for a puppy or are open to adopting an adult Shetland Sheepdog, you'll find a reputable source on this list. In addition, many of these kennels offer financing options, making it even easier for you to adopt one of these intelligent herding dogs.
Before you scroll down this list of places with Sheltie puppies for sale for under $500, check out these articles: 8 Best Shetland Sheepdog Breeders in the USA! (2023) and Sheltie vs Collie: What's the Difference? (2023).
1. AKC Marketplace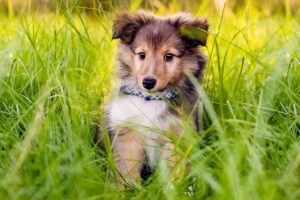 The American Kennel Club is a familiar organization to many Americans. The group was founded to support breeders, dog owners, and others to protect the integrity of recognized breeds. One such breed is the Shetland Sheepdog.
For a breeder to join the American Kennel Club, they must agree to adhere to high standards set by the organization. After joining, those breeders can list their puppies for sale on the AKC Marketplace.
It's possible to find Sheltie puppies for under $500 on the AKC Marketplace, but you'll have to do a little research. The average cost to purchase a Sheltie puppy is between $1,000 and $2,000. Some breeders offer puppies for sale for considerably less, including dams and sires that have been retired from shows or from breeding.
Speak with breeders directly about health guarantees and vet records for your dog. In some cases, you'll be required to purchase breeding rights, an additional cost to the purchase price of your dog.
AKC Marketplace Details:
2. Adopt A Pet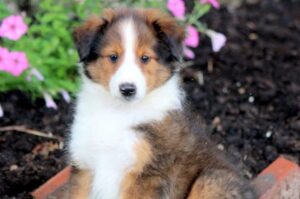 Adopt A Pet is a wonderful option if you're looking to find Sheltie puppies under $500. This website allows breeders, individuals, and shelters to list available dogs, and they're available at a wide range of price points.
To find a Shetland Sheepdog puppy on Adopt A Pet, you'll need to enter your zip code or location and enter "Sheltie" into the appropriate field. Adopt A Pet will give you the opportunity to receive alerts when new dogs are posted, but this step is optional. If there are puppies in your area, you'll see their pictures.
Click on the picture of the dog you'd like to adopt and you'll see more information about them. You'll find contact information for the breeder, owner, or shelter so you can call them directly. You'll also find a brief biography, more pictures, and the total cost to adopt the dog.
Once you've settled on a dog, complete the required steps to apply for adoption. Speak with the dog's current owner to learn more about health guarantees and spay or neuter requirements.
Adopt A Pet Details:
3. Lancaster Puppies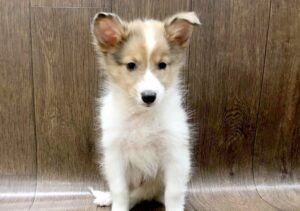 Lancaster Puppies is next on our list of sources for Shelties under $500. Puppies are located across the United States but are primarily in Pennsylvania, though shipping options are available. Lancaster does not ship dogs themselves, but they will help facilitate puppy travel if necessary.
Search for Shetland Sheepdogs by breed, then view the available puppies. You can filter by price, sex, location, and registration using the links on the left of your screen. Once you've found a puppy you adore, contact the breeder using the information provided in the dog's biography.
Seller accounts on Lancaster Puppies must be approved by the organization, but it's a good idea to do your own research. Check reviews, interview the breeder yourself, and, if possible, visit the kennel you've selected. This will allow you to get a better feel for whether the breeder raises dogs responsibly.
Lancaster Puppies Details:
4. National Sheltie Rescue Association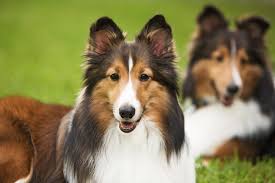 Buying a new puppy is exciting! That puppy breath and the wigglebutt greetings when you arrive home are some of life's greatest joys. But you can make a difference in the life of a dog if you choose to adopt from a rescue. Sheltie adults and puppies under $500 are available from Shetland Sheepdog rescues across the United States, and they're waiting for someone like you to give them a forever home.
If you'd like to adopt a rescued Sheltie, begin with the National Sheltie Rescue Association. This national non-profit has affiliate rescues around the country, each specializing in rescuing, rehabilitating, and re-homing shetland sheepdogs. Dogs in rescues are usually there due to abandonment or abuse and have been placed in foster care through no fault of their own.
In most cases, you'll need to fill out an application and consent to a home visit before you're approved to adopt a dog. Shelters want to know that you're able to provide a loving, safe home for your new baby before you'll be permitted to bring him or her home.
Once you're approved, your adoption fee will vary depending on the shelter's policies. Some adoption fees are tax-deductible, so speak with a tax adviser for more information.
National Sheltie Rescue Association Details:
5. Greenfield Puppies
Greenfield Puppies is based in Pennsylvania, but the puppies sold through this website are located in a number of states across the United States. No matter where you live, Greenfield will help you ship your dog to a location near you using a third-party shipping service. Transport fees begin at $545.
To find your new dog, select shetland sheepdog from the list of breeds. Click on "show me the puppies" and you'll be given a list of what's available. Prices are listed directly below the puppy's picture, and it's easy to find a Sheltie puppy under $500 simply by scrolling through the search results.
Your puppy will come with a health guarantee as required by law in the state from which your dog originates. Verify vet records and warranties with the breeder when you speak, and be sure to ask the kennel about whether a spay or neuter contract is required. In some cases, breeding rights may be available but this may cost an additional fee.
Greenfield Puppies Details:
6. Facebook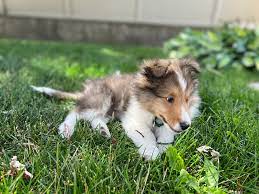 You know Facebook as a place you can connect with friends, share pictures, and learn about upcoming events. But did you know it's also a great place to buy Sheltie puppies for under $500? While Facebook doesn't permit the listing of dogs on its Marketplace, there are individuals and breeders who use the social media platform to advertise their puppies on private pages.
First, you'll need to sign up for a Facebook account if you haven't already done so. Then, using the search function, look for Sheltie groups and breeders in your area. You'll find quite a few puppies listed on Facebook, but you'll have to do your research. Interview the breeder or dog owner before you make arrangements to meet and exchange money.
In many cases, the Sheltie puppies you find on Facebook will be posted by responsible, reputable breeders. Facebook offers a free platform for these kennels to advertise, and many Sheltie breeders simply don't have a website of their own. Conversely, however, there are puppy mills that use Facebook to advertise unhealthy dogs. Be wary of this as you search for your new Sheltie puppy.
Facebook Details:
7. Keystone Puppies
Finally, Keystone Puppies is a reputable source for Sheltie puppies under $500. This is a third-party resource that connects responsible breeders with would-be dog owners. They don't specialize in Shetland Sheepdogs but instead offer listings for dozens of breeds of dogs. All dogs come with a limited health guarantee against genetic conditions, and additional protections may be available.
Search for Shelties by breed and you'll be presented with pictures of the available dogs. The cost for each dog is listed beneath his or her photo, and clicking the picture will bring you to a biography of your dog. Within the puppy's bio, you'll also find info about your dog's vet records, pedigree, health guarantee, and more. This information is provided at the breeder's discretion.
Contact the breeder and apply for purchase using the phone number or email address provided for the kennel. Should you have any questions about the process, you may contact Keystone Puppies, but purchase arrangements are to be made with the breeder.
Rest assured, Keystone Puppies breeders are subject to "surprise" inspections and are deemed to be ethical and responsible breeders.
Keystone Puppies Details:
Frequently Asked Questions
Should I get a Collie or a Sheltie?
One major consideration is size. Collies weigh 50 to 75 pounds depending on gender, while Shelties weigh 15 to 25 pounds. Collies have a lower energy level and stimulation requirement than Shelties.
What is a teacup Sheltie?
Don't be fooled by people advertising "teacup" Shelties or making other misleading claims. If you want a healthy Shetland Sheepdog, find a reputable breeder and ask them about the individual puppy's expected size when they are fully grown.
Are Shelties good pets?
Shetland Sheepdogs want to do right by their owner, and they are adept in obedience, agility, and herding, among other tasks. On top of easy trainability, they get along well in a family environment.
Conclusion for "Where to Find Sheltie Puppies Under $500"
The cost to purchase a Shetland Sheepdog puppy can range widely, with some show and breeding dogs costing thousands of dollars. This is prohibitive to families who wish to adopt one of these loving, loyal dogs but can't pay the thousands required to do so.
Thankfully, there are breeders across the United States who sell Sheltie puppies under $500. By researching local kennels and shelters, and by looking for individuals in the area with puppies for sale, you can bring a Sheltie into your family at a reasonable cost.
If you find this guide helpful, you can check out these other dog-related articles from our team:
Before you bring home a Sheltie companion home, you can learn more about this dog breed by watching "The Shetland Sheepdog – Watch before Getting One -10 Fascinating Facts!" down below: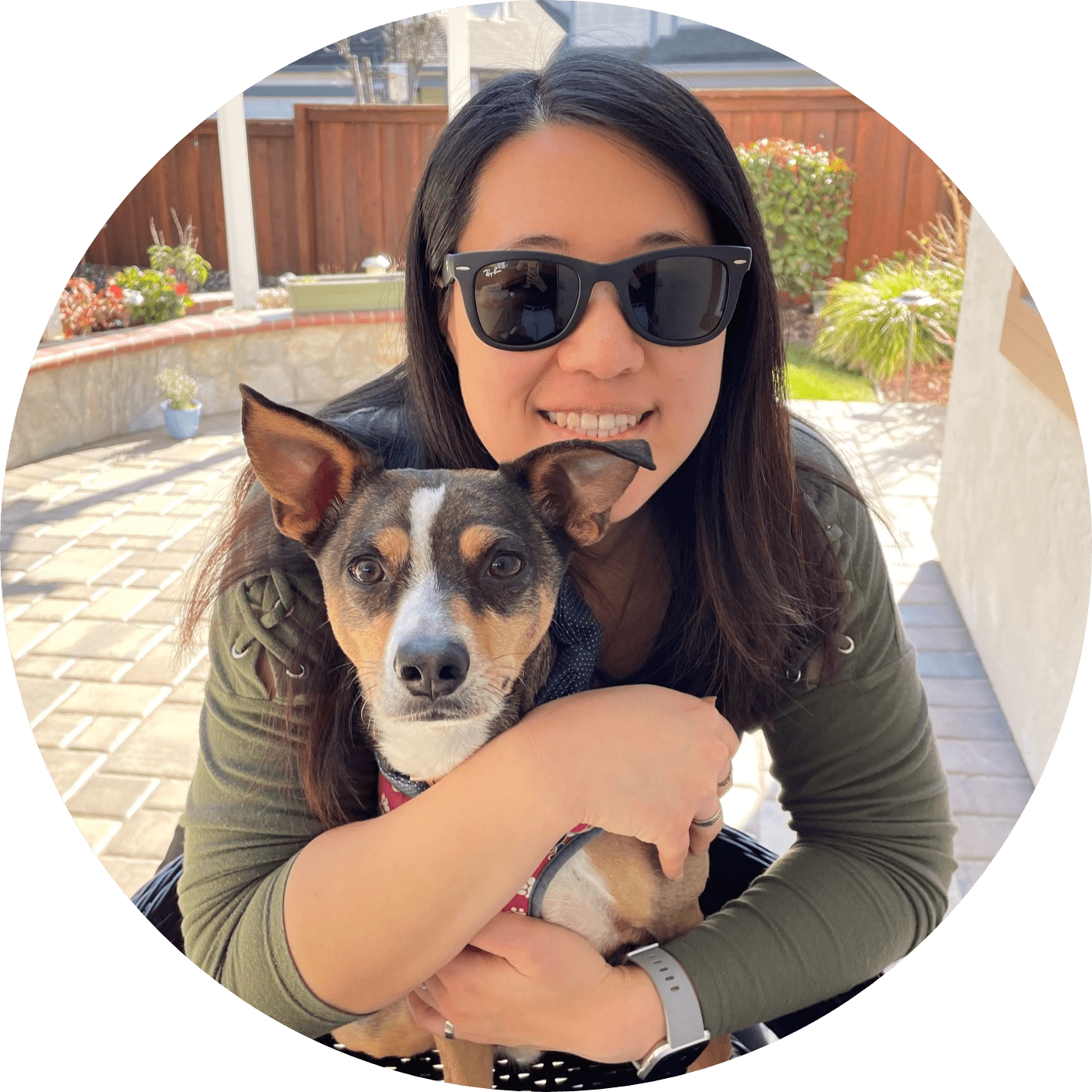 Dr. Sabrina Kong graduated from the Royal Veterinary College in England in 2016 and has been working at a small animal clinic in Northern California since then. She grew up in the Bay Area and got her bachelor's degree from Cal Poly San Luis Obispo. She also became a Certified Canine Rehabilitation Practitioner through a program at the University of Tennessee.
When she isn't in the clinic taking care of her four-legged patients, she enjoys traveling and trying new foods with her friends and her three-legged dog, Apollo. She adopted Apollo from her clinic when he was a puppy with numerous health issues. Dr. Kong truly cares about taking care of animals.