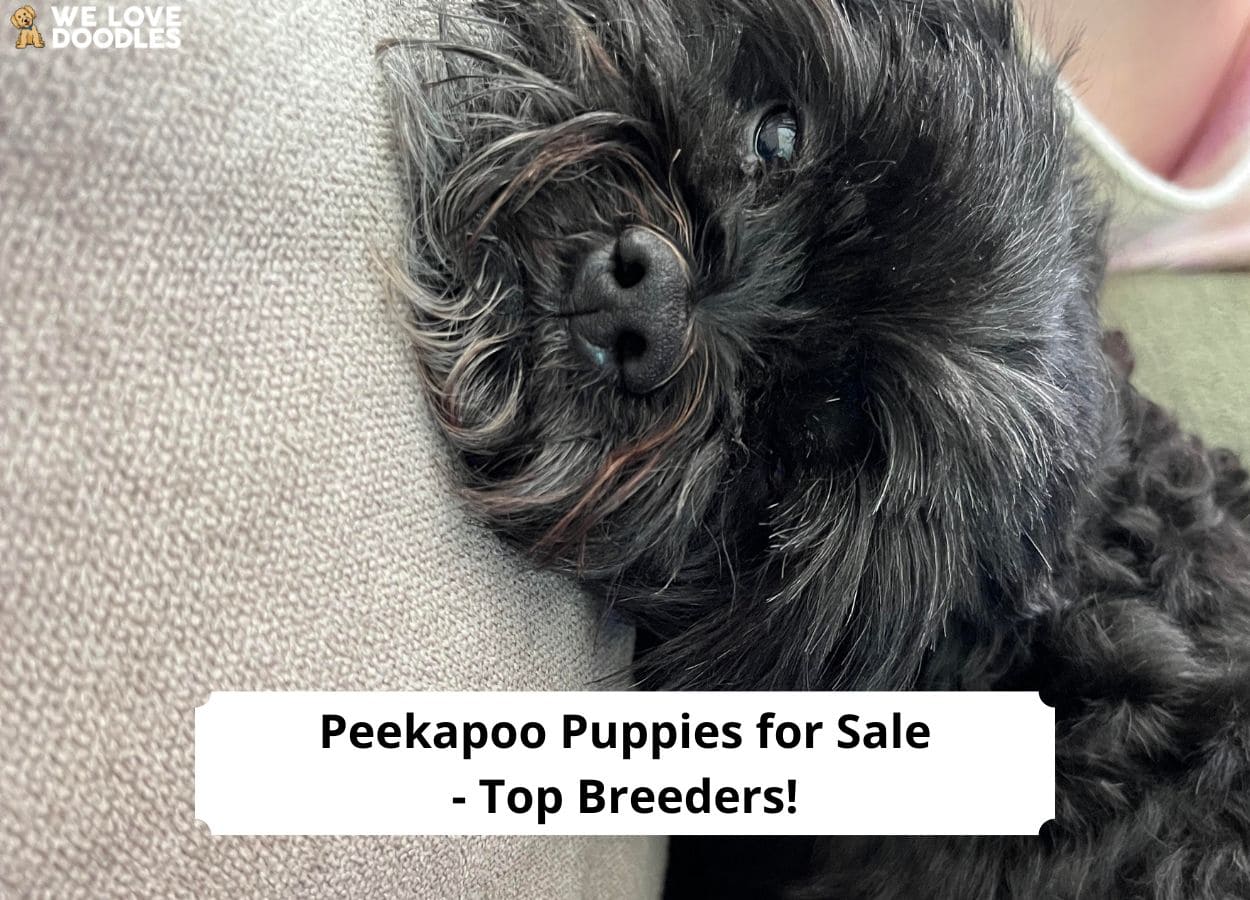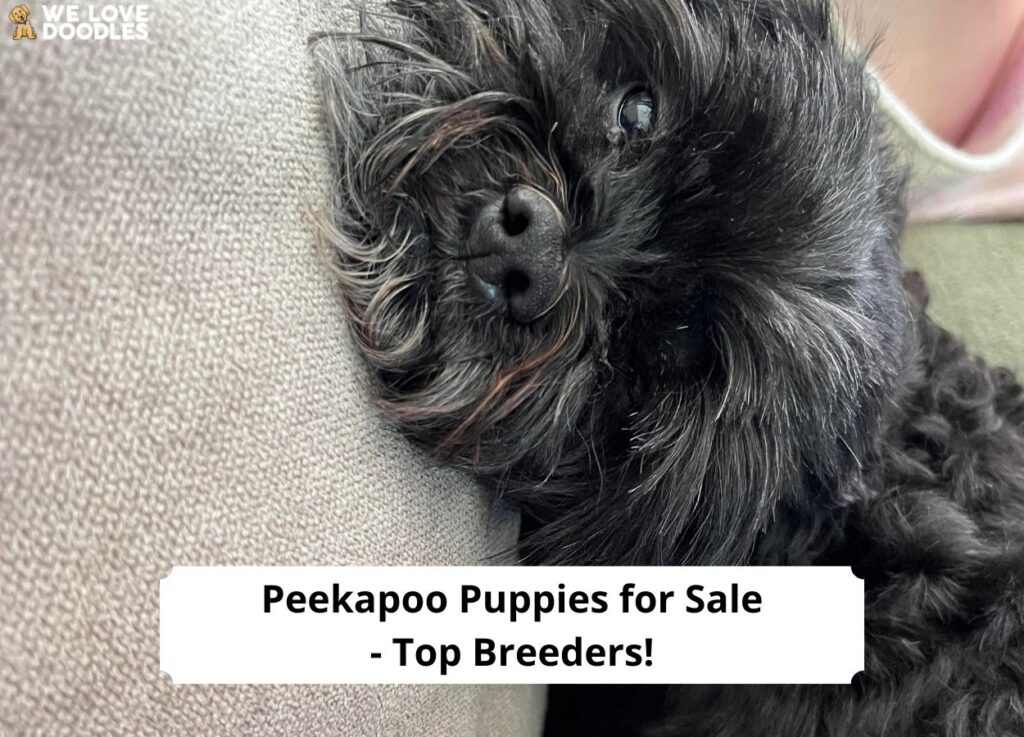 If you're looking for small yet lovable designer dog puppies for sale, you can't go wrong with the Peekapoo, a Pekingese and Toy or Miniature Poodle mix. Like many Doodle breeds, they're friendly and have a low-shedding coat, making them ideal companions for homes with allergies.
In this article, we'll discuss a few of the best breeders offering Peekapoo puppies for sale. We'll also cover what factors to look for before taking this breed home.
Before reading this list of breeders with Peekapoo puppies for sale, check out: 5 Best Peekapoo Rescues for Adoption! (2023) and When Is a Peekapoo Full-Grown? (2023).
The Best Peekapoo Breeders
You can expect the best breeders to keep their puppies with their littermates until they're at least eight weeks old, have up-to-date health records, and provide their owners with genetic health guarantees.
Finding an experienced and reputable Peekapoo breeder can feel overwhelming, but it's worth the extra research if you're interested in getting a happy and healthy puppy.
We've compiled this list of our top choices to streamline your Peekapoo search.
1. Team Kennels
If you live near the East Coast, one of the top breeders offering Peekapoo puppies for sale is Team Kennels, located in Polk County. Since 1999, Tamara and her family have raised and bred Peekapoos in a safe home environment to ensure stable development.
This breeder gets her puppies accustomed to human touch at an early age and begins potty training after three weeks to prepare them for life with their new families.
All Peekapoo puppies go to their new homes with up-to-date vaccinations and deworming and a six-month genetic health guarantee. This breeder places all puppies on a strict spay or neuter contract.
Team Kennels Details:
2. Small Town Puppies
Another one of the best places to find Peekapoo puppies for sale is Small Town Puppies.
Since 2016, Rick Hershberger and his family have been raising quality F1B Peekapoo puppies in a loving family environment to prepare them for life as the perfect hypoallergenic companion. He also specializes in breeding Goldendoodles.
This breeder offers plenty of space for the Peekapoo puppies to roam and doesn't confine them to kennels. Like other reputable Peekapoo breeders, he prioritizes testing for potential health issues.
Rick's annual Peekapoo litters come in several coat colors. The average cost of his puppies is $1,200.
Eight-week-old Peekapoos go to their new homes with dew claws removed, United Kennel Club registration, up-to-date medical records, and a one-year genetic health guarantee for life-threatening health problems.
Small Town Puppies Details:
3. Your Lucky Puppies
Located in Lake County, Your Lucky Puppies is an excellent option to find Peekapoo puppies for sale in the Midwest. Kamila has been breeding F1B Peekapoos as hypoallergenic therapy, service, and companion dogs for over ten years. She also offers F1B Cockapoos and Micro Bernedoodles.
The dogs in Kamila's breeding program live inside her home or with guardian families before and after having their litters. As a breeder who opposes puppy mills, she breeds three to four dogs yearly, limiting one litter per mother.
Each breedable dog gets tested for eye, hip, heart, and elbow issues before producing litters. Once the puppies are five weeks old, they undergo the Volhard Puppy Aptitude Test to evaluate their behavior and determine which ones would be the best fit for eligible applicants.
After turning eight weeks old, they go home with up-to-date vaccinations and deworming.
Your Lucky Puppies Details:
4. Peekapoo Zone Puppies
If you live in Texas, consider reaching out to Peekapoo Zone Puppies for the perfect pet. Since 2010, Rafael Camacho has raised his Peekapoo puppies in his home with his family to ensure they get accustomed to life as companion dogs.
Rafael specializes in breeding first-generation Peekapoos, so he prioritizes choosing the most qualified Poodles and Pekingese in his breeding program to produce his limited litters. Once the puppies arrive, the whole family begins socializing with them.
Anyone interested in this breeder's Peekapoo puppies can send a $150 non-refundable deposit to keep one on hold after submitting an online application. Applicants deemed eligible for a puppy will receive video updates every week.
Each Peekapoo puppy goes home with age-appropriate shots, dew claws removed, deworming, a one-year health guarantee, and a Continental Kennel Club registration form. You can get additional puppy supplies if you upgrade to their Basic-2, Plus, or Premium puppy package for an additional fee.
Peekapoo Zone Puppies offers delivery services within 300 miles of the facility for those who can't pick up their puppy in person, charged at $2.25 per mile.
Peekapoo Zone Puppies Details:
5. Cow Pasture Pups
You can find Cow Pasture Pups in Illinois. Breeder Shelly Gray is a state-licensed breeder with over 20 years of experience breeding dogs and raises her Peekapoos with her family on a spacious farm. She also breeds limited Cockapoo, Cocker Spaniel, and Miniature Poodle litters.
Besides testing their breedable dogs for health issues and sound temperaments, Shelly provides her Peekapoo puppies with the nutrition and exercise they need to develop into perfect companions.
Shelly's Peekapoo litters come in several coat colors, so you can expect rarer colors to cost a bit more. Interested applicants can send a $100 non-refundable deposit to place a puppy on hold.
Once the puppies are eight weeks old, they go to their new owners with age-appropriate vaccinations and deworming, dew claws removed, a sample of Pro Pac Performance puppy food, a one-year genetic health guarantee, and 30 days of free Trupanion pet insurance.
Cow Pasture Pups Details:
6. Cici and Pets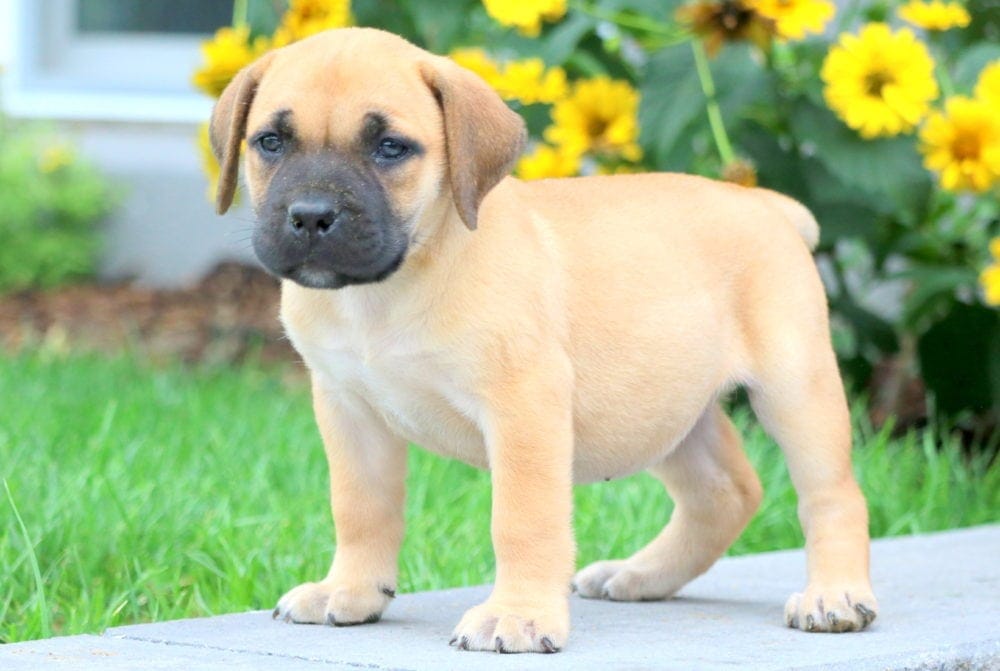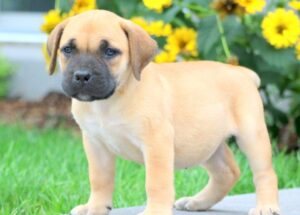 Cici and Pets is a small hobby breeder located in the Midwest. Breeder Cici Fletcher has over 40 years of dog breeding experience and dedicates her time to breeding limited litters of healthy Peekapoo puppies. Other designer breeds she specializes in include Maltipoos, Cockapoos, and Shinese.
All puppies and mothers reside in Cici's house to ensure quality protection from the elements and outdoor diseases. The puppies begin potty training at five weeks and learn to use doggy doors. Most of Cici's Peekapoo litters come in white or parti coat colors.
Once the puppies are eight weeks old, they go to their new homes with up-to-date veterinary records of vaccinations, deworming, and a genetic health guarantee.
This breeder recommends getting your Peekapoo spayed or neutered within six months to reduce their risk of developing pyometra or testicular cancer.
Cici and Pets Details:
Factors to Consider When Choosing a Peekapoo Breeder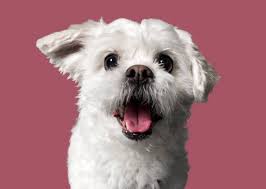 Before narrowing down your top options for breeders offering Peekapoo puppies for sale, there are several factors you'll need to consider. That way, you can make sure the puppy you receive has a sound temperament and a healthy upbringing.
Breeders who don't fit any of these criteria are most likely unethical puppy mills you should avoid.
The Parent Dogs' Pedigrees
Many Peekapoo breeders produce litters from purebred Poodles and Pekigneses instead of two Peekapoos, so it's essential to ask a breeder about their dogs' pedigrees if you're looking for a puppy with a sound temperament and no health issues.
Pedigrees play a role in the physical traits the puppies inherit, like their coat quality.
The Breeder's Experience
A Peekapoo breeder's experience is an essential resource for first-time owners interested in learning more about how to care for this designer breed, from their trainability to their grooming needs.
Health Prioritization
Before breeding sires and dams, responsible breeders should get their dogs tested for potential health issues. Most breeders offer a one-year health guarantee for genetic health issues for their puppies.
Transparent Communication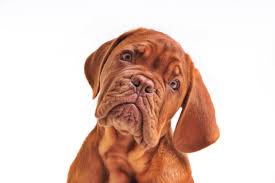 The best Peekapoo breeders should be in contact with you throughout the application process and answer any questions you might have. Some breeders prefer sending eligible applicants weekly photo and video updates of the puppy of their choice.
Visiting Policies
The best way to check for a quality breeder is to ask for a visit to their facility to see their puppies' mother and her living conditions. Most breeders won't allow visitors to prevent the puppies from contracting outside diseases, but some will oblige to virtual tours via FaceTime.
Limited Litters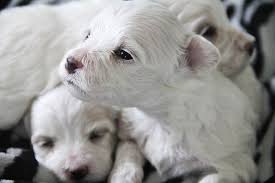 The best Peekapoo breeder shouldn't have puppies available all year. Limited litter production allows a breeder to focus on one litter at a time and give their breedable mothers months of rest after the puppies go to their new homes.
How Much Do Peekapoos Cost?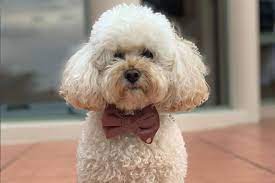 The average cost of Peekapoo puppies for sale differs between breeders, but many cost $1,200 to $2,000. Higher prices usually indicate healthier dogs, so it's worth spending a little extra for the best puppy.
Several factors can affect a Peeakpoo puppy's pricing, including its coat color, breed popularity, and health. Most breeders require applicants to submit a non-refundable deposit to keep current and future litters on hold.
Consider checking a breeder's website or asking about delivery fees if you can't pick up your Peekapoo.
Frequently Asked Questions About Peekapoo Puppies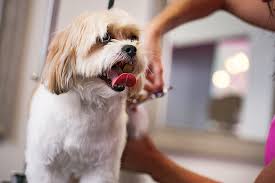 Are you still curious about Peekapoos? Here are a few common questions avid dog lovers like you ask about this lovely designer breed.
Are Peekapoo dogs good pets?
A Peekapoo's small size makes them an excellent pet for homes that don't have enough for a larger dog breed. Their friendly nature makes them perfect for most families, but they're more suitable in homes with older children who are less likely to overwhelm or accidentally injure them.
What is the average lifespan of a Peekapoo?
The average lifespan of a Peekapoo without significant health issues ranges between 10 to 15 years. The best way to ensure your Peekapoo lives a long healthy life is to give them a balanced diet and exercise and take them to the vet for annual physicals.
What health problems do Peekapoos have?
Some Peekapoos can inherit health issues from their Pekingese and Poodle parents.

Common health problems include progressive retinal atrophy, an eye condition leading to vision loss, and hip dysplasia, a condition resulting from abnormal hip development. Some Peekapoos are born with an underbite, making them prone to dental issues.

A Peekapoo's flat face makes them susceptible to breathing issues found in brachycephalic breeds like the Pekingese, like a collapsing trachea and overheating, hindering their ability to endure intense physical activity.
Conclusion for "Peekapoo Puppies for Sale – Top Breeders"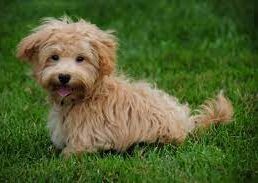 Peekapoos are a popular yet rare designer dog breed, so finding a trustworthy breeder offering Peekapoo puppies for sale can be time-consuming.
We hope this list can help you narrow down your top options if you're interested in adding this breed to your family. Consider reaching out to them any time if you have questions about their breeding practices or need some advice after taking your dog home.
For guides similar to this list of Peekapoo puppy breeders in the US, check out:
Learn more by watching "Peekapoo Dog Breed Information – One of the Most Adorable Poodle Hybrids | Peekapoo Dogs 101" down below:
Garrett loves animals and is a huge advocate for all Doodle dog breeds. He owns his own Goldendoodle named Kona. In addition, he volunteers at the Humane Society of Silicon Valley, where he fosters dogs and helps animals. Garrett enjoys writing about Doodles and believes that dogs can teach humans more about how to live than humans can teach a dog.
Why Trust We Love Doodles?
At We Love Doodles, we're a team of writers, veterinarians, and puppy trainers that love dogs. Our team of qualified experts researches and provides reliable information on a wide range of dog topics. Our reviews are based on customer feedback, hands-on testing, and in-depth analysis. We are fully transparent and honest to our community of dog owners and future owners.