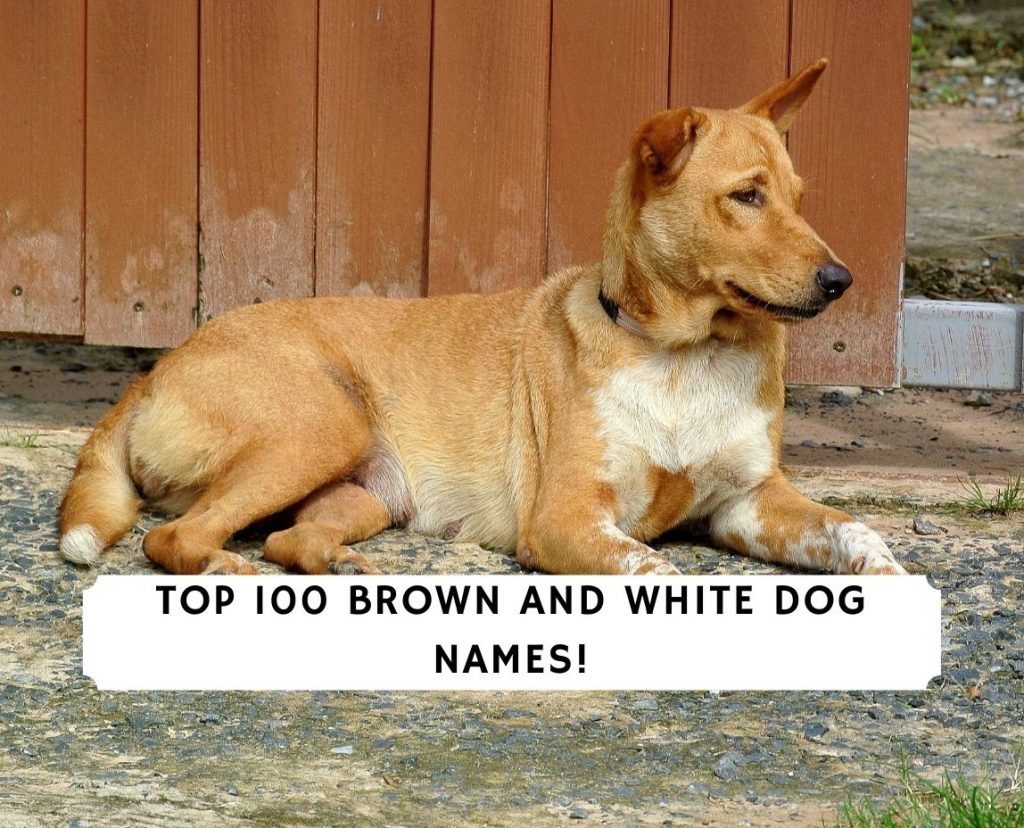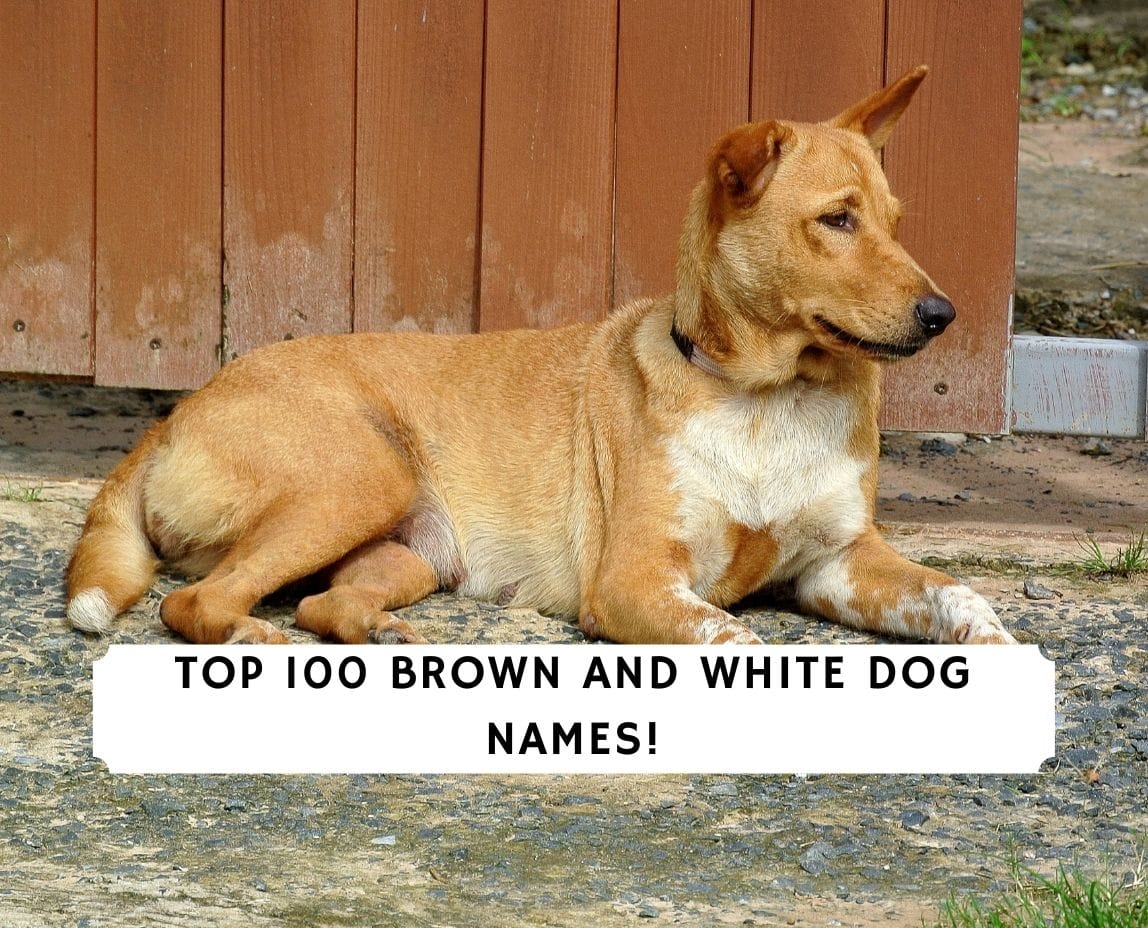 Before you scroll down the list of brown and white dog names, there's something I'd like to mention. Like someone once said; "if you feel the need for a relationship, get a dog." Dogs are one of the most fascinating creatures ever. The variation in dog breeds gives potential owners the opportunity and choice to choose one that fits their taste and lifestyle.
There are at least 180 different breeds of dogs registered with the American Kennel Club. The classification of these dogs into a group is subject to particular functions, roles, and characteristics. Often, the names of dogs are based on their physical features, breeds, and color! We will help you choose excellent brown and white dog names!
Our list of names will be categorized into male and female whitedogs, and male and female brown dogs. Typically in brown and white dogs, brown is the dominant color and white is the lighter color. We hope that you find a great name for your dog!
Male Brown Dog Names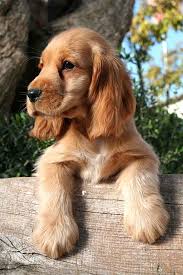 Brew
Brownie
Coffee
Suede
Bear
Buster

Brown

Chip
Dusty
Chestnut
Jack
Jim
Moose
Mudd
Peanut
Porter
Rambo
Rocky
Tanner
Umber
Whiskey
Boss
Spear
Blade
Forest
Female Brown Dog Names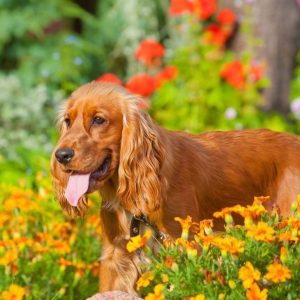 Beige
Clopper
Almond
Merlot
Muffin
Penny
Rose
Ruby
Sabra
Sahara
Scarlet
Sierra
Sepia
Sherry
Maroon
Sherry
June
Cara
Bead
Bridget
Brooke
Zoe
Java
Russet
Jena
Often, the name of the dog can be the name of the color that the dog carries also. Brown dogs are adorable and owners are also very intentional about the names they give to them. As mentioned, the names could be chosen as a result of the color of the dog, or even the emotional state of the owner as at the time the dog came into the owner's life.
Whatever the case is, naming your dog should be an intentional act; these are some of our personal favorites.
Male White Dog Names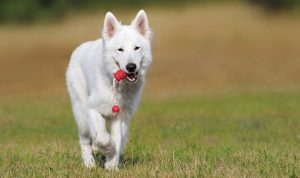 Anjo
Artic
Lightning
Frost
Ivory
Captain
Cruiser
Wolf
Boss
Crowley
John
Duncan
Rudolf
Whiz
Smoke
Flames
Sunny
Grant
Hope
North
Wesley
Dainty
White
Light
Russ
Female White Dog Names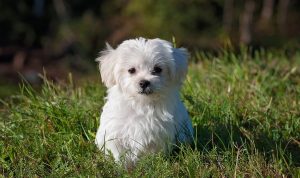 Artemis
Snow
Butter
Daisy
Dazzle
Diamond
Dove
Luna
Moon
Mist
Snow white
Sparkle
Swan
Fawn
Cookie
Amber
Foxy
Prance
Dash
Dawn
Crystal
Purity
Princess
Love
Queen
Finding The Right Dog Name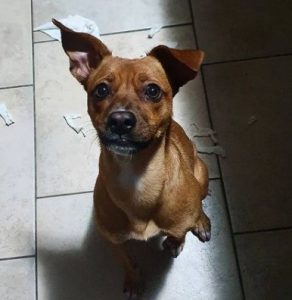 Finding the right name for your companion is meant to be hassle-free and fun, still many dog owners stress about it! Before choosing a name, consider;
Choosing a name that you like either because of the dog's features or personal sentiments.
Picking a short name: don't go for a name that would be too long for you to pronounce.
Avoid command like names: don't give your dog a name that sounds like a command when you try to pronounce to avoid confusing your dog.
Be civil: since naming your dog is your right, try to avoid going for names that might portend some racial slurs or others might find offensive.
Don't change names: when you name your dog as a puppy, avoid the need to change the name later on as this can be quite confusing for you and your pet. That is why you should try to choose a name that resonates deeply with you.
For prospective dog owners looking to invest in getting a brown and white-colored dog and have no name in mind, we hope that you take these cute names into consideration before naming your dog!
Conclusion For Brown and White Dog Names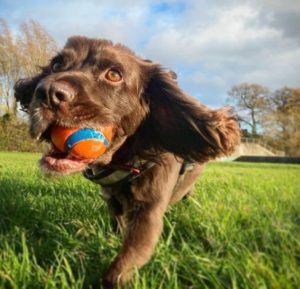 It doesn't matter if your dog is brown or white. When you're choosing a name for your companion, understand the importance of it. The name you choose will be your companion's name for the rest of his life!
While there are great one-syllable names, many dog experts say that choosing a two-syllable name is better. Dogs tend to respond better to a two-syllable name. Congratulations on entering a new chapter with your companion and we wish you the best on the spark of this remarkable journey. Remember to choose your name wisely!
If you find this list of brown and white dog names helpful, you might like: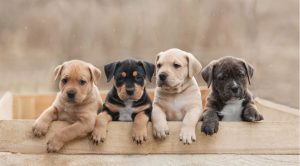 For more recommendations on dog names, check out this video: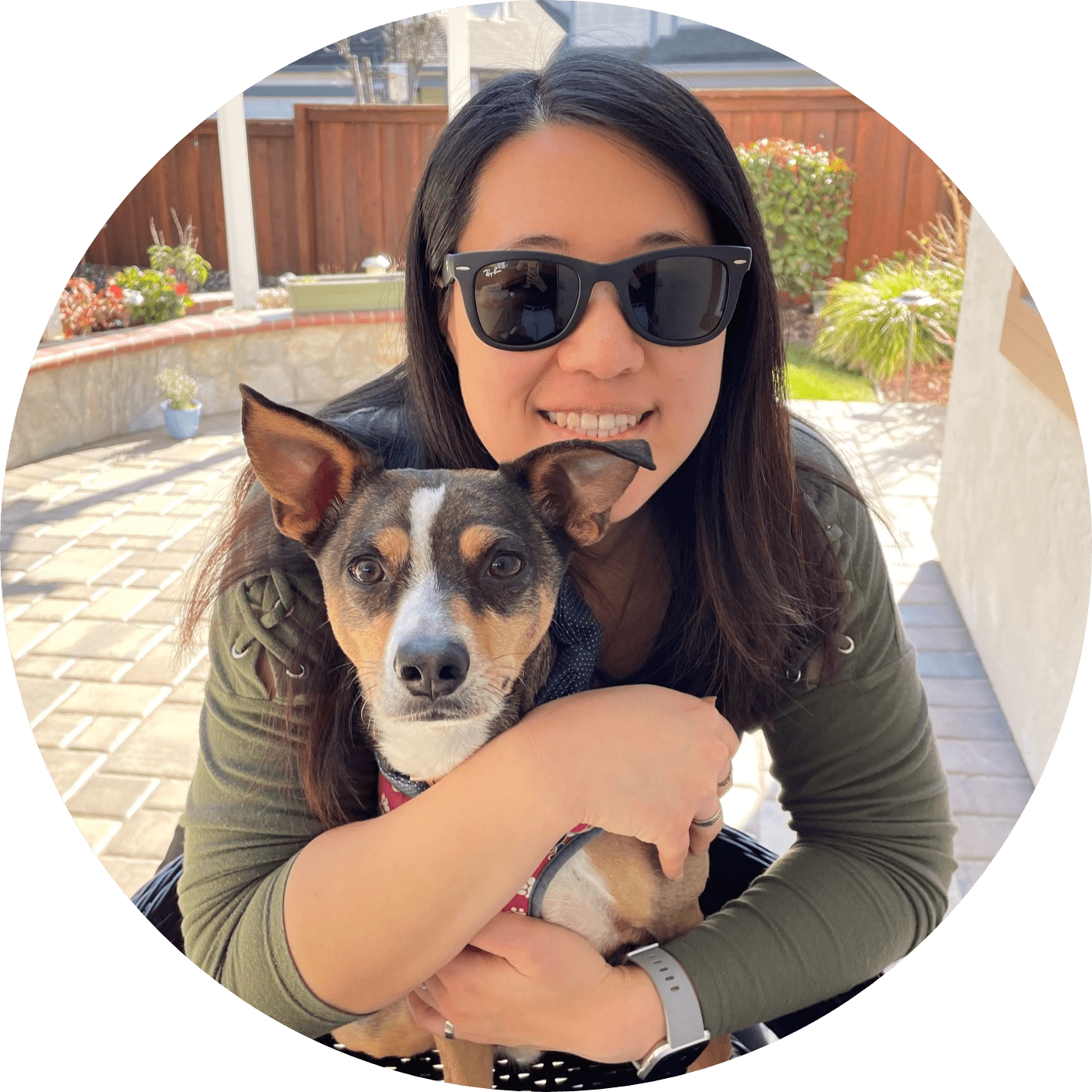 Dr. Sabrina Kong graduated from the Royal Veterinary College in England in 2016 and has been working at a small animal clinic in Northern California since then. She grew up in the Bay Area and got her bachelor's degree from Cal Poly San Luis Obispo. She also became a Certified Canine Rehabilitation Practitioner through a program at the University of Tennessee.
When she isn't in the clinic taking care of her four-legged patients, she enjoys traveling and trying new foods with her friends and her three-legged dog, Apollo. She adopted Apollo from her clinic when he was a puppy with numerous health issues. Dr. Kong truly cares about taking care of animals.