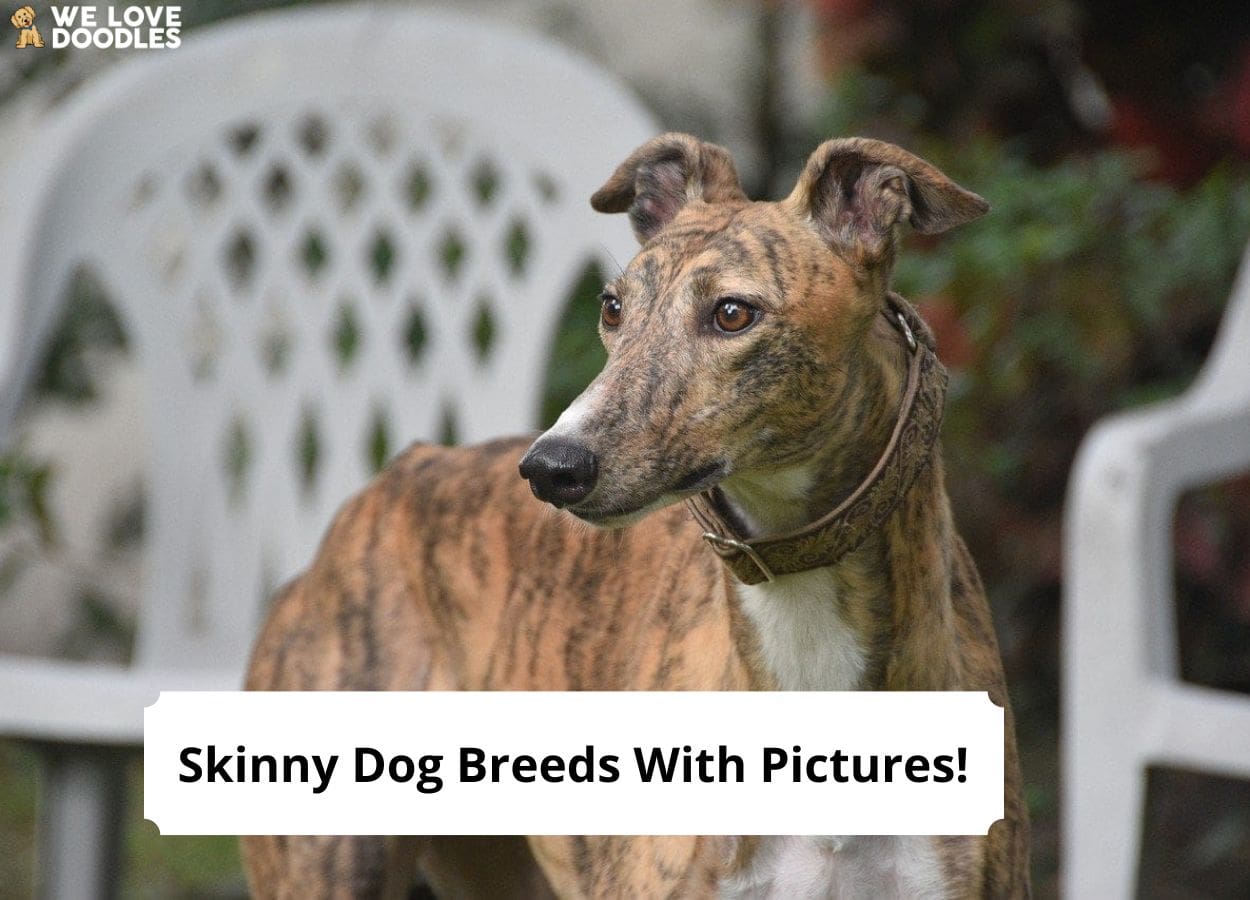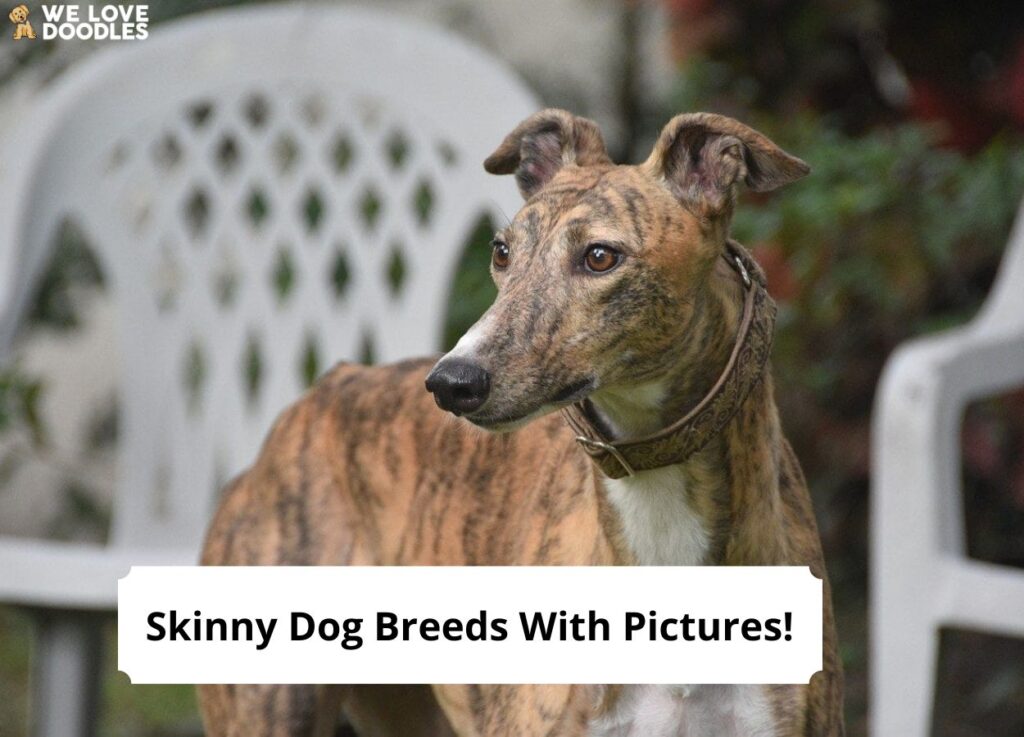 There are various skinny dog breeds that are sleek and thin. Lanky dog breeds have a distinguished look, and you may be looking to add one of these pups to your family!
We've done some research and have put together a list of the top lanky dog breeds. Most are large dogs, and most also require quite a bit of exercise, so make sure you do your own research before you adopt. Ensure that you have the space and the time to commit to keeping your dog in good health.
Ready to look at the top skinny dog breeds? Let's get started!
Before you scroll down this list of the skinny dog breeds, you can check out these other dog breeds covered by our team: Dog Breeds That Don't Smell or Shed and Mop Dog Breeds.
1. Afghan Hound