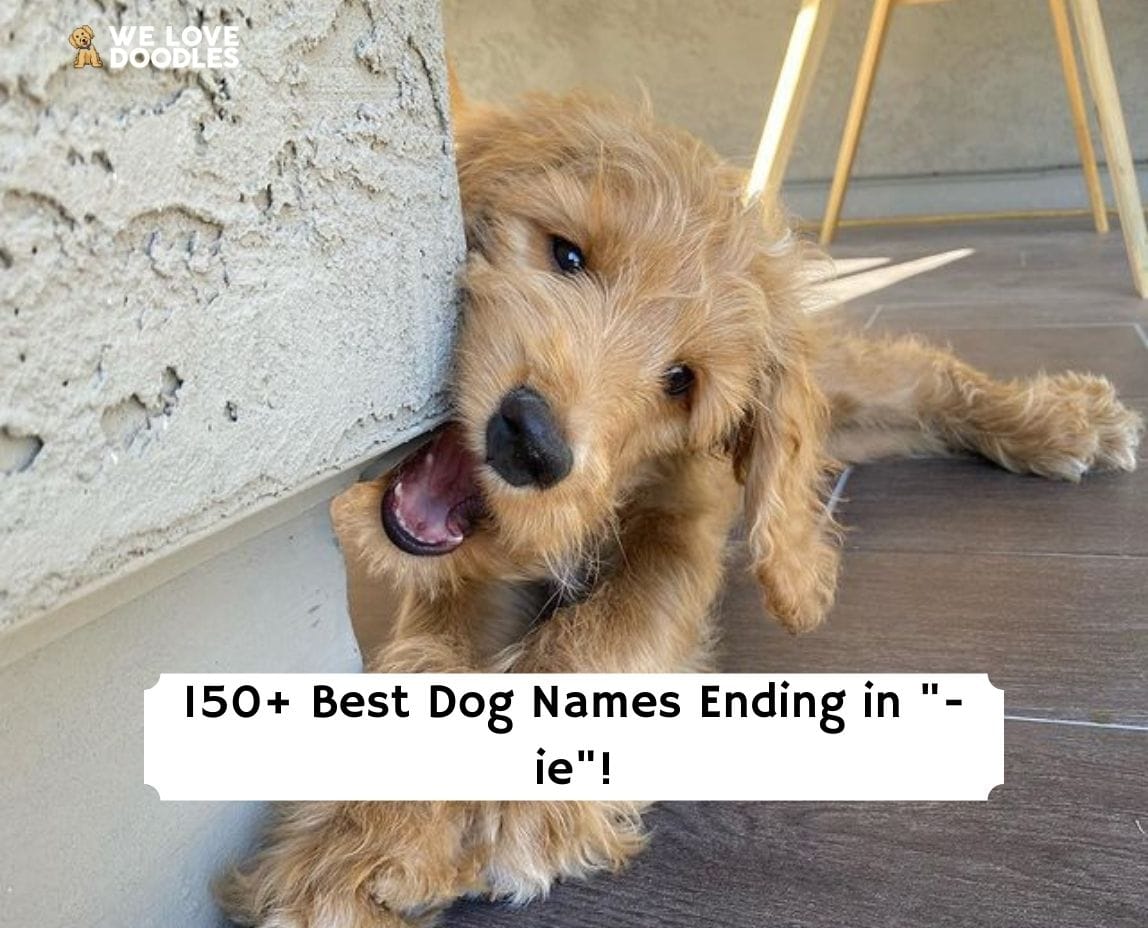 Naming a dog is a tough choice! You want a name that matches their personality and look, but you do not want a name that is just like all the rest.
The best part about a dog's name is that it can be fictional if you like! Like human names, spelling is another choice that is up to you. If you like a name but do not like the spelling, you can change it!
Dog names ending in "ie" are so cute. Girl dog names ending in "ie" and boy dog names ending in "ie" are popular. You can also use unisex names for perfect puppy dog names ending in "ie".
Other articles you might like: 100+ Hippie Dog Names and Sassy Girl Dog Names.
Why use a dog name ending in "ie"?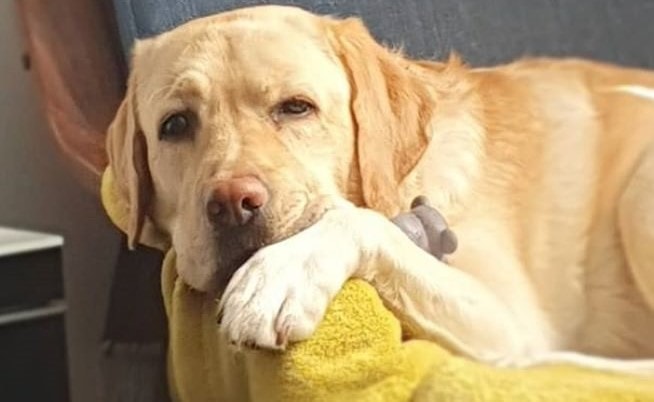 Dogs are very good at noticing inflections and tones. While there is debate on whether dogs have a sense of self, like learning their name, there is evidence they correlate the sound that is their name with emotions.
Most of the time, they learn their names based on the tone of your voice when you call them. They also learn whether or not they are in trouble based on the tone.
Having a two-syllable name, such as a name ending in "ie", is a good idea because it gives you the ability to inflect. Two syllables help them learn their name faster and recognize when you call them.
You can choose a name for your dog based on its looks, your preferences, or even the pooch's personality. The possibilities are endless!
We have broken down our list of names by letter to make it easy for you to find inspiration for the perfect name. Keep reading for our list of over 150 cute dog names ending in "ie". Which one will you choose?
Starting with the letter A
Andie
Averie
Alfie
Archie
Abbie
Amelie
Addie
Allie
Annie
Starting with the letter B
Bennie
Brownie
Billie
Brodie
Bodie
Bixbie
Bessie
Bobbie
Biggie
Blondie
Starting with the letter C
Charlie
Callie
Chippie
Cindie
Cookie
Carrie
Chewie
Corie
Cassie
Starting with the letter D
Dottie
Daisie
Dixie
Dorie
Dillie
Dobie
Dandie
Davie
Starting with the letter E
Ellie
Elsie
Eddie
Effie
Ernie
Evie
Eggie
Edie
Starting with the letter F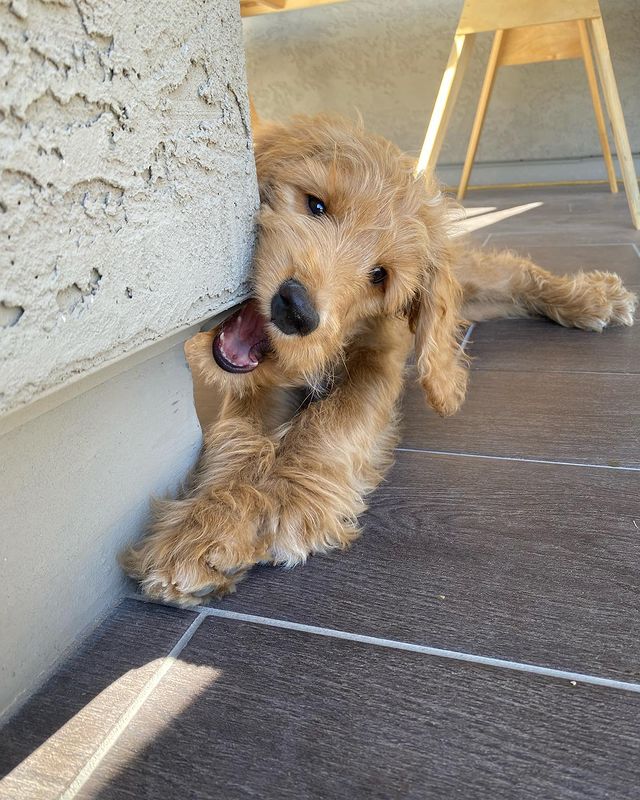 Fannie
Floppie
Frankie
Fendie
Fillie
Flossie
Freddie
Flouncie
Starting with the letter G
Gracie
Gillie
Georgie
Goldie
Goodie
Gummie
Ginnie
Goofie
Starting with the letter H
Harvie
Henrie
Happie
Hildie
Hollie
Hobbie
Harlie
Hardie
Heidie
Starting with the letter I
Ivie
Itsie
Ipsie
Indie
Izzie
Inkie
Illie
Imanie
Ibbie
Starting with the letter J
Jennie
Josie
Joanie
Jeffie
Johnnie
Joie
Jensie
Jollie
Jimmie
Starting with the letter K
Kodie
Kolbie
Korie
Kokie
Kassie
Kirbie
Kellie
Kennie
Kimmie
Starting with the letter L
Lucie
Lillie
Larrie
Lorie
Lassie
Lonnie
Lexie
Louie
Libbie
Lizzie
Starting with the letter M
Mollie
Moxie
Minnie
Mindie
Moofie
Montie
Moodie
Maggie
Murphie
Starting with the letter N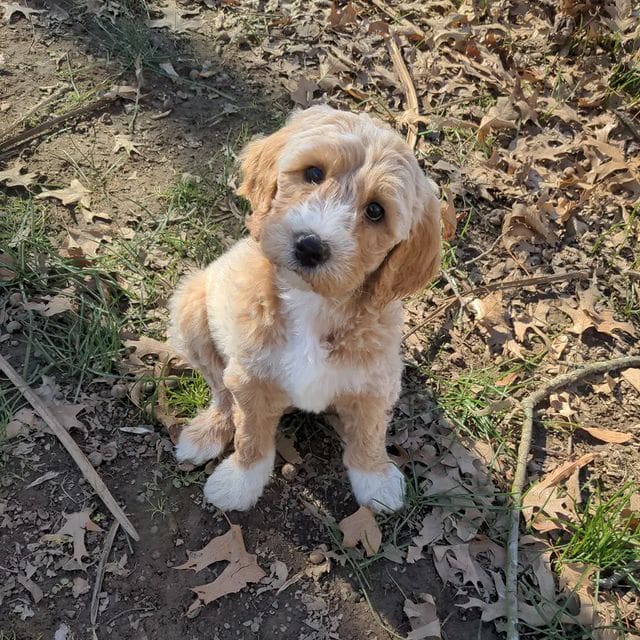 Nollie
Nellie
Navie
Nippie
Nettie
Norie
Nikkie
Nimbie
Starting with the letter O
Ollie
Orrie
Ozzie
Odie
Opie
Ossie
Oopsie
Okie
Starting with the letter P
Posie
Pollie
Pippie
Peetie
Pattie
Peggie
Poochie
Pixie
Paulie
DStarting with the letter Q
Quinnie
Quiglie
Queenie
Quincie
Quallie
Quichie
Quakie
Quimbie
Starting with the letter R
Roddie
Robbie
Rosie
Roonie
Roxie
Ralphie
Rylie
Rosalie
Reggie
Starting with the letter S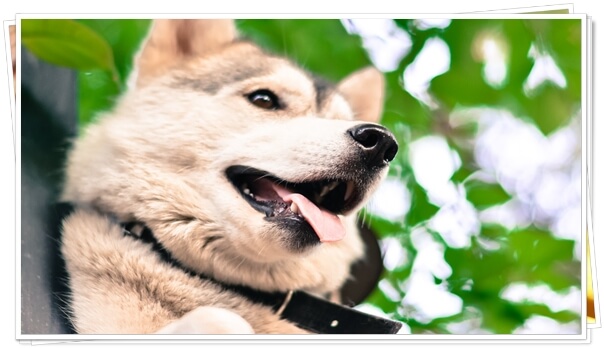 Sophie
Stewie
Sillie
Sassie
Scoobie
Sammie
Stormie
Sadie
Sparkie
Snoopie
Starting with the letter T
Tommie
Tabbie
Trixie
Tillie
Timmie
Tobie
Teddie
Tootsie
Starting with the letter U
Utsie
Umie
Ushkie
Umanie
Unitie
Urie
Unagie
Ubanie
Starting with the letter V
Varlie
Vinnie
Villie
Vickie
Valerie
Voldie
Vivie
Vixie
Starting with the letter W
Willie
Winnie
Windie
Wallie
Woodie
Wimsie
Weslie
Waggie
Starting with the letter X
Xylie
Xoie
Ximzie
Xavie
Xaimie
Xolanie
Xantie
Xenie
Starting with the letter Y
Yonie
Yipsie
Yoshie
Yogie
Yurie
Yummie
Yukie
Yimmie
Starting with the letter Z
Zoie
Zippie
Zestie
Ziggie
Zappie
Zurie
Zulie
Zirbie
Things to Consider When Choosing a Dog Name
Picking a name for a dog is not as crucial as it may seem. Many owners end up giving their dogs variations of their names or even nicknames that are different altogether. However, there are a few things to consider when choosing a dog name.
Does spelling matter to you? For instance, do all of your other pets have names ending in "ie"? Pick something that has variable spelling.
Is it too long to say if you need to call them? All of the names on our list are two syllables which is an excellent way to have a longer name that is not a mouthful.
Does it suit them? Sometimes when you name a puppy right when you get them, they may grow out of the name. You may also think of another name that suits them better after a few weeks of bonding. Do not be afraid to change the name but do so quickly so they learn their name. 
Do you want a common name or an interesting name? Plenty of people name their dogs after cities or states that mean something to them. Others name them after their favorite pop culture character. Some pick a name that they think is cute. It is up to you!
Avoid names that sound like other commands you will teach your pup.
Frequently Asked Questions
How do I choose a name for my dog?
As long as you adhere to a couple of tips like keeping it short, choosing a name ending in a vowel, and choosing a name that is not like other pet names in your household, your dog should be able to pick up their name.
Avoid using names with negative connotations in the outside world and your home. If you want to use a name that someone you know has, check with them first so they do not feel offended.
What is the number 1 dog name?
The number one dog name varies each year. The top name for boys is Bailey. Bella sits at the top of the naming list for girls.
Number two and three on the boy's name list are Max and Charlie. Number two and three on the list for girls are Lucy and Molly.
If you like the number one dog name of the year, do not be afraid to use it! While it is fun to pick a unique name, sometimes the most tried and true methods work the best.
What is the rarest dog name?
Uncommon dog names are plentiful. Many times, owners invent dog names. You will end up with a rare name if you go that route. However, some of the most uncommon names are Arrow, Cinder, Rain, and Harper.
Do dogs respond better to certain names?
Overall, dogs respond better to names that are two syllables. They are long enough to be distinguished from one syllable commands like "sit" or "stay". Longer names that are more than two syllables may be too complex for them to understand in a specific tone of voice.
What is the worst name for a dog?
While there are no "worst" names for dogs, it is crucial to use names that are not associated with negative connotations. These names include things like "Ugly" and "Booger" among other more lurid possible names.
Choosing a name with a negative connotation in the world and your household is not a good way to foster a sense of positivity for the pet. It is also not a good way to be sure the dog knows their name in case you say those words often inside your household.
Conclusion Dog Names Ending in "ie"
Now that you know a little more about how dogs recognize their names, you should be able to choose a name quicker and easier. Keep in mind that dogs are a part of your household and a longstanding commitment to your family. You should treat them with love and respect, so name them as such!
Keep our list of things to consider in mind when choosing a name. Bring in the opinions of other family members into the process. Make a fun game of it where everyone chooses a name they like best and then vote on it perhaps.
We hope you are inspired by our list of over 150 dog names ending in "ie". Good luck on your naming journey!
Other articles you would like: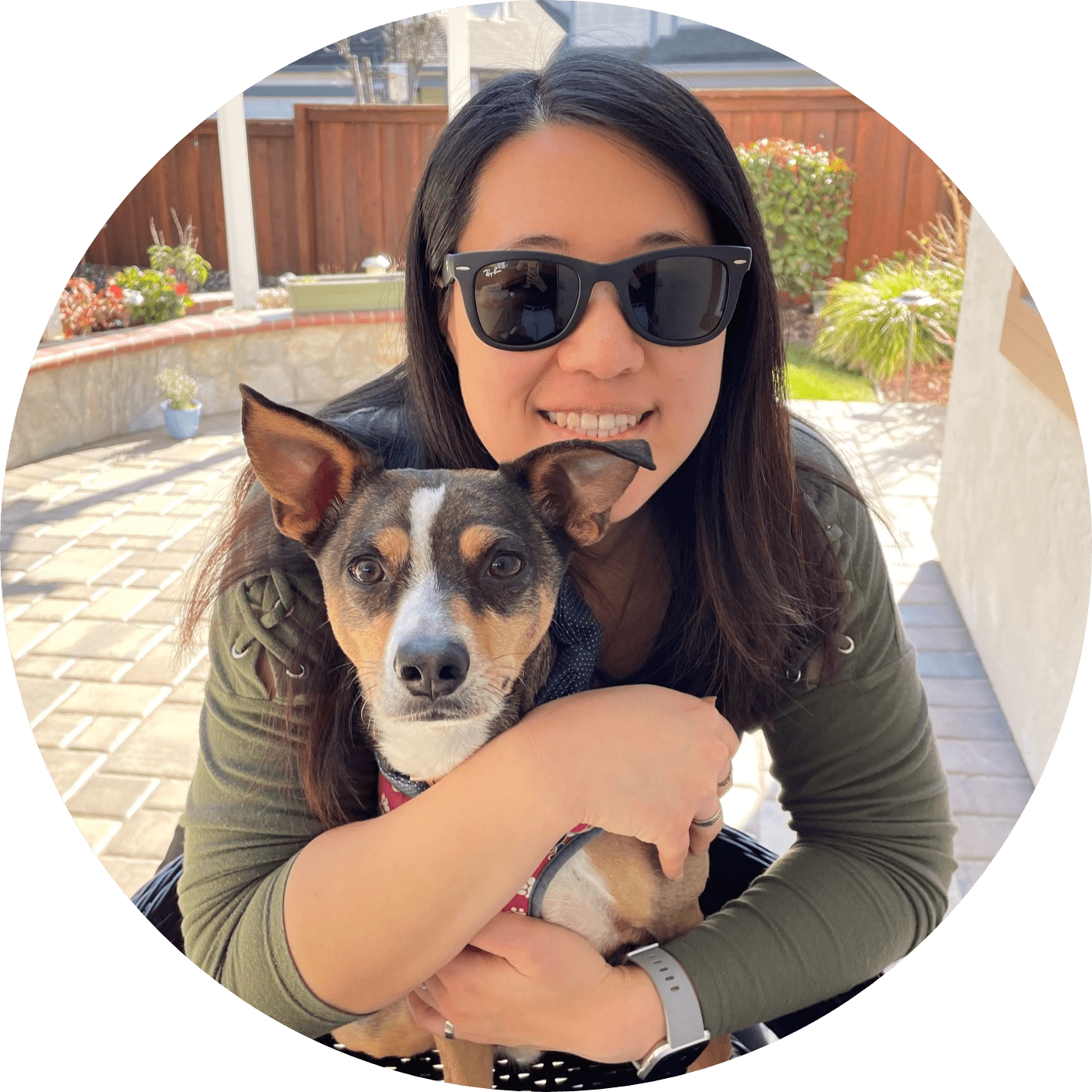 Dr. Sabrina Kong graduated from the Royal Veterinary College in England in 2016 and has been working at a small animal clinic in Northern California since then. She grew up in the Bay Area and got her bachelor's degree from Cal Poly San Luis Obispo. She also became a Certified Canine Rehabilitation Practitioner through a program at the University of Tennessee.
When she isn't in the clinic taking care of her four-legged patients, she enjoys traveling and trying new foods with her friends and her three-legged dog, Apollo. She adopted Apollo from her clinic when he was a puppy with numerous health issues. Dr. Kong truly cares about taking care of animals.