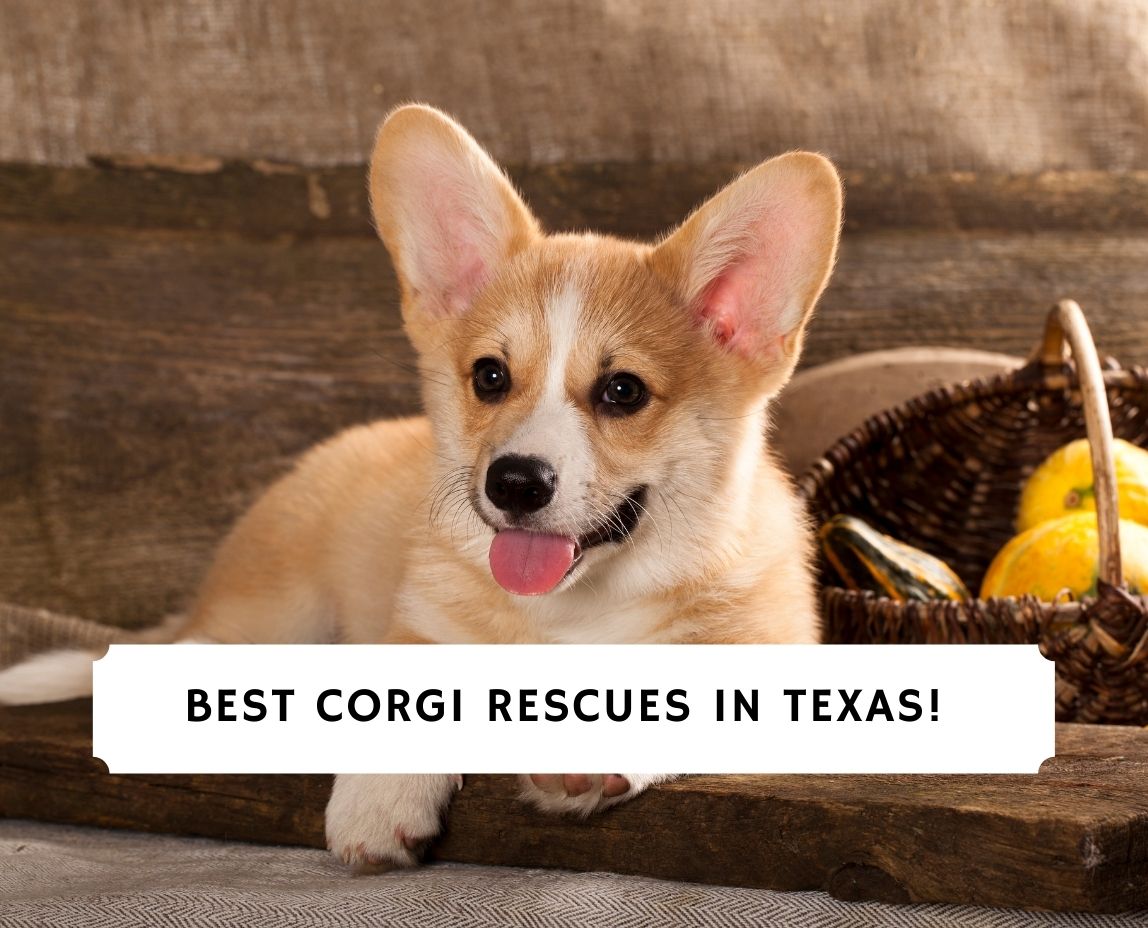 If you're from Texas, looking to adopt a furry ball of energy who weighs no more than 30 pounds and averages 12 inches in height, you're in luck! We found some of the best Corgi rescues in Texas where you can find your next puppy!
Originating in Wales, the Pembroke Welsh Corgi is currently one of the most popular dog breeds in the United States. They are adorable little dogs with big hearts and personalities. Corgis are smart, easy to train, and highly talkative! Although they make wonderful family companions, many Corgis end up in rescues because of changes in the family situation for various reasons. Texas is also a state with one of the highest euthanasia rates.
Some of these gentle creatures also have harsh living conditions where they are neglected and unsocialized. Corgi rescues in Texas play a vital role because they provide compassionate care to these abandoned animals and unite them with individuals looking for a pet they can love.
Other articles you will like: French Bulldog Rescues in Texas and Doodle Rescues in Texas.
Based in both Amarillo and Lubbock, Texas, this non-profit is an all-volunteer organization that is dedicated to rescuing Corgis. In addition to rescuing Corgis, they also foster and place Corgis in adoptive forever homes. Top of Texas Corgi Rescue, Inc. is integrated within the State of Texas and serves the Texas Panhandle, South Plains of Texas, and other surrounding areas.
These Corgi rescues in Texas come from public animal shelters, individuals who have surrendered their pets, and from information generated through social media about a dog needing immediate help.
Top of Texas Corgi Rescue works very hard to find the perfect home for these animals via an interview, completed application, and a home visit before adoption. Additionally, the Corgis are provided with medical care to help them become healthy and ready to be welcomed to a home they can call their own. If you're located in the Texas Panhandle, this is one of the best Corgi rescues.
Corgi Rescue Details
2. Faery Tails Corgi Rescue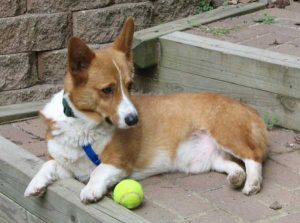 Devoted to providing care to lost, neglected, and abused Welsh Corgis, Faery Tails is a nonprofit organization founded by Elizabeth in 2000. In addition to Corgis, they will also rescue other dogs in need of care and rehabilitate them into quality adoptive homes. They are located in Missouri, but they do serve the Oklahoma and Texas regions.
Having rescued over 250 Corgis, this all-volunteer, 501(c)3 non-profit rescue group solely relies on donations to provide care to these abandoned animals. It is licensed by the State of Missouri and also focuses on enhancing the human-dog relationship through education.
Faery Tails Corgi Rescue is always in need of volunteers.  Opportunities include providing foster homes, transporting these animals, and setting up fundraising events. Another alternate way you can help instead of adopting is by donating money.
Donations – and your adoption fees – cover basic needs, veterinary bills, special foods, toys for the dogs, and special medical bills. Wishing for nothing but fairy tail endings and happily ever afters, this Corgi rescue center is a great place to consider if you're looking to make a new friend!
Corgi Rescue Details
3. The Wyoming Dachshunds and Corgi Rescue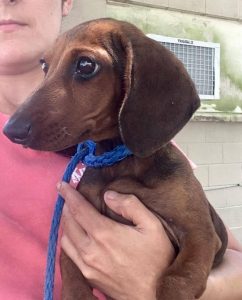 Dedicated to helping Corgis and Dachshunds find forever homes, this non-profit rescue is unique in terms of the training and type of care that they provide their pets with.
The abandoned dogs are taken under the wing of caring volunteers who expose them to several environments and situations such as trips to the mountain streams, supervised off-leash walks, and car rides. These Corgis are going to be well-socialized and nurtured with love.
In order to save Corgis and Dachshunds and help find these dogs a new home, the rescue focuses on the mental and physical stimulation in attempts of getting to know them. This is done with the intent of matching them to the perfect home. They operate in the Texas, Colorado, and Wyoming regions.
Corgi Rescue Details
4. Cardigan Welsh Corgi National Rescue Trust (CWCNRT)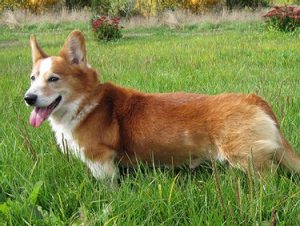 Founded with the goal of providing permanent and loving forever homes for purebred Cardigan Welsh Corgis, this rescue trust provides their animals with necessary temperament screening, health and care, and rehabilitation.
In addition, they provide ongoing help and support to adoptive Corgi owners and extend their services towards educating the public about this specific breed by informing them about their characteristics and needs. The Cardigan Welsh Corgi National Rescue Trust is facilitated by Regional Coordinators and volunteers.
They provide their services all over the USA and Canada. In order to adopt a Corgi from this rescue, you need to first fill out an application and send it to your Regional Coordinator. The team will then conduct a house visit to check if your living conditions are appropriate to care for a Corgi. Besides adopting a Corgi in Texas, you can also surrender one that you can no longer care for, or even report one in need of immediate care and shelter.
Corgi Rescue Details
5. Williamson County Regional Animal Shelter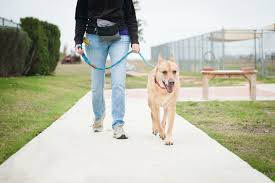 Focusing on increasing pet adoption and emphasizing the need for humane care of abandoned or lost animals, this animal shelter doesn't solely rescue Corgis, but extends its support to the aid of cats, rabbits, barn cats, birds and sets them up for adoption. WCRAS accepts all animals regardless of health, age, or temperament.
The dog shelter promotes low-cost clinics for cats and dogs and also makes pets who are 5 years or older available free of cost to senior citizens because of the mental and physical perks associated with increasing their health.
They also have a unique program for dogs called the Nose Work class designed to develop your dog's natural scenting abilities, which is a great way for your dog to build confidence, overcome environmental changes and become critically-minded while getting massive amounts of physical and mental exercise! While it's not guaranteed that you'll find a Corgi, it's still worthwhile to check out this dog rescue in Texas.
Corgi Rescue Details
Why should you adopt a Corgi in Texas?
Instead of heading to a pet shop or spending tons of money at a breeder, you should consider adopting a Corgi from a rescue shelter in Texas. Here are several reasons why you should adopt!
You're saving a Corgi's life: Most of these dogs have been displaced, lost, or isolated. No matter what the circumstance, abandoning an animal is never okay. Having faced severe emotional issues because of abandonment, these Corgi rescues in Texas are in dire need of love and care. You can give them a home and care for them for the rest of their life. In return, you save a dog's life and enriching your own life with the joy of having a loyal puppy.
You're saving more than one life: Due to the lack of space and funding, about 1.5 million adoptable dogs and cats are euthanized in the United States every year. The state of Texas also one of the top states for euthanasia. When you adopt, you're not only saving that Corgi's life, but you are also making space for another animal. Every time a cat or a dog is adopted, space opens up in the shelter or rescue for another animal in need.
Adopting is cheaper: Adopting a Corgi is much cheaper than buying one. The adoption fee that you pay covers vaccinations, spaying or neutering, and necessary health tests. Corgi breeders in Texas charge exorbitant fees (thousands of dollars) which may not even include any of the health services that Corgi rescues in Texas provide.
You can find a fully trained dog: If you decide to adopt an older rescue dog, you can have a pet that is already house-trained. All you have to do is provide them with love and care. In return, you have a companion who becomes the ultimate source of your happy days without all the puppy energy.
You help fight against puppy mills: More than 80% of the puppies that are sold in pet stores or online are from puppy mills or backyard breeders. These are commercial dog-breeding facilities that are solely focused on increasing profits while having zero regard for the well-being of these dogs. These puppy mills go unregulated and the Corgi puppies bred there live in terrible conditions that include a lack of adequate food and water and a tragic case of unhealthy inbreeding. Adopting dogs from a shelter takes away the business from these unethical Corgi puppy mills.
Choices galore: A report from the American Society for the Prevention of Cruelty to Animals states that nearly 6.5 million animals enter shelters every year, almost all of them are companion animals. This means you have a lot of adorable pets to choose from! Animal shelters are home to dogs of all ages, genders, and breeds from purebred to mixed breeds of all kinds.
Conclusion for Corgi Rescues in Texas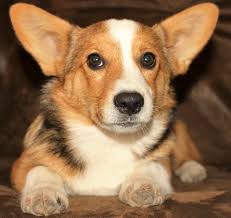 We've given you a list of Corgi rescues in Texas and reasons why you should consider adopting. These rescue organizations are extremely dedicated and passionate about the work they do and the lives they save. Besides being extremely cautious about the living conditions of probable homes for these pets, these rescues are also motivated to educate people about rescued animals and their conditions.
With all this in mind, we hope to have given you enough information to motivate you to go adopt a new friend! 
Check out this other article: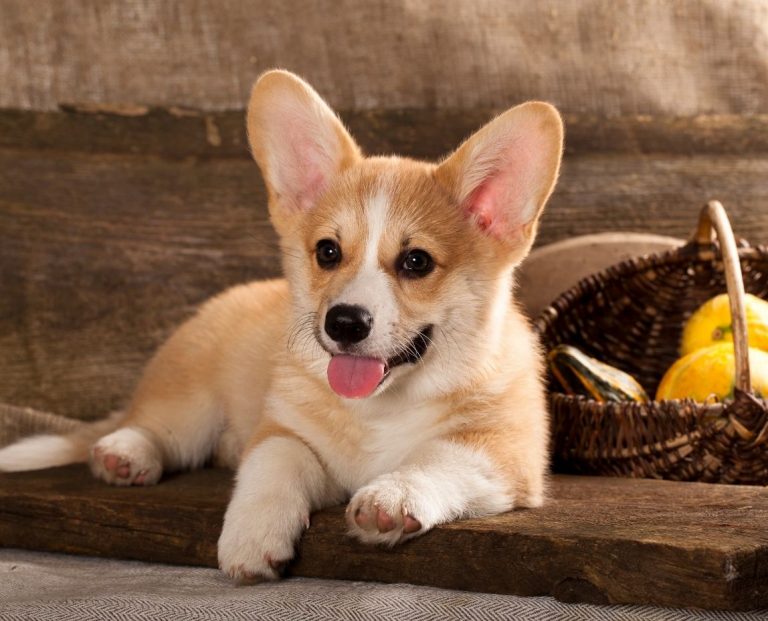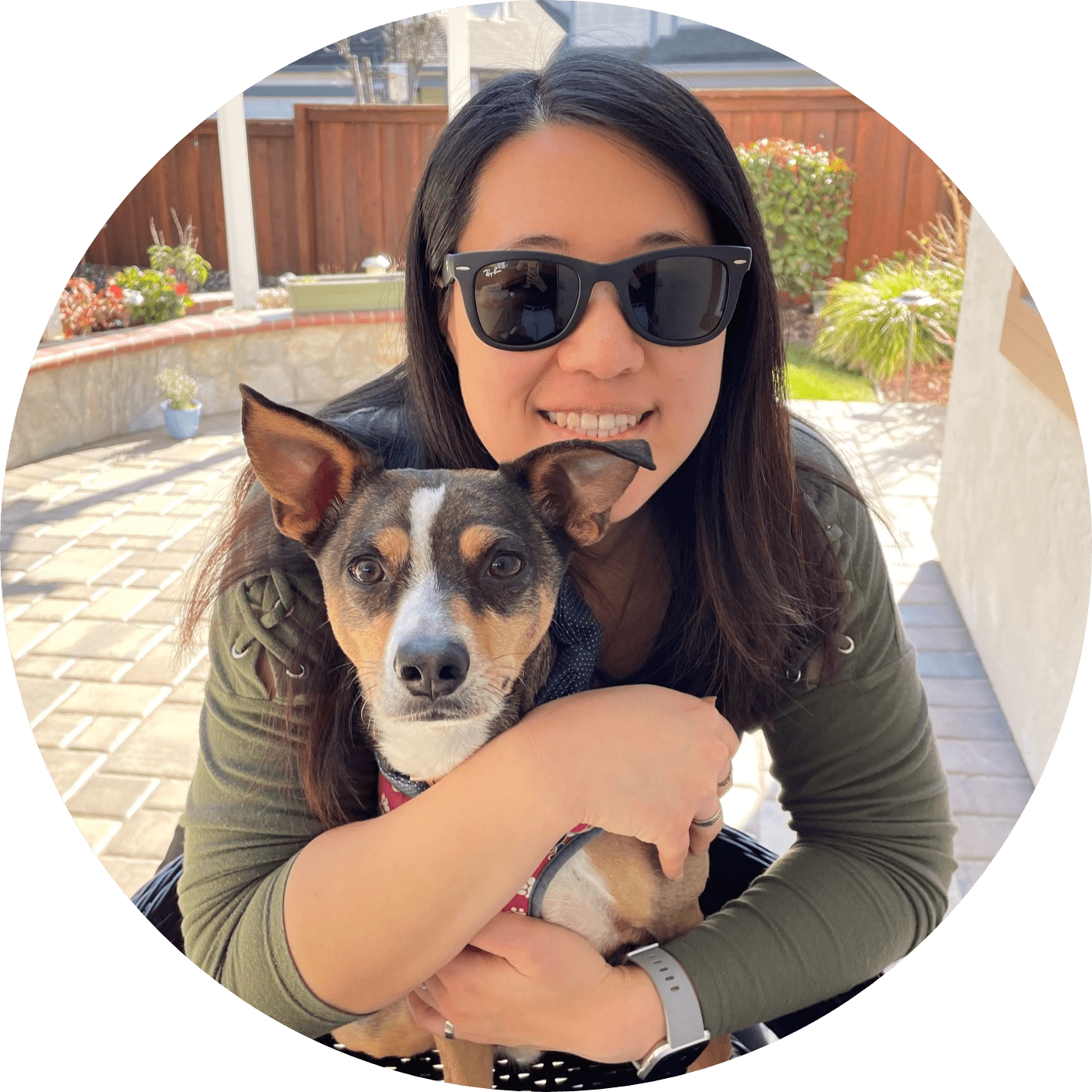 Dr. Sabrina Kong graduated from the Royal Veterinary College in England in 2016 and has been working at a small animal clinic in Northern California since then. She grew up in the Bay Area and got her bachelor's degree from Cal Poly San Luis Obispo. She also became a Certified Canine Rehabilitation Practitioner through a program at the University of Tennessee.
When she isn't in the clinic taking care of her four-legged patients, she enjoys traveling and trying new foods with her friends and her three-legged dog, Apollo. She adopted Apollo from her clinic when he was a puppy with numerous health issues. Dr. Kong truly cares about taking care of animals.