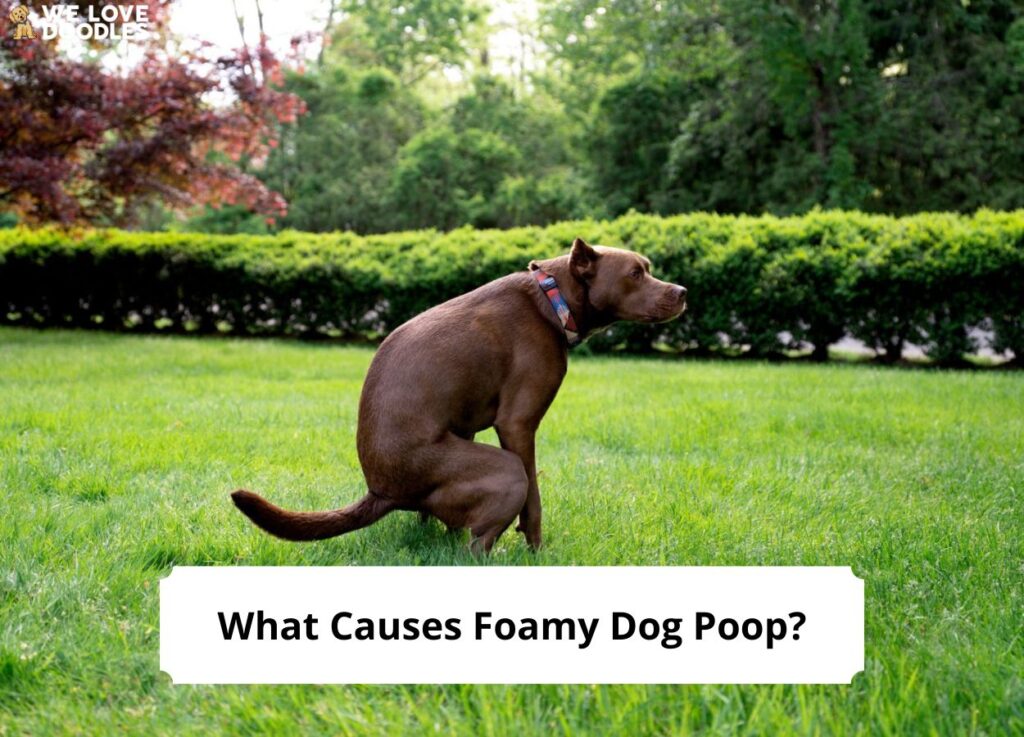 Did you know that dog poop tells much about your pet's health? Often, poop has a small amount of mucus which is normal for a healthy pup, but when you notice foamy dog poop, you may need to visit the vet, as there are different causes.
The color, consistency, and presence of mucus, or lack thereof, can determine if your dog is healthy. That's why paying attention to the nature of your dog's poop when picking it up is necessary.
Before you scroll down to a more in-depth answer to this guide, "What Causes Foamy Dog Poop," check out: Dog Poop Encased in Membrane – What Does This Mean? (2023) and Why Is My Dog's Poop Grainy? Common Reasons (2023).
Is It Normal for Dog Poop To Have Mucus?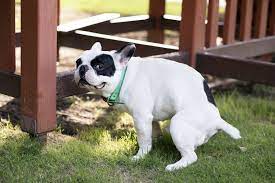 It's normal for dog poop to have mucus and it's often unrecognizable. The mucus is a slimy or jelly-like substance that lubricates a dog's fecal matter as it passes through the digestive tract. Another reason dog poop has mucus is prolonged exercise.
However, if the dog has a digestive problem, you may notice increased amounts of mucus (foamy poop) alongside loose stool, vomiting, abdominal discomfort, and bloody stool.
Causes of Foamy Dog Poop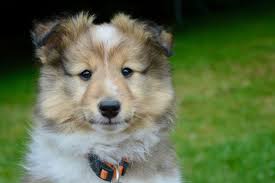 Various underlying problems may cause foamy dog poop.
Dietary Changes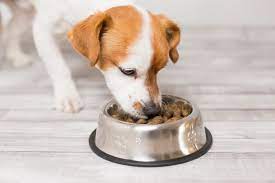 Sudden dietary changes trigger a condition called colitis that causes dogs to develop foamy poop. Colitis is an inflammation of the large intestine (colon) that reduces water absorption and the dog's ability to hold feces.
That's why it's important to introduce diet changes gradually. You may start by mixing bite-sized amounts of the new food with the old and increase the portions in every meal until the dog acclimates.
Three to four days may suffice. It would help if you also prevent your dog from eating discarded food and dirt when walking, as they're sources of parasites that cause colitis.
Other dietary causes of foamy dog poop are allergies to certain proteins and feeding your dog a limited-ingredient diet.
Parasitic Infection
Parasites like Giardia, whipworms, roundworms, and cryptosporidium cause foamy dog poop and, in severe cases, bloody and loose stool.
The dog is also likely to experience other symptoms like reduced appetite, vomiting, reduced energy, diarrhea, and passing a foul-smelling gas.
Parasites like Giardia are most common in puppies, especially due to fecal-contaminated water. Since even healthy dogs may host Giardia, it's best to maintain hygienic spaces, especially around animal feces.
Moreover, some parasites are unresponsive to deworming medications, making preventive measures your best bet.
Excessive Exercise
Sometimes a dog develops foamy poop after rigorous exercise. Exercise-related diarrhea is common in racing dogs, especially those in sled racing. A study determining the prevalence of diarrhea among sled racing dogs found that 36 percent developed the condition.
That's because the body sends more blood to the active muscles directing it away from other parts of the body like the digestive system.
Not getting enough blood affects the permeability of the dog's intestinal walls and causes a fluctuation in specific hormones leading to acute diarrhea exhibited by foamy dog poop.
Bacterial Infection
Bacteria infection caused by food-borne pathogens like campylobacter, E. coli, and Salmonella can cause inflammation of the large intestine and excess mucus production.
Dogs that eat raw meat and other uncooked foods are more likely to develop a bacterial infection. Other signs of bacterial infection include vomiting, inappetence, and sometimes diarrhea.
Irritable Bowel Disease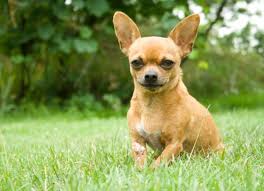 When diarrhea lasts more than three weeks or longer and is accompanied by appetite loss and vomiting, your dog may develop irritable bowel disease. The condition develops when a dog's immune system attacks the lining of the gastrointestinal tract disrupting digestion and food absorption.
As a result, the upper small intestine and the stomach get inflamed, leading to chronic vomiting and excess mucus production. The dog may also develop other symptoms like appetite loss, weight loss, and itchy skin, especially if the condition results from food allergies.
Malabsorption
This condition causes a dog's system not to absorb certain nutrients. A telltale sign of malabsorption is the presence of fat in dog poop.
In this case, the dog's poop isn't just foamy but also develops a strange brown color. Health conditions like intestinal tumors, pancreatitis, and bacterial overgrowth make fat appear in the stool.
Stress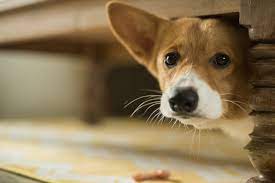 Some dog breeds are sensitive to stress and may respond to the stressors with diarrhea and foamy poop.
Stress disrupts digestion by increasing the speed at which the contents move through the gut. This leaves little to no food for intestinal bacteria to digest, causing mucus in poop.
Common stressors include moving to a new family or home, being caged in a kennel for extended periods, or significant changes in routine. Stress-induced diarrhea disappears within a few days if the stressor is removed or the dog is attended to.
Gallbladder Problems
Dogs experience gallbladder problems when bile stops flowing to the small intestines to facilitate digestion, causing them to develop yellow, foamy stool.
The dog's skin, eyes, and urine may also turn yellow. The main causes of the problem are trauma or tumor in the gallbladder and obstructions in the digestive system.
Granulomatous Colitis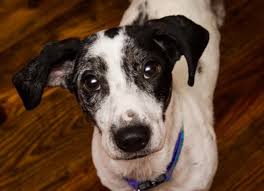 The condition is an inflammatory bowel disease, and one of the symptoms is foamy dog poop. It causes an inflammation of the intestinal walls in response to E.coli.
Granulomatous colitis is rare, affecting specific dog breeds like the Boxer dogs. Besides causing foamy dog poop, the dog may develop bloody stool, weight loss, and other colitis-related symptoms.
Food Allergies
Oftentimes foamy dog poop indicates your canine is responding negatively to certain foods. It could be an allergy to dairy products, soy foods, eggs, gluten, or beef.
Ingesting the foods causes the immune system to produce antibodies which cause disrupt the digestive system causing diarrhea and vomiting.
Liver Damage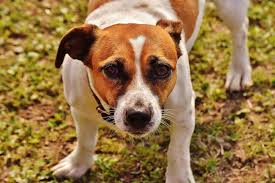 The liver removes waste products from the body and produces bile to break down fats. However, when the liver gets damaged due to drugs, cancer, or infections causing liver inflammation, a dog may develop foamy poop. Dogs with damaged livers also produce yellow stool.
Abdominal Surgery
Abdominal surgeries that involve the removal of portions of the large or small intestine can cause short bowel syndrome. Symptoms of short bowel syndrome are foamy stool, weight loss, and watery diarrhea.
While the condition is temporary and resolves quickly, dogs whose small intestines have extensive portions cut off may experience absorption and digestion problems in the future.
Pancreatitis
Pancreatitis is a condition that causes the digestive enzymes in the pancreas to feed on the pancreas. As a result, the dog develops yellow, foamy stool, abdominal pain, vomiting, and fever.
The most common causes of pancreatitis are obesity, hyperlipidemia, and eating fatty meals. The condition affects most dogs, but middle-aged obese female dog breeds like Yorkshire Terriers and Schnauzers are predisposed.
What to Do When a Dog Produces Foamy Poop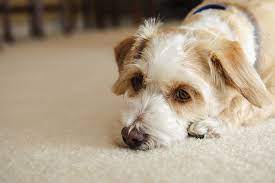 Once you notice your dog is producing foamy poop, it's best to study the condition before rushing to a vet clinic. Identify possible causes like diet changes, environmental changes, and if there are accompanying symptoms.
If the condition is a one-off episode and your dog hardly shows other signs of ill health, try feeding them bland food for a few days.
Boiled rice served with cooked white fish or chicken breast should come in handy. Withholding food is another effective home remedy. However, you must avoid starving the dog longer than 12 hours as their blood sugar levels may drop to unhealthy levels.
You may also administer probiotics to improve gut health. Probiotics contain healthy bacteria that aid digestion and montmorillonite and kaolin, which firm up the dog's poop. Visit a vet immediately if all such remedies are ineffective, and your dog produces foamy poop frequently or exhibits other symptoms.
Abdominal pain
Vomiting
Lethargy
Bloody stool
Large amounts of watery stool
Fainting
The vet will pick a stool sample to screen for intestinal parasites like Giardia and whipworm. They may also talk to you about potential stressors and recent dietary indiscretions that could have triggered the condition.
If your dog tests negative for these potential causes, the vet will explore chronic inflammation factors.
Ways to Prevent Foamy Dog Poop
You don't have to wait for your dog to develop foamy poop; taking preventive measures goes a long way in addressing the problem. Let's look at some tips.
Foamy dog poop often develops from intestinal parasites, and administering parasite prevention medication monthly reduces the likelihood of this problem happening.
Go for annual fecal examinations to check for parasites in your dog's body. Most vets perform such tests when taking a dog for an annual physical examination.
Administer prebiotics and probiotics to maintain a healthy intestinal tract and reduce inflammation and infections. A mixture of these products administered in the form of symbiotics every day goes a long way in keeping your dog healthy.
Prevent your dog from eating contaminated food, water, or dirt.
Frequently Asked Questions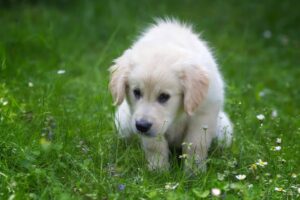 Here are the commonly asked questions about what causes foamy dog poop.
What does foamy, yellow diarrhea mean?
Dogs develop foamy, yellow diarrhea when they have food allergies, infections, or liver damage. Also, when they ingest yellow objects like yellow lipstick, crayon, or marker, they're likely to produce foreign objects in the stool.
Why does my dog's poop look like foam?
Many reasons cause dogs to develop foamy poop. The primary reason is colon inflammation caused by food allergies, inflammatory bowel disease, bacterial or parasitic infections, or liver damage.
What color is mucus in dog poop?
Mucus in dog poop is a clear, slimy substance that covers a part or all of a dog's poop. When produced in large quantities, it can be pale yellow or white.
When should you visit a vet for foamy dog poop?
If the dog exhibits other symptoms like diarrhea, vomiting, loss of appetite, or produces mucus frequently, it's best to visit a vet.
What's the best food to give a dog that poos foamy poop?
Their regular diet should suffice if the dog produces small amounts of mucus. If producing large amounts of mucus frequently, it would help to add probiotics or canned pumpkins to the food. Avoid pumpkin-pie mix dog foods as they are likely to cause allergies.
Conclusion for "What Causes Foamy Dog Poop"
Dogs develop foamy poop when the large intestine gets inflamed due to food allergies, parasitic infections, and diseases like IBD and liver damage. It's important to keep a close eye on them as soon as you notice the problem and visit a vet if it becomes a regular occurrence.
If you find this guide, "What Causes Foamy Dog Poop," helpful, check out:
Learn more by watching "Dog Poop Color Chart: What It All Means" down below: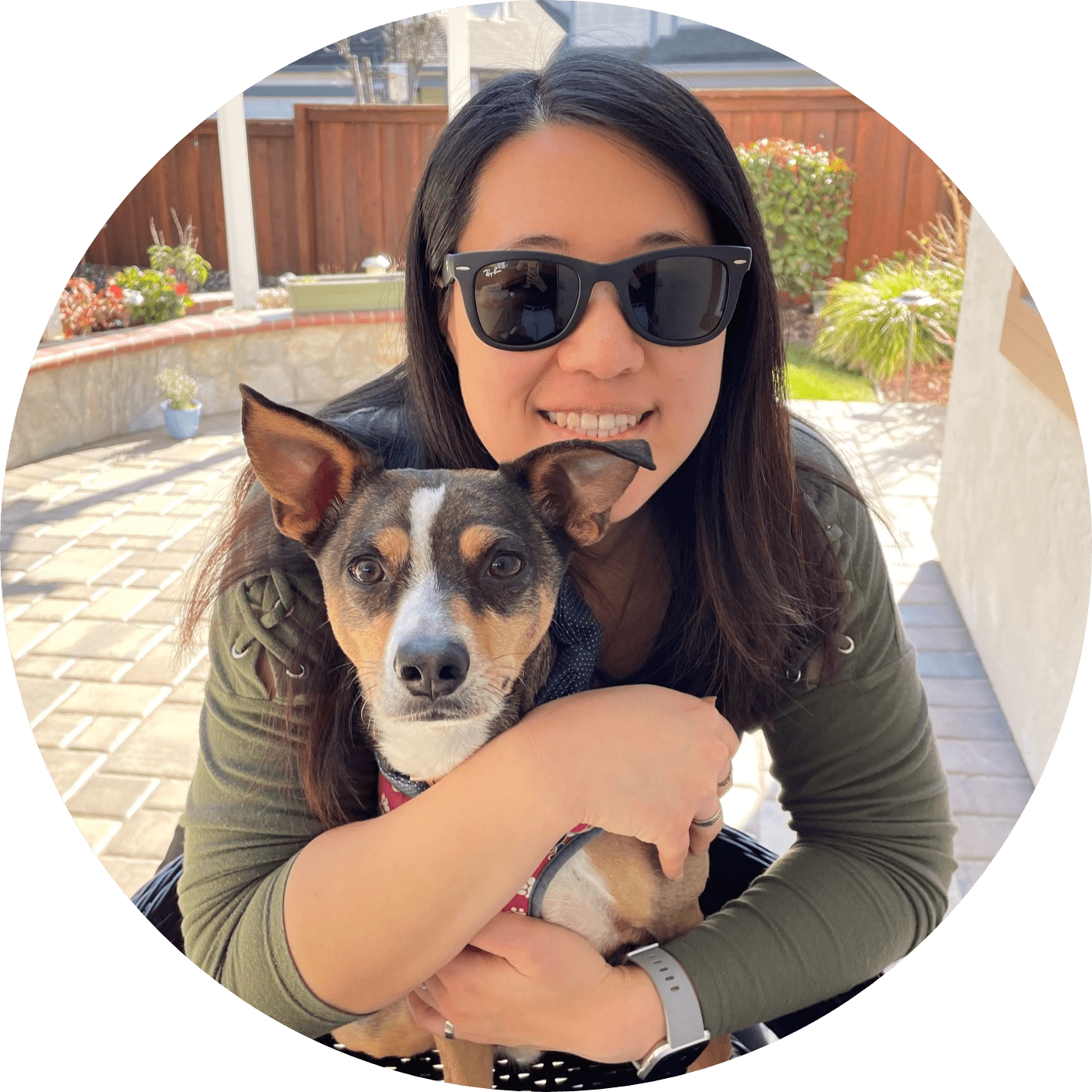 Dr. Sabrina Kong graduated from the Royal Veterinary College in England in 2016 and has been working at a small animal clinic in Northern California since then. She grew up in the Bay Area and got her bachelor's degree from Cal Poly San Luis Obispo. She also became a Certified Canine Rehabilitation Practitioner through a program at the University of Tennessee.
When she isn't in the clinic taking care of her four-legged patients, she enjoys traveling and trying new foods with her friends and her three-legged dog, Apollo. She adopted Apollo from her clinic when he was a puppy with numerous health issues. Dr. Kong truly cares about taking care of animals.