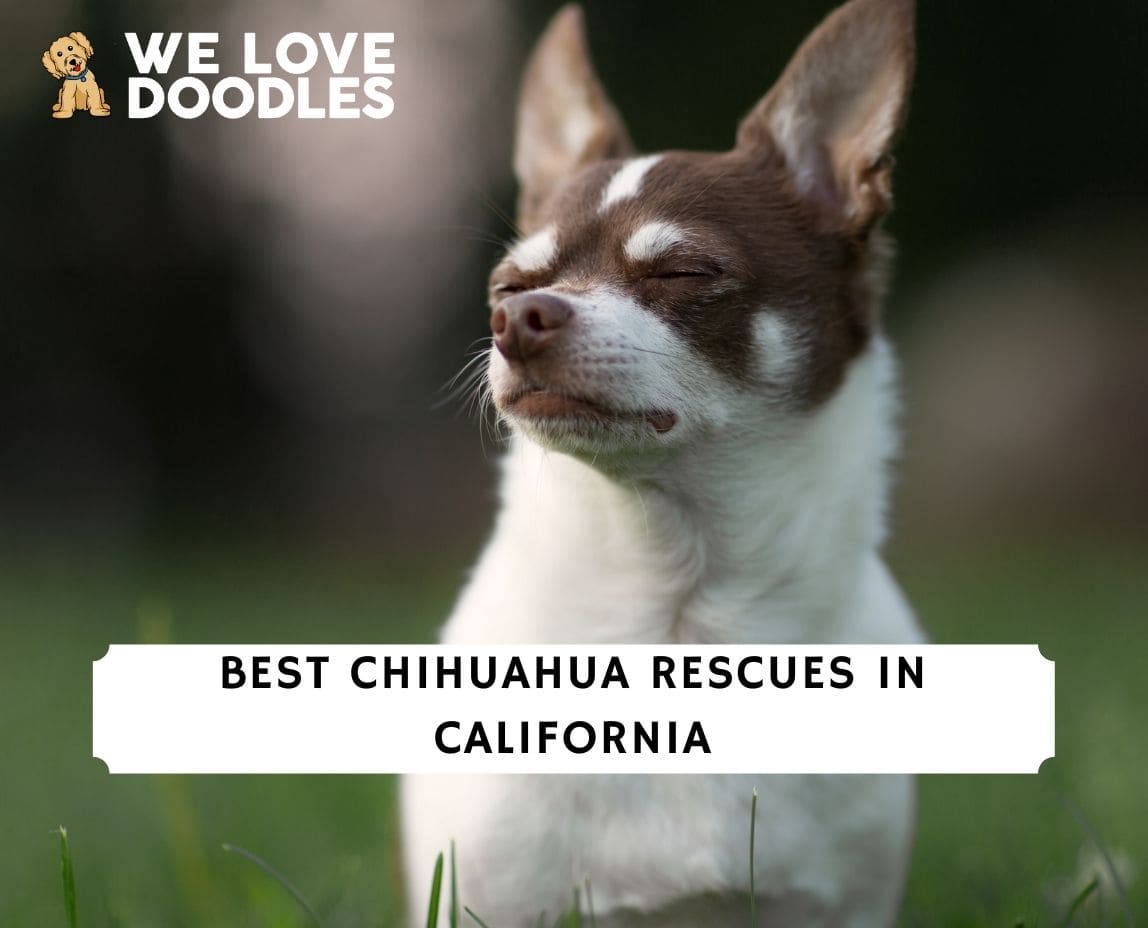 Chihuahuas are one of the most loving, loyal, and affectionate dogs you will ever come across. Their prominent personalities, confidence, and tenacious attitude have won over even the hardest hearts. If you're searching for the best Chihuahua rescues in California, then here's what you need to know.
As this dog breed's popularity increases, the number of abandoned and neglected Chihuhuas increases. It is estimated by CBS News 30 percent of dog rescues in California are Chihuahuas.
Before scrolling down this list of Chihuahua rescues in California, check out these other recommendations from our team at We Love Doodles: Best Shih Tzu Rescues in California and Best Pomeranian Rescues in California.
Find a Chihuahua Rescue Near Me in California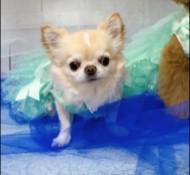 In this article, we've compiled a list of the top Chihuahua rescues in California that you can reach out to and rescue a Chihuahua. Let's get started.
Chihuahua Guides: Best Chihuahua Dog Insurances and How to Care For a Chihuahua Puppy.
1. Chihuahua Of The Valley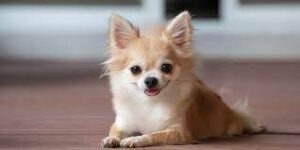 Chihuahuas of the Valley is one of the most reliable dog rescues; they are a non-profit registered 501(c) 3, and they are located in Los Angeles, California. They have been rescuing and rehoming Chihuahuas for over 23 years. Chihuahua of the valley is entirely run by dedicated volunteers who give their time and hearts to the dogs.
Their focus is on abandoned dogs surrendered to city shelters with low resources due to the length of the dogs' stay, illness, or injury. The rescue center is dedicated to rescuing Chihuahuas, sometimes facing cruelty and neglect.
If you have not found your Chihuahua yet, visit them. Their amazing dogs patiently wait for a new home where they will be loved. They have many adoptable Chihuahuas of all shapes, sizes, and ages. They aim to help the dogs in their care live long and happy lives with families who will give them the love and care they deserve for years to come.
Chihuahuas Of The Valley Details
2. Chi Angeles Dog Rescue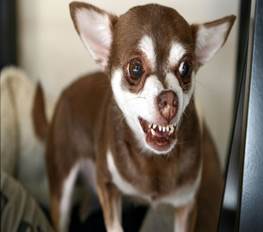 Chi Angeles Rescue is a voluntary 501(c) 3 non-profit rescue organization, and its missions are to find loving, forever homes for all Southern California Chihuahuas. Many of the dogs in the rescue program come from shelters where they would have been euthanized.
Rescue never ends. The Chi Angeles Rescue team has been rescuing and finding loving homes for Chihuahuas, and Chihuahua mixes in Southern California for over 30 years. Currently, a Chi Angels volunteer fosters a dog in her own home until the right "forever" home can be found.
Their rescues come from Los Angeles city shelters, owner surrenders, and other rescues that don't have the resources to promote their dogs adequately. They currently have hundreds of loving dogs waiting to be adopted, many of which are seniors. Chi Angels' adoption process is simple: fill out an application online or at the shelter and meet your newest furry friend.
Once you've found your match, it's up to you if you want to play fetch for an hour or two before taking him home with you. Adopting from Chi Angels Rescue means joining a loving community of pet parents who care about their dogs' health and well-being.
Chi Angeles Dog Rescue Details
3. 1 Love Rescue
1 love dog rescue is a non-profit dog rescue organization founded in 2013. They rescue Chihuahuas and Chihuahua mixes of all ages and personalities, from puppies to seniors. They are dedicated to rescuing, rehabilitating, and finding forever homes for our dogs in need. All of their dogs live in foster homes until they are adopted into their new forever home.
This way, the organization can learn more about their personality, likes/dislikes, and behaviors to ensure they have the best chance to perfectly match their new family. If you are interested in adopting a dog from them, don't hesitate to contact the office to make an appointment.
Before seeing the dogs, 1 love rescue conducts a telephone interview to determine your preferences in a pet and to make sure Chihuahuas are for you. They conduct a test that matches you to your perfect Chihuahua. Adopting one of the Chi puppies is easy. You apply and pay the $250.00 application fee.
When you choose the Chihuahua, you would like to adopt. Your $250.00 deposit is due. Within 5 to 7 days, your application will be reviewed by the adoption specialist, and if approved, you will be able to come to meet any of the rescues. Within 12 hours of being adopted, a puppy will have its first round of shots.
If a puppy requires further shots that are due within five days of coming home with you, they will be given then. They also receive deformer and flea treatment (when needed). The $250.00 deposit comes off the final price of the puppy, ranges from $450 to $650 dependent upon age and color, and is included in the total adoption fee of each puppy listed on their website.​
1 Love Rescue Details
4. Rocket Dog Rescue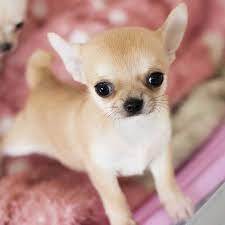 Rocket Dog is a dog rescue organization in San Francisco Bay Area, run by loving, dedicated volunteers. They save dogs from death at overcrowded shelters and find them loving, happy homes. The dogs have been carefully selected from various Southern Californian County Shelters and are currently fostered throughout the South Bay.
They have a network of foster homes that care for these animals and provide them with an environment where they can grow into happy, healthy pets. They ensure their rescues have undergone a series of tests by an approved vet, and they also ensure that all their vaccinations are up to date.
Moreover, they also train the rescues to make a smooth transition into their haven. The adoption process is relatively straightforward. Before visiting, an application form must be filled out. Applications are not processed on-site. It takes approximately 5-7 business days to review the application.
Rocket Dog Rescue Details
5. Foothill  Dog Rescue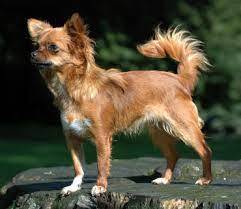 Foothill dog rescue is not just a rescue that gives dogs shelter. They do their best to find every dog the right forever home. They also offer resources to ensure you have all the information you need to choose the right breed and make coping with your new family member easier.
This group of dog lovers is committed to helping you find the perfect puppy for your experience level, family, and home. They specialize in both large breed and small breed puppies/dogs as dog lovers. Their goal is to connect you with the perfect puppy for you.
With this in mind, they have experienced dog trainers and specialists who match you with the right Chihuahua. One of the rescue's targets is to reduce the number of healthy and pregnant dogs euthanized every year in California's shelters.
The rescue is driven by volunteers and community members who work diligently to find new homes for the dogs. Working with excellent local veterinarians, the organization is committed to ensuring that their rescues receive the medical care they need, including spaying/neutering, vaccinations, heartworm testing, microchipping, etc.
Foothill Dog Rescue Details
6. Little Diva Rescue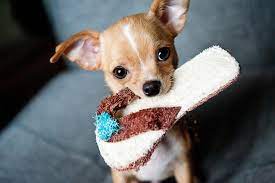 Last on the list of the best Chihuahua rescues in California is "Little Diva Rescue." Little Diva Rescue is a non-profit rescue in California that gives Chihuahuas new lives. They work with Chihuahuas who are homeless, need medical care, and are traumatized from abuse or neglect and help them return to health.
What makes Little Diva Rescue different is its caring, welcoming environment. Their volunteers are amazing with the dogs, helping them learn how to play and socialize—they even have a professional trainer on-site. They create a loving home for the dogs right away to start to heal, have fun again, and become part of a family.
And once the dogs are ready to go to their new homes, the volunteers make sure they're in great shape physically and emotionally. The adoption process is simple: you get an application approved, and then you're free to meet your new furry friend.
When you adopt from Little Diva Rescue, you'll receive all paperwork on your new pet's medical history, including any vaccinations and tests performed by their vet. Plus, Little Diva will be there for support every step of the way—even after you've taken your dog home.
Little Diva Rescue Details
Conclusion For The "Best Chihuahua Rescue in California"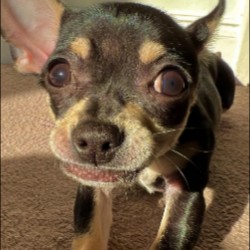 Chihuahuas are one of the best dogs to bring into your home. Their friendly personalities make it easy for them to integrate with humans, other pets, and animals.
While they may not work well in the show ring, they make wonderfully loyal pets that are always ready to snuggle up with you on the couch or by your feet at the dinner table (try to keep them from eating off of it).
If you have ever considered adopting a Chihuahua, now is the time. These rescues are the most reputable in California, and their teams are there to help you throughout the process.
For more guides similar to this list of Chihuahua rescues in California, you can check out:
Before you adopt a Chihuahua companion from a rescue shelter in California, you can learn more about the breed by watching "10 Facts About Chihuahuas You Need to Know" down below: