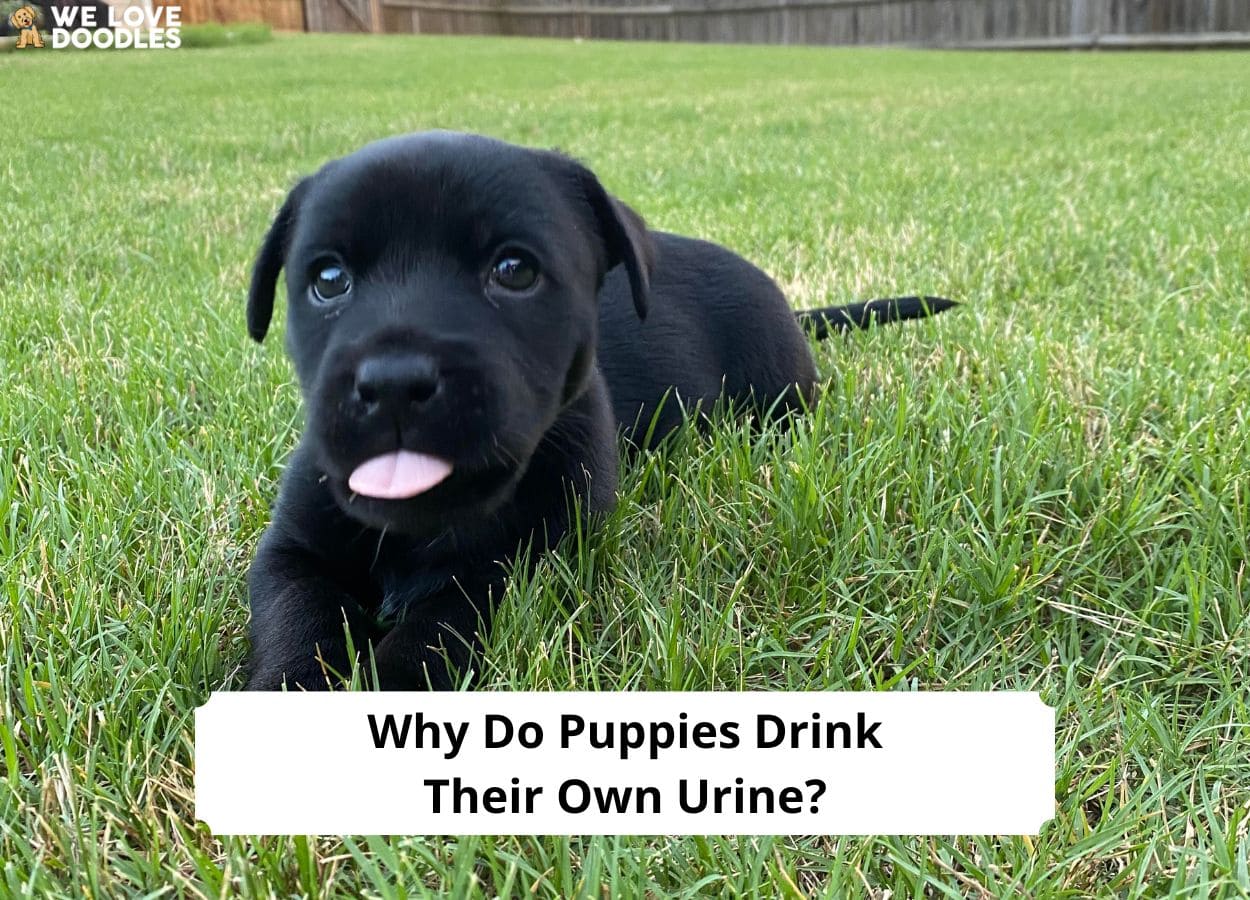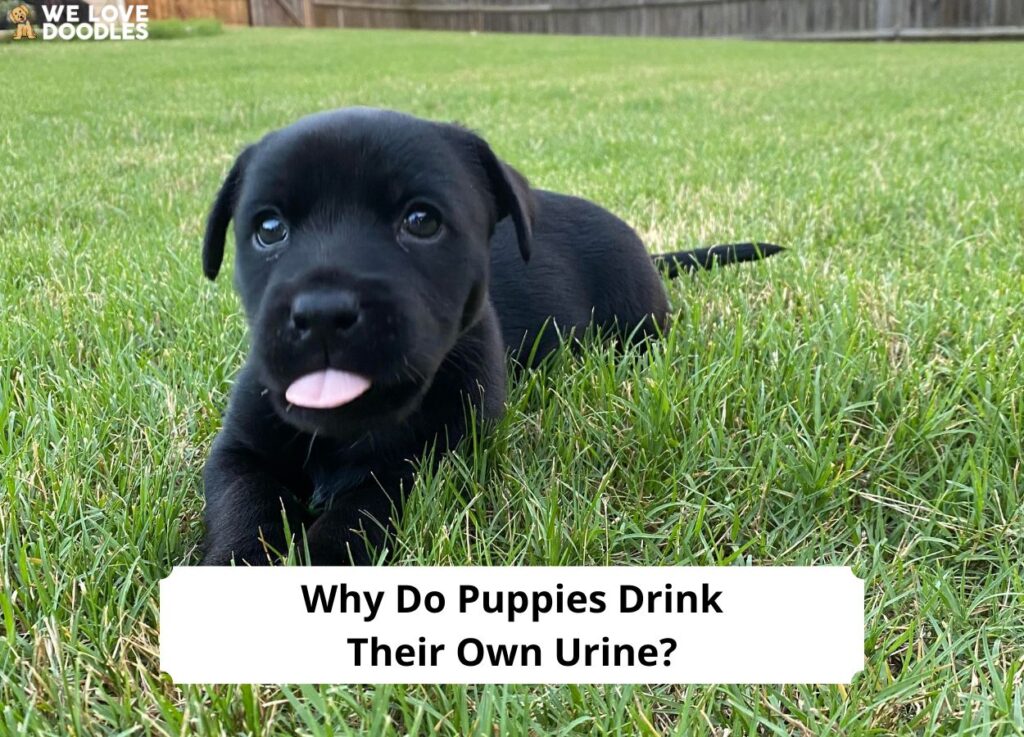 Puppies who drink their own urine can be a heat-turning surprise. Why would they ever do that?
Drinking their own urine is a sign of dehydration for dogs. In addition to hiding their scent, lacking proper nutrition, or feeling anxious, some dogs swallow urine for other reasons. We'll cover all of these factors below.
Before you read a more in-depth answer to this guide, "Why Do Puppies Drink Their Own Urine," check out: Why is My Puppy Peeing So Much? (2023) and Why Is My Newborn Puppy's Poop Green? (2023).
Dehydration
It's possible that dehydration might be a major contributing factor to this behavior. A dog can become dehydrated when its owner fails to monitor the level of water in his or her bowl.
The first thing dogs do when their water bowl is empty and have no other option is drink their urine. These are natural reactions, and they are purely survival instincts.
Adult dogs aren't the only ones affected. Most young puppies are still untrained to reach for the water bowl for rehydration, so they may mistakenly drink their own urine.
Dogs need plenty of water and should always be placed near their favorite spots. Your dog should always be able to access water and be monitored regularly to prevent dehydration.
You can tell if your dog is dehydrated by checking his urine color. Dehydrated dogs will have darker urine. If possible, get an automatic water bowl which will consistently fill the bowl with fresh water.
Puppy Mill
Dogs in puppy mills will use their cage as a bathroom for most of their life, and when they need water, they will urinate in order to quench their thirst. Dropping the habit can be challenging for them since they were raised this way.
Lack of Nutrients
Due to a lack of nutrients in their bodies, dogs sometimes drink their pee.
In order to maintain a healthy diet for your dog, you need to be strict and carefully consider the ingredients they eat. Consider researching or consulting your veterinarian if your dog is overweight.
Scent Related
Dogs' most effective tool is their scent. Generally, we see dogs licking and smelling other dogs' urine, although they will also do the same with their own urine. Dogs are always on the lookout for new things to investigate, thanks to their sensitive noses. It's a behavior driven by curiosity.
Poor Training Leading to Bad Habits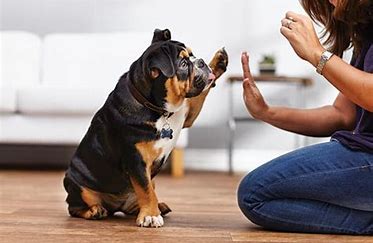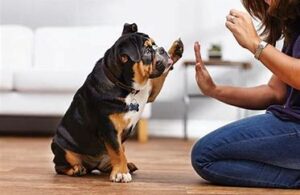 A bad habit is another straightforward explanation. If dogs do not receive proper training, they may drink urine, and even though it's not harmful, it's in their best interest to be taught otherwise.
It could have been a curiosity-driven habit learned by a puppy. Training can prevent this, so establishing good habits and a routine are key.
Flehmen Response
Dogs who drink and lick their pee may have the flehmen response, which is natural among animals.
They react to this natural response by curling their lips, making it easy for urine to reach a specific area of their mouth by finding the smell. Dogs do this as part of their sniffing and it is common.
Urinary Tract Infection
This behavior might be attributed to urinary problems, which may cause them to urinate frequently and in inappropriate places.
The most obvious signs of a urinary tract infection are blood in the urine, pain when urinating, and a strong odor. Don't hesitate to see a veterinarian, especially if the condition gets worse.
Your Dog Is Covering Their Tracks
Dogs will try to make amends for bad behavior before you notice. The dog may try to cover up urinating in the house by drinking the liquid, knowing it's not allowed. Out of shame, house-trained dogs will try to avoid being reprimanded.
It is best to install a doggy door to avoid this problem. Your dog will develop a routine if you take it out on a regular schedule or spend a lot of time outside.
Cushing's Disease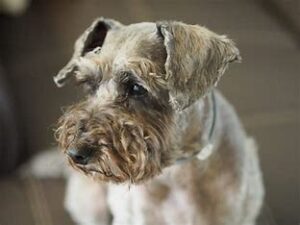 Cushing's disease happens when the body releases too much cortisol. There are several symptoms to watch, like increased urination, thirst, and appetite. It can cause dogs to drink their urine in the absence of water, or even fear of punishment when they are unable to contain themselves.
When a trained dog starts acting out like this, it could be a sign of this infection. Your vet will prescribe the proper medication, so don't hesitate to schedule a visit for your dog.
Your Dog Was Treated Poorly in the Past
People who abandon or raise dogs on the streets may abuse or neglect them, leaving them drinking urine and eating excrement. They may be unable to find food or water on their own.
Although it's sad to read, abandoned pets often end up like this. Usually, these dogs are more fragile and fearful; when teaching a rescue dog, be patient as they will do what they had to do in the past to survive.
Do Dogs Drink Their Own Urine at Night?
If your dog is drinking urine at night while it is in its crate or if it is in another room, it could be due to the fact that it is thirsty and doesn't have anything to drink. You'll want to make sure your dog has plenty of water before you crate it or go to bed for the night.
If you are working on potty training your dog, you can give it water and then put it outside to give it a chance to potty.
Keep in mind that your dog could also be having potty accidents in its crate and maybe drinking it at night to hide it from you so it doesn't get in trouble. Offer more potty breaks and use positive reinforcement.
Why Does My Puppy Lick His Own Pee?
It has long been recognized by veterinarians and scientists that dogs can detect illness in the urine of other dogs. It is possible for your dog to detect sickness or infection by looking at the pee of another dog. Infectious urine is highly unlikely to be licked by them.
Is It Normal for Puppies to Drink Their Pee?
In puppy mills or pet shops, bored puppies may drink urine to pass time and may develop a habit of doing so. If a puppy is very thirsty and has no other fluid available to it, it will drink its urine if it has a urinary infection.
How to Stop Your Dog From Drinking Its Pee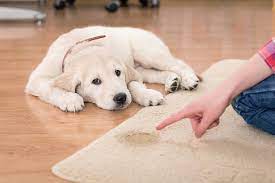 If your puppy is drinking its own pee, it's time to put a stop to it. Here are some helpful tips.
Offer More Potty Breaks
You should take your dog out potty more often if it drinks urine, regardless of whether it is a puppy, an adult, or an elderly dog. Pets should be allowed to go outside at least every four hours in order to relieve themselves.
If you need to find someone else to walk your dog for you while you're at work, it's a worthy investment.
Use Positive Reinforcement
Potty training should always be done in a positive manner. You should not put pee or feces on your dog's nose or hit him. In addition to not working, these tactics may cause your dog to be afraid as well.
It is important to ignore bad behavior and reward good behavior when teaching your dog. Treats, praise, and pets you give your dog will help reinforce him each time he potties outdoors.
Say "no" loudly and clap your hands when your dog drinks urine. It won't be long before your pet understands what's expected of him.
Use a Deterrent
It is common for dogs to pee at the same location repeatedly using the scent of their own previous pee. Having to urinate indoors is a cycle that can be broken with training sprays.
These powerful deodorizers can reduce this odor. In addition to floor coverings, turf, tiles, hardwood flooring, and other hard surfaces, they also clean carpets, grass, and grass.
Entertain Your Dog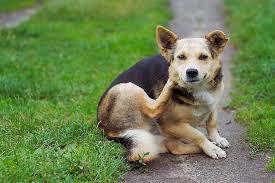 These negative behaviors are often exhibited by bored or unattended dogs. Walk your pet every day for 30 minutes to keep it entertained. Age, health, and breed all play a role in how much exercise your dog should have on a daily basis. To keep it busy, offer it snuffle mats, puzzles, and toys.
Work on Potty Training
Keep your puppy potty trained and on a regular schedule if he is a young dog. A potty break and a meal should be taken every morning and evening at the same time for dogs because they are creatures of habit. Potty training the dog and avoiding indoor defecation will require consistency and patience.
Feed Your Dog More Nutritional Foods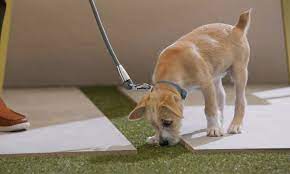 You should consult your veterinarian if urine drinking stems from nutritional deficiencies. Depending on your dog's breed, age, and health, your veterinarian may recommend balanced nutrition. If there is a vitamin deficiency, a vet may recommend supplements.
Frequently Asked Questions
Is it bad for puppies to hold their pee?
It's a bad idea to make a puppy to hold its pee. There can be complications like stones or a urinary tract infection, so give your puppy plenty of chances to go potty.
At what age can puppies control their pee?
Most puppies won't be able to control their pee until they are four months old.
How many times do puppies poop daily?
Expect your puppy to poop anywhere from four to six times per day.
Conclusion for "Why Do Puppies Drink Their Own Urine"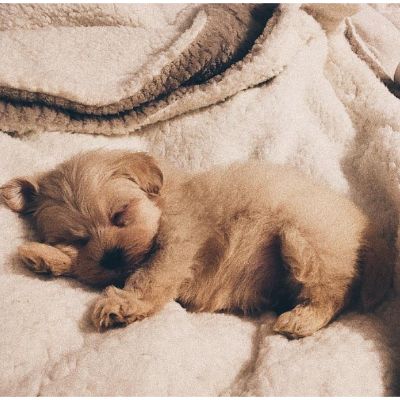 There are several reasons why puppies might drink their own urine. For instance, a dog might be dehydrated, bored, or covering up their accident before the owner finds out and punishes it.
If you find this guide, "Why Do Puppies Drink Their Own Urine," helpful, check out:
Learn more by watching "5 Signs That Your Dog Has a Urinary Problem | How to Spot Urinary Problems in Your Dog?" down below:
Garrett loves animals and is a huge advocate for all Doodle dog breeds. He owns his own Goldendoodle named Kona. In addition, he volunteers at the Humane Society of Silicon Valley, where he fosters dogs and helps animals. Garrett enjoys writing about Doodles and believes that dogs can teach humans more about how to live than humans can teach a dog.
Why Trust We Love Doodles?
At We Love Doodles, we're a team of writers, veterinarians, and puppy trainers that love dogs. Our team of qualified experts researches and provides reliable information on a wide range of dog topics. Our reviews are based on customer feedback, hands-on testing, and in-depth analysis. We are fully transparent and honest to our community of dog owners and future owners.