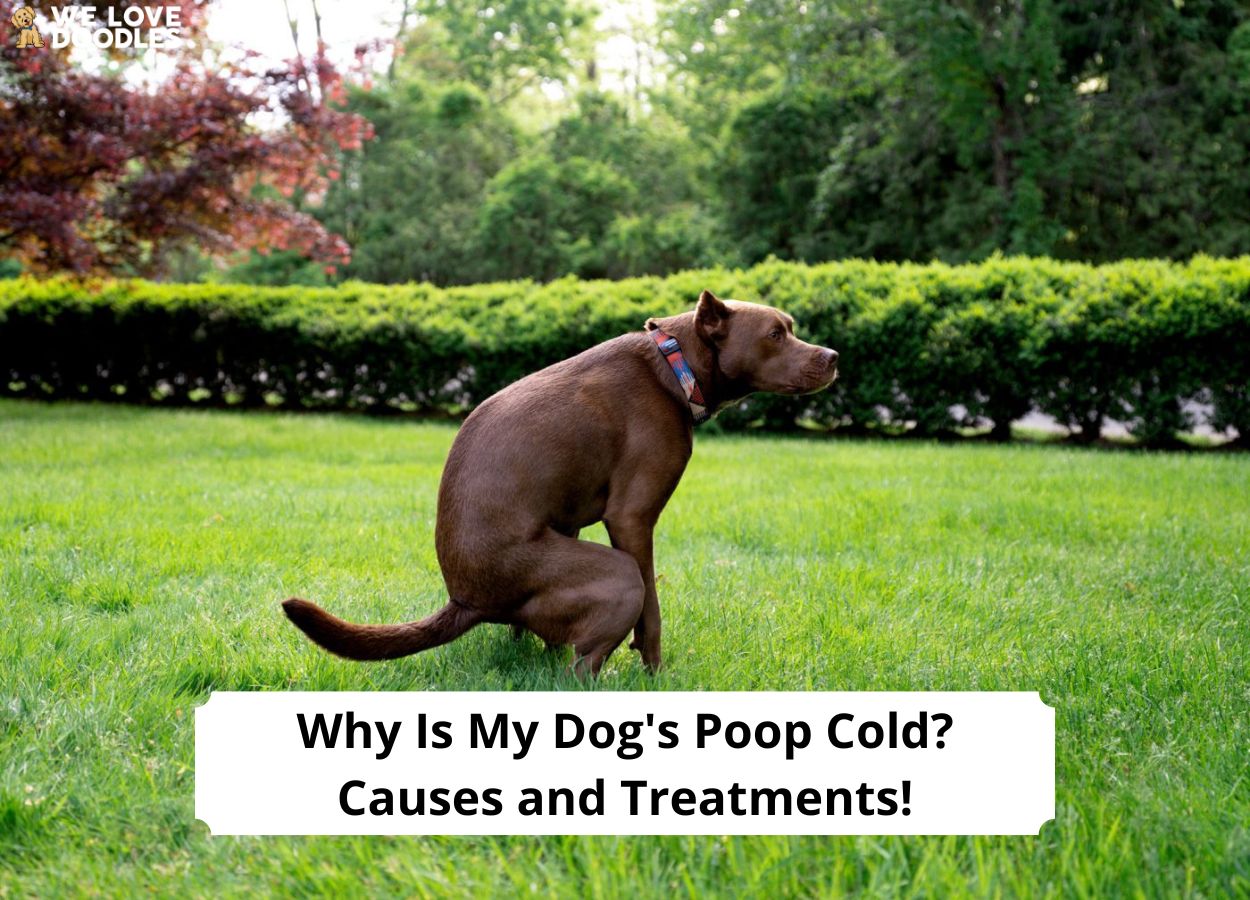 ‍Your dog's poop is probably not as gross as it seems. The excrement is a sign of good health and should also be easy to manage. However, just like humans, there will always be circumstances where things don't go according to plan. Your dog may produce cold stools or diarrhea depending on the conditions inside its body.
This article discusses the various causes of cold dog poop, including why it happens and how you can treat this condition in your pet effectively.
Before you scroll further down for a more in-depth answer to this guide, "Why Is My Dog's Poop Cold," check out: Why is My Puppy Dry Heaving? (2023) and Why Is My Dog Cowering? Expert Advice! (2023).
Why Is My Dog's Poop Cold?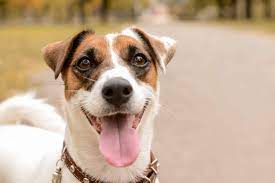 There are a few reasons why your dog's poop might be cold. It could be due to dietary reasons, illness, or environmental factors. If you're concerned about your dog's health, take it to a veterinarian.
Dietary factors could include your dog eating snow or drinking cold water. If this is the case, there's no cause for concern. However, if your dog is not used to eating snow or drinking cold water, it could lead to an upset stomach or diarrhea.
Illness could be another reason for cold stool. If your dog is vomiting or has diarrhea, it can lead to dehydration. That can cause the body to lose heat, which makes the stool cold. Other illnesses that can cause cold stool include pancreatitis, liver disease, and kidney disease.
Environmental factors can also play a role in cold stool. If it's cold outside, your dog may poop in a cold spot. This fact is especially true if your dog is used to pooping in a warm place, like on sunny pavement.
Talk to your veterinarian if you're concerned about your dog's cold stool. They can help you determine the cause and take the necessary steps to fix the problem.
What Does Cold Dog Poop Mean?
Cold dog poop indicates that the excrement is not retaining the proper body heat it should. It is also one of the first signs you need to look out for if your dog has an intestinal issue.
Different types of cold dog poop are related to various problems. Some are treatable at home, while others may require professional care. That makes it essential to note any changes in your dog's poop since it is often a sign of an issue.
If you notice your dog's poop is cold, it would be wise to talk to your vet.
Diet and Nutritional Causes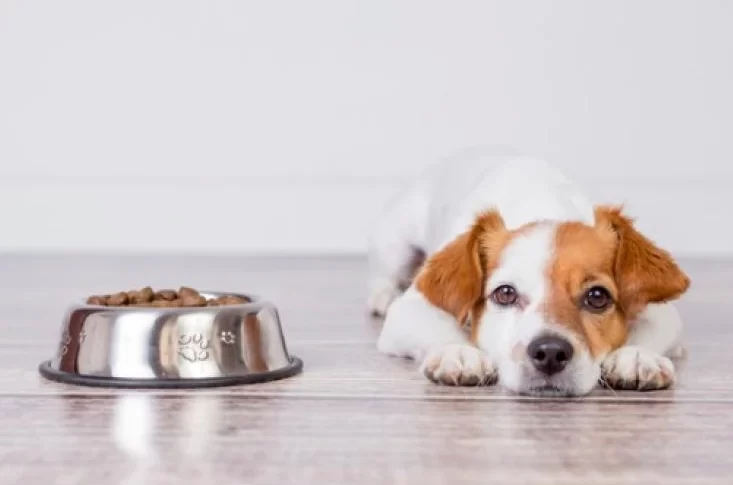 There are a few dietary and nutritional reasons that your pet's poop may be cold. One possibility is that the dog is not getting enough fat in their diet. Fat is an important nutrient for dogs and helps to keep their stool soft and easy to pass. If a dog doesn't get enough fat, its stool may be too solid and stiff to get out. That could also make the problem worse.
Your dog may also be facing a lack of fiber in its diet. Fiber helps to bulk up the stool and make it easier to pass. Without enough fiber, the poop may be small and solid, causing a colder temperature.
Calories also determine the temperature of dog poop. If a dog is not consuming enough calories, its body will start to burn fat for energy. That can lead to lower-temperature poop.
They may not be digesting their food well in general, which can be due to a number of factors, including a lack of enzymes, an imbalance of bacteria in the gut, or food intolerance. Some dogs may simply have a weaker digestive system, which can lead to cold feces too.
You should also look into if your dog is drinking too much water. While water is necessary for dogs, too much can actually make the stool more difficult to pass. This happens because the water can dilute the stool, making it harder to form. It can lead to small, hard, and cold stools.
If you think your dog's cold stool may be due to dietary or nutritional reasons, it's essential to talk to your veterinarian. They can help you determine if there is an issue with the diet and make recommendations accordingly.
Illness-Related Causes of Cold Dog Poop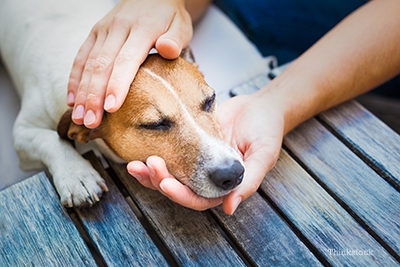 Several illnesses can make dog poop come out cold. One possibility is that the dog has an intestinal blockage. That can happen if the dog eats something too large to pass through the intestines or if there is a tumor or other growth in the intestines blocking the regular passage of feces. Intestinal blockages can be very serious and may require surgery to correct them.
Another possibility is that the dog has a gastrointestinal infection. Infections can happen through bacteria, viruses, or parasites. If that's the case, your pet may also be experiencing diarrhea, vomiting, and abdominal pain.
If the infection is severe enough, it can lead to dehydration and electrolyte imbalances, which can cause the feces to be cold. Gastrointestinal infections can be dangerous, so you should get your dog to the vet as soon as possible if you think they may have one.
Finally, some dogs may have sensitive stomachs that are easily upset. That can lead to diarrhea, which we know can make the feces cold. If your dog has a sensitive stomach, you may need to experiment with different food options to find one that agrees with them.
You may also need to give them more, smaller meals instead of one large meal per day. If there is trouble getting your dog's stomach to settle, it is best to talk to your veterinarian for advice.
Environmental Causes of Cold Dog Poop
Aside from nutrition and illness, your dog's poop may be cold just because of where you live.
One environmental reason that your dog's poop may be cold is if the weather outside is cold. If you live in a colder climate, your dog's stool may be colder than usual. The cold temperature can make it harder for it to digest food. If your dog lives in a cold climate, you may want to talk to your veterinarian about ways to help them stay warm.
They may even be eating the snow if there has been chillier weather outside! Snow is cold enough to lower the temperature of your pet's stool. If your dog is eating a lot of snow, you may want to reduce its exposure to it to solve the problem.
Another possibility is that your living area is not well insulated. If the home is cold, that could be a factor for cold poop. Finally, if your dog is not getting enough exercise, this can also lead to cold stool.
A lack of activity can cause its body temperature to drop, leading to colder feces. If you suspect that any of these environmental factors are causing cold stool, you should discuss it with your veterinarian so that you can take steps to fix the issue.
Treating Cold Dog Poop
If your dog's poop is cold, it is a good idea to address it as soon as possible.
The first thing you should do is talk to your veterinarian. They can help you determine the cause of the low-temperature poop and give you recommendations for treating the condition.
If your pet's poop is cold because of a diet change, you can help it regulate by adding supplements. If it has an illness, you will want to treat them with medication. You may need to consider further options if it is cold inside or outside the house.
Several of these issues are solvable at home, but it is necessary to catch them early so they do not get aggravated over time.
Frequently Asked Questions
Do dogs poop when they're cold?
Dogs can poop when they're cold, however, they may change their habits when it's raining or snowing outside. If they can't see or smell their normal potty spot in the grass, they may be confused — or they may be sensitive enough to the cold that they become too stressed to want to go.
Can you tell if your dog is cold?
Shivering can be an indicator that your dog is cold. They may also stay off of cold spots on the floor or curl up in a warmer place like the bed or near a heater.
Should you keep a stool sample for the vet in your fridge?
A stool sample should be refrigerated before taking it to the vet. You'll also want something recent — usually less than a day old.
Conclusion for "Why Is My Dog's Poop Cold"
If your pet's poop is cold and you have noticed other indicators of illness, it is vital to take them to the vet ASAP. Dogs cannot tell you when they feel sick, meaning it is up to you to recognize the signs and take them to the vet when necessary. If the problem isn't severe, you can just remember to ask at your next general checkup or call the office for advice.
If the poop is cold, you need to talk to the vet to see what the cause is and what they can do to treat it. In most cases, dietary changes or the addition of supplements will be enough to regulate your best friend's body temperature and get him back to pooping warm once again!
If you find this guide, "Why Is My Dog's Poop Cold," informative, try these other topics:
You can learn more about dog poop by watching "Dog Poop Color Chart: What It All Means" down below: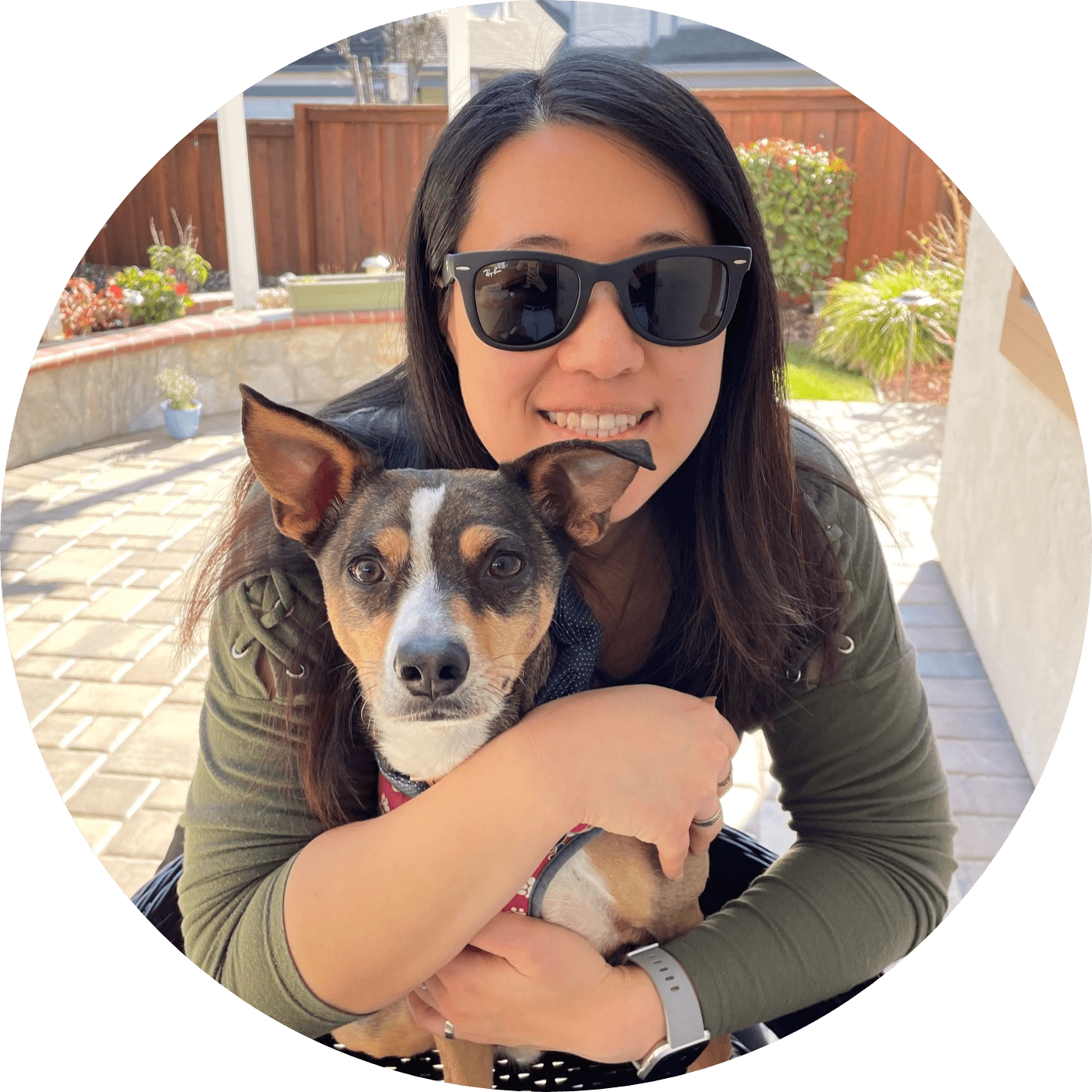 Dr. Sabrina Kong graduated from the Royal Veterinary College in England in 2016 and has been working at a small animal clinic in Northern California since then. She grew up in the Bay Area and got her bachelor's degree from Cal Poly San Luis Obispo. She also became a Certified Canine Rehabilitation Practitioner through a program at the University of Tennessee.
When she isn't in the clinic taking care of her four-legged patients, she enjoys traveling and trying new foods with her friends and her three-legged dog, Apollo. She adopted Apollo from her clinic when he was a puppy with numerous health issues. Dr. Kong truly cares about taking care of animals.