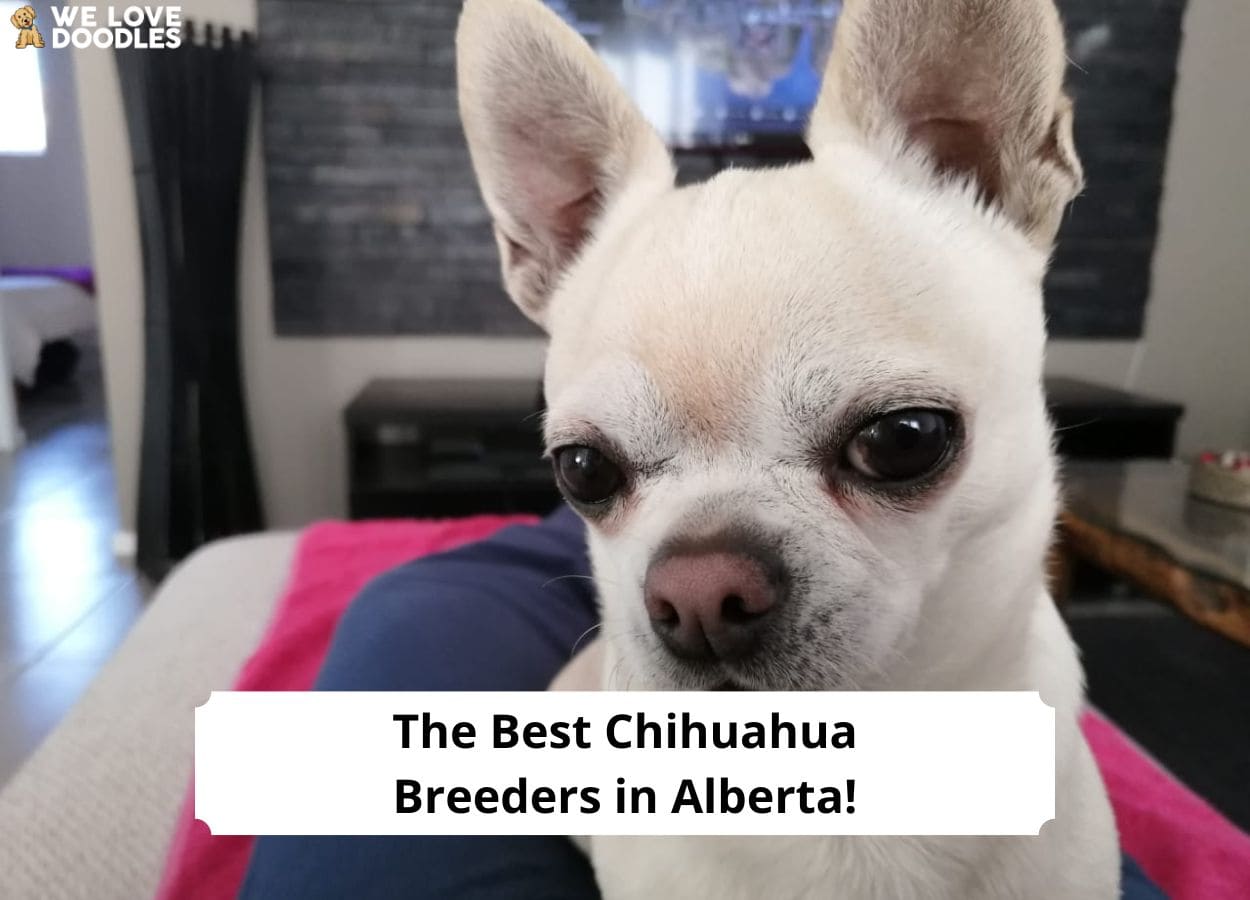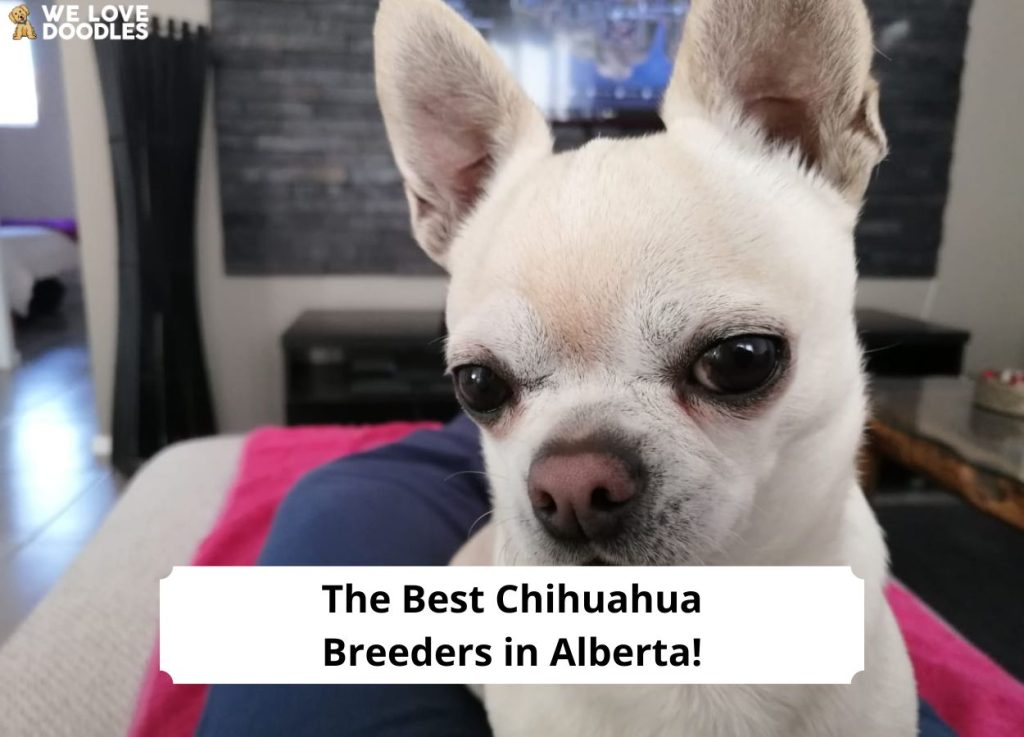 If you're looking for Chihuahua breeders in Alberta, you're at the right place. We understand how irresistible these adorable little dogs are and how badly you might want to get a puppy for yourself. The smallest of the purebred dogs, Chihuahuas are some of the most in-demand dogs worldwide.
Their twinkling puppy eyes are enough to make anyone fall entirely head over heels in love with them. Given their intelligence and quirkiness, they're good with children, gentle with adults, and super easy to train. Add in their loyal, affectionate, and emotive personality, and you've got the best family pet.
Here is a list of reliable breeders offering Chihuahua puppies for sale in Alberta for your review. Read about them thoroughly and visit their website and social media for further details, as it is vital to research before finalizing your decision.
Before scrolling through Chihuahua breeders in Alberta, check out these other dog-related guides from our team at We Love Doodles: Best Dog Rescues in Alberta and Best Maltipoo Breeders in Alberta.
1. Dream Chihuahuas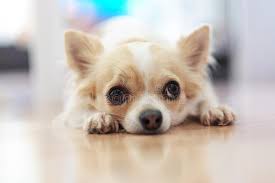 In Westlock, Dream Chihuahuas is a breeding business run by Rhonda that is raising short hair Chihuahuas. She is an experienced pet midwife with years of experience with dogs, which is why the puppies she breeds are in excellent health.
Rhonda treats the puppies like her babies and wishes that all those who adopt from her do the same. The Chihuahuas live with the family as family members and are treated with love and respect. They genuinely care about the mental and physical well-being of the dogs.
If you want to get a puppy from them, visit their website to get updates about upcoming litters. You can drop them a line or contact them by phone to get further details. The dogs are health checked and well-loved. You can also visit them by scheduling with Rhonda.
To reserve a puppy, you must pay a non-refundable deposit before bringing the lovely and playful puppy home. Along with the breeding program, Dream Chihuahuas aims to create a healthy and safe space where relevant and essential information regarding Chihuahua dogs can be shared.
Moreover, the breeder also has a rehoming program that helps place abandoned and neglected Chihuahuas into loving and forever homes. So if you're interested in adopting a dog rather than buying one, Dream Chihuahuas might have some dogs for you.
Dream Chihuahuas Details:
2. Rocky Mountain Chihuahuas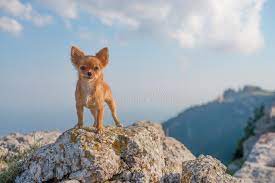 Rocky Mountain Chihuahuas are Canadian Kennel Club (CKC) Chihuahua breeders in Alberta.
The breeder's kennel is on 20 acres of land located between Innisfail and Caroline in Alberta, where they raise a small herd of horses. The owner is a stay-at-home mother, spending her time with her kids, dogs, and horses.
Without a doubt, Rocky Mountain Chihuahuas is one of the most unique Chihuahua breeders in Alberta because of the way in which they raise their dogs. The dogs live and travel with them and are trained for toilet and bed along with fun tricks like waving or high-five.
All the Chihuahuas in their breeding program are fed raw and fresh food. The puppies receive a unique mix of food more appropriate to their age.
The price of each puppy starts at $800, and it will cover all their living, feeding, and vet-care expenses. They will come with their CKC registration papers, photo album, puppy food, a blanket, a toy, and a year-long health guarantee. They would also have their microchip, two rounds of vaccinations, and deworming session.
The breeder at Rocky Mountain Chihuahuas breeds for good health and temperament, with sizes above 3.5 pounds, to ensure healthy and quality puppies. According to CKC standards, the right size is from 2 to 6 pounds; hence, both parents are also tested for weight before they are bred.
All pet parents at Rocky Mountain weigh around 4.5 pounds, which is well within the recommended range.
Chihuahuas can be expensive, and breeders cannot cut the price of a puppy because they cannot compromise on the quality of a puppy. However, Rocky Mountain offers a payment plan to make it easier for pet enthusiasts to buy a healthy Chihuahua.
You can get more details by emailing them and visiting their website.
Rocky Mountain Chihuahuas Details:
3. Tiny Angels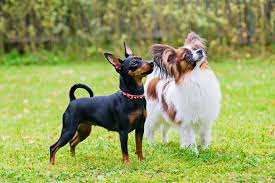 Tiny Angels is a breeding operation focused on producing and raising the wonderful breed of Chihuahua, both with long coats and short coats.
The owner, Oksana, is a proud CKC Chihuahua breeder in Alberta with ten years of experience in breeding Chihuahuas. She also takes her Chihuahuas for exhibitions and shows in Edmonton, Alberta. Besides her passion for this breed, the aim is to spread positive awareness regarding the welfare of the Chihuahua breed.
Oksana's puppies are recognized as the best Chihuahua puppies in Alberta because they're bred for perfect body stature – round-shaped head, short nose, muscular body, straight ears, and perfect tail. Before breeding, the health and temperament of the dogs are kept in mind.
The physical and mental health of the dogs is the priority, and they are always health tested by OFA for Patella Luxation, heart diseases, and eye defect. The original bloodlines of these Chihuahuas are from North America and Europe.
Looks-wise, these are some of the best Chihuahua puppies in Alberta, given that their parents have won multiple awards in shows. They have an agile yet graceful walk and an intelligent but saucy temperament.
The puppies weigh from two to four pounds, the perfect balance. All the puppies from Tiny Angels receive their deworming, microchip, health certificate, and initial two vaccines before adoption. They also come with a non-breeding registration paper from CKC, a one-year health guarantee, and a mandatory spay/neuter contract.
If you want to get a puppy from them, visit their website to view available puppies. They have a few remaining in beautiful colors and from excellent bloodlines.
Moreover, the breeders ship all over Canada via car, plane, or animal cargo, but charge a shipping fee. Contact them for further information. Introduce yourself, your family and living situation, and your experience with dogs. They'll get back to you once they review your application.
Tiny Angels Details:
4. Kisses and Cuddles Chihuahuas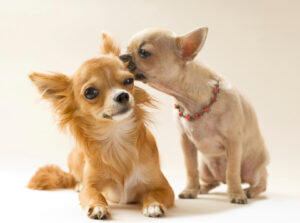 Last on our list of Chihuahua breeders in Alberta is Kisses and Cuddles Chihuahuas from Calgary. They are a home-based operation that breeds and raises cute little Chihuahuas in a family-oriented and ethical manner.
They don't have a kennel, and the dogs live and interact with them within their home. It makes their dogs loving, family-ready, and socially active.
All the Chihuahuas are bred from happy, healthy, and championship bloodlines from Russia. These Chihuahuas have apple-shaped, round heads, which are part of their specialty breeding.
The puppies are bred in all colors and markings, small, with both long and short fur coats. All of the puppies are fully vaccinated, dewormed, and well cared for. They come with their medical documents and up-to-date vet records.
You can visit their website to gather further details about the parent dogs. They will ask you for relevant information about yourself, your family, your home, and your work in the application process.
You will receive a call within two business days if your application is good enough. Since they don't always have a litter available, they can only reserve after a cash deposit when they expect one.
Kisses and Cuddles Chihuahuas Details:
FAQs
Why are Chihuahuas so expensive?
Chihuahua puppies start at about $800 and can cost up to $2,500 from reputable breeders. Puppies are so expensive from reputable breeders because they spend a lot of money on health testing of the parent dogs to ensure the health and longevity of their puppies. They are also selective of their parent dogs to avoid breed-specific health issues. Chihuahuas are also popular dogs, which may make Chihuahua puppies more expensive.
Are Chihuahua puppies hard to take care of?
Chihuahua puppies aren't necessarily harder to take care of than other puppies, they require the same amount of care as any breed. Surprisingly, Chihuahua puppies are one of the most surrendered breeds because their owners misunderstood the amount of care they would need. Additionally, small breeds may need to go outside more often than larger breeds because they have smaller bladders. This in addition to their stubborn nature can make them difficult to potty train.
What are the negatives of a Chihuahua?
The downside to owning a Chihuahua is that they are prone to health issues, especially puppies that come from puppy mills. The most common breed-specific health issues are luxating patella, eye issues, and heart issues. Chihuahuas are also prone to obesity, especially when fed table scraps often. This breed is also not always good with children, so it's important to socialize them with kids while they are puppies. The last most common negative to owning a Chihuahua is
Conclusion For "The Best Chihuahua Breeders in Alberta"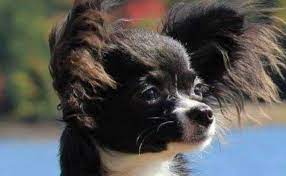 Chihuahua dogs are some of the most adorable creatures on the planet. Their witty and quirky personalities make them a favorite among pet lovers.
With the increasing demand for Chihuahuas, Chihuahua breeders in Alberta have also increased in number, but it is essential to be sure that they're reliable.
Reputable breeders don't typically have a litter available throughout the year, they will have answers to all relevant questions about the breed, and they will have their dogs registered with Kennel Clubs.
Be sure to do your best research; we wish you good luck finding the perfect match for you and your family.
For more guides similar to this list of Chihuahua breeders in Alberta, you can check out:
Before you bring home a Chihuahua from a breeder in Alberta, you can learn more about the breed by watching "10 Facts about Chihuahuas You Need to Know" down below: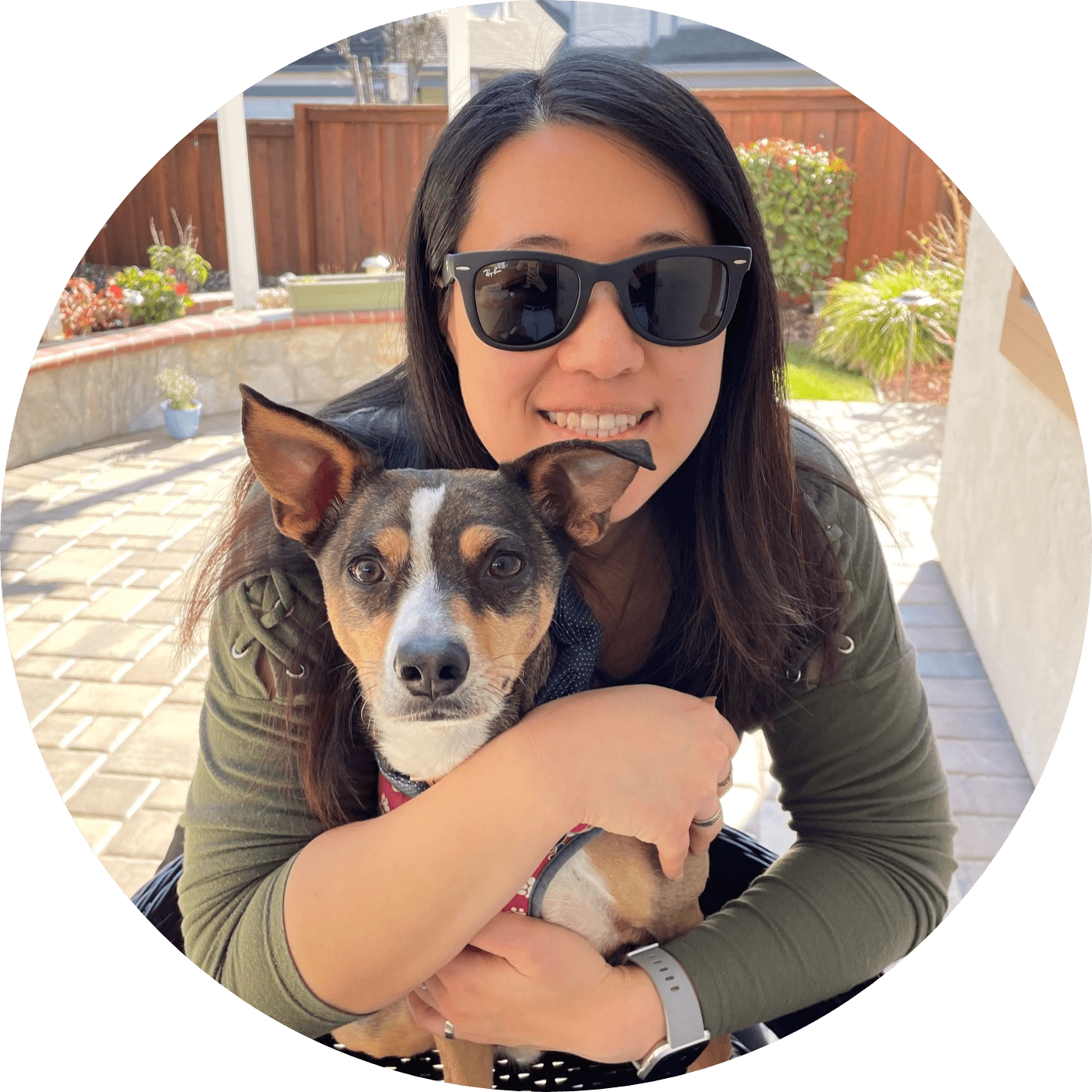 Dr. Sabrina Kong graduated from the Royal Veterinary College in England in 2016 and has been working at a small animal clinic in Northern California since then. She grew up in the Bay Area and got her bachelor's degree from Cal Poly San Luis Obispo. She also became a Certified Canine Rehabilitation Practitioner through a program at the University of Tennessee.
When she isn't in the clinic taking care of her four-legged patients, she enjoys traveling and trying new foods with her friends and her three-legged dog, Apollo. She adopted Apollo from her clinic when he was a puppy with numerous health issues. Dr. Kong truly cares about taking care of animals.