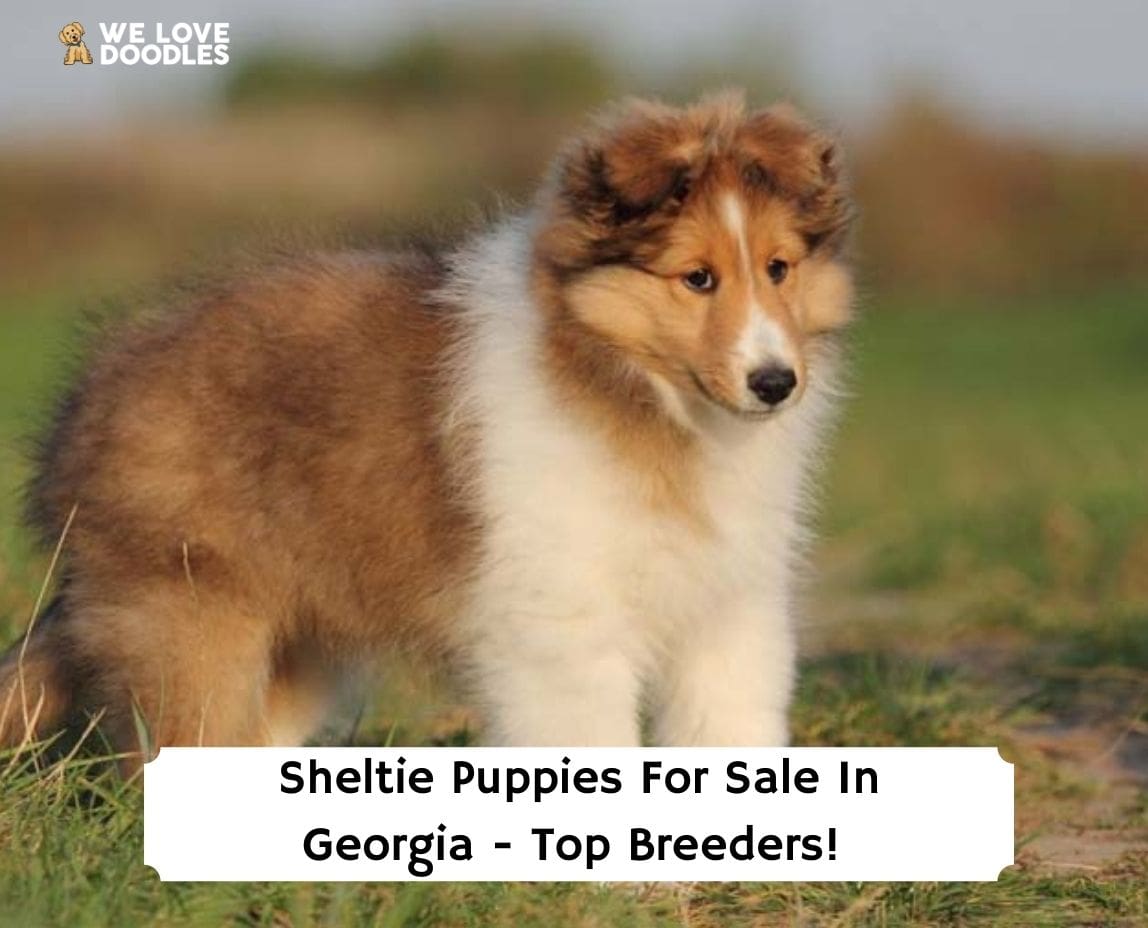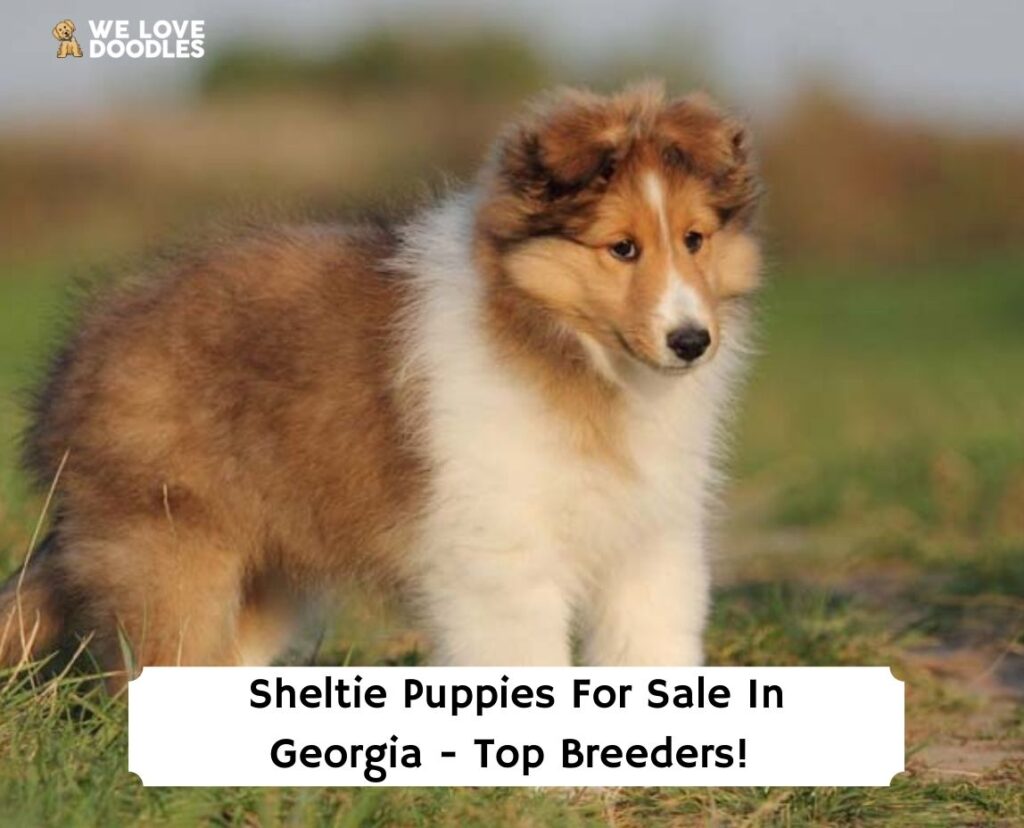 Locating breeders with Sheltie puppies in Georgia can feel like an exhaustive search if you don't know how or what to look for. While Sheltie breeders might seem a little more sparse in the Georgia area, there are a few reputable and experienced ones to highlight.
Before you scroll down this list of breeders with Sheltie puppies in Georgia for sale, check out these other recommendations from our team at We Love Doodles: Morkie Puppies in Georgia For Sale and Doberman Puppies in Georgia For Sale.
Sheltie Breeders In Georgia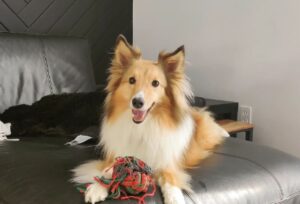 It's always good to ensure you know as much information as possible and a guiding point on your breeders. Below is a list of what we think are the top breeders for Shelties.
Check out for more: Best Sheltie Breeders in New York and Best Sheltie Breeders in North Carolina.
1. PuppySpot's Shelties For Georgia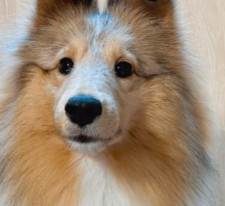 First on the list of the best breeders with Sheltie puppies in Georgia for sale is PuppySpot's excellent platform. PuppySpot is a highly trusted dog marketplace where you can browse for available Sheltie puppies right from the comfort of your home in Georgia.
You should also note that all breeders with Sheltie puppies must undergo a strict screening process, so you can rest assured knowing that your companion will be safely shipped to your home in Georgia. Before continuing your journey for a Sheltie puppy for sale in Georgia, you can check out the link to PuppySpot's marketplace below.
PuppySpot Details
2. Goodtime Shelties
Goodtime Shelties is a Sheltie breeder in Georgia who cares about her dogs' well-being. The quote at the bottom of their website says it all. And just knowing that they treat their dogs with that respect is a breath of fresh air to any potential Sheltie and dog owner.
While they might not have any Shelties available during certain parts of the year, they keep their website fairly updated with upcoming litters and numerous photos to highlight them. They like to keep their dogs climate-controlled with the air conditioner on to keep them from the heat.
When you purchase a Sheltie from Goodtime Shelties, you can rest assured in knowing you'll be getting a dog that is highly respected and cared for throughout every step of its life until it lands in the hands of new owners.
Goodtime Shelties Details
3. Spring Lake Shelties
Spring Lake Shelties is a Georgia breeder located 40 miles east of Atlanta. It is a family-owned and operated facility that also provides horse boarding. After years of horse boarding, they also decided to start breeding Shelties.
While this breeding facility might be on the smaller side, their breeds are AKC quality and well-socialized. All of their dogs are treated like family and very pampered throughout every step of their lives.
Spring Lake Shelties Details
4. Holly Bluff Shelties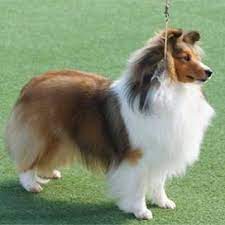 Holly Bluff Shelties pays a great deal of attention and care to raise their Shelties to be the best version of themselves that they can be. They even have CCTV that provides them a live view of all of their dogs at any given time, so if there is anything concerning going on, they have a view of it so that they can intervene and get it settled.
Their new facility was built in 2012, and it maintains a temperature of around 73 degrees no matter how hot and humid it is outside. They have a total of ten pens outside of the facility, and each one of them is completely weatherproof. You'll never see a dog in a crate at Holly Bluff Shelties.
They also have an isolation area for any dogs visiting the facility. With all of their human children being grown, the goal of Holly Bluff Shelties is to focus on their fur babies. They have a 5-acre property near corn, soybean, and cotton fields. The bloodlines of their Shelties can be traced back to some of the best Sheltie breeds out there.
Holly Bluff Shelties greatly respects those breeders who spent so much time and effort creating the current outstanding Sheltie breeds you now see. All of their breeding protocols are strictly focused on the AKC standards. They focus on Shelties that are born without any genetic defects or abnormalities.
Holly Bluff Shelties Details
5. Himark Shelties
Himark Shelties won the 2015 and 2016 AKC breeder of the year award for rally obedience. This award is for the breeders that have spent a great deal of their life ensuring certain breeds of dogs.
The award recognizes things like:
Health
Temperament
Quality
In all of the U.S., Himark Shelties have bred the highest amount of obedience dogs. Himark Shelties has been breeding Shelties for over 40 years, and with that amount of experience, you can't go wrong with getting a Sheltie from them.
Himark Shelties Details
6. My Aurora Shelties
My Aurora Shelties have been breeding Shelties for the past 15 years, and I treat them like a family member. They like to point out that Shelties are dogs ideal for anyone of any age. They are highly intelligent and love to play and cuddle.
All of the Shelties from My Aurora Shelties are AKC/CKC registered. The puppies are also raised in the house, so they strongly focus on socialization during their upbringing. If you'd like veterinarian or owner references, you can request that from them, and they will get back to you.
My Aurora Shelties Details
7. Honeyblossom Collies & Shelties
Honeyblossom Collies & Shelties is highly focused on creating the best family companion you can get. The owner of  Honeyblossom Collies & Shelties was the person that grew up with her puppy as her shadow. While they could never afford a purebred, they got mixed breeds throughout their lives.
Dogs are at the backbone of everything that Honeyblossom Collies & Shelties does. They visit the obedience and conformation rings and are all-around very dedicated individuals. Breeding for quality, intelligence, health, and temperament is the entire goal of Honeyblossom Collies & Shelties.
Honeyblossom Collies & Shelties Details
How To Choose A Sheltie Breeder In Georgia
Owning a sheltie can be a very rewarding experience. If you're considering getting a sheltie, you need to know what to look for in a breeder.
Here are some things to consider when choosing a sheltie breeder:
Ask for references. If the breeder is unwilling or unable to provide them, move on.
Avoid breeders who have too many dogs and puppies. This is particularly true of people breeding more than one type of dog. A breeder focusing on shelties will likely be a better source of information and support than someone trying to juggle a dozen different breeds.
Avoid breeders with barking kennels. Breeding stock should be calm and well-socialized; if their quarters are noisy and dirty, there's a good chance the pups will be as well.
Timid puppies may indicate that the mother wasn't properly socialized or that the litter wasn't handled early enough. Not every pup will be outgoing, but shelties are naturally friendly and curious.
Other tips to keep in mind:
Don't rush into buying a puppy. The best breeders have waiting lists for their puppies.
Try and visit the breeder's home, if possible, and see how the puppies are being raised. Do they look happy and healthy? Can you see both parents?
Ask questions: How long has the breeder been breeding Shelties? Where do they get their dogs from? Are all the dogs clear of hereditary problems? Can you see certificates for any health tests that have been done on the parents of the puppies? Can you see a copy of their KC registration certificate? Will they be microchipped, KC registered, and have had their first vaccination before you buy them?
Be aware that there is no such thing as a miniature Sheltie or a teacup Sheltie! Any breeder who claims they can produce these is not being truthful.
Good Sheltie breeders are dedicated to the breed and aim to improve the breed in every way possible. They have extensive knowledge of the breed and the goals of the sheltie community. A good breeder can tell you about health issues within the breed, what traits are desirable in a show dog or pet, and how to care for your new puppy.
Puppy mills are in it for money only. They don't know anything about shelties, and they aren't improving the breed. They don't care if they sell you a sick or unhealthy dog because they already have your money.
Final Thoughts On Sheltie Puppies For Sale In Georgia
After endlessly looking for Sheltie puppies for sale in Georgia, finally getting your hands on a reputable one can feel like a breath of fresh air. Ensure to take good care of your new Sheltie, and always follow up with your breeder after completing the transaction.
For more guides similar to this list of breeders with Sheltie puppies in Georgia for sale, you can check out:
Before bringing home Sheltie puppies in Georgia, you can learn more about raising them by watching "8 Things Only Sheltie Dog Owners Understand" down below: