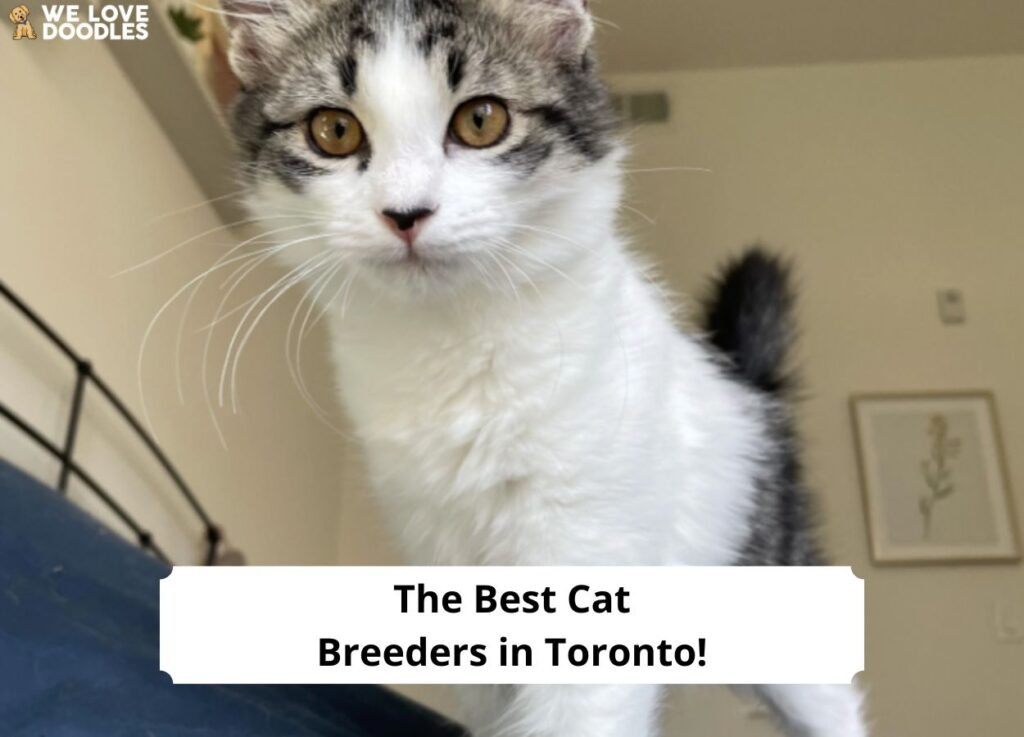 If you're looking for cat breeders in Toronto, you've come to the right place. In this article, we will introduce you to six highly-regarded cat breeders in the area, known for their top-quality cats, excellent customer service, and dedication to the health and well-being of their animals.
If you've finalized your decision to purchase a cat, the first thing you will need to do is choose a reliable breeder. It is understandable to feel confused when faced with the many different breeders in the market, making it difficult to choose one.
While some breeders work tirelessly to breed and raise healthy and fit cats, others may raise cats in unhygienic and inhumane environments.
To an untrained eye, there is no difference between a genuine and an unethical breeder. However, if you know what to look for, you can identify telltale signs that set reliable breeders apart. In this article, we will discuss these indicators too.
This list of breeders selling kittens in Toronto will help you bring the healthiest cat home and also make the process of purchasing a pet easier.
Before scrolling down this list of cat breeders in Toronto, check out these related articles: Best Dog Groomers in Toronto and Are Labradoodles Good With Cats?
1. Ontario Bengals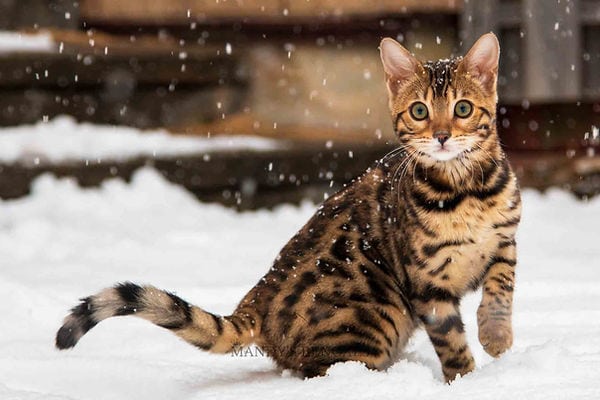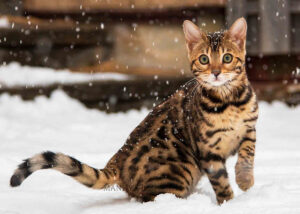 If you're looking for Bengal kittens for sale in Toronto, look no further than Ontario Bengals. Ontario Bengals are a team of experienced cat breeders located north of Toronto, Ontario.
The breeders raise all Bengal cats but are incredibly proud of their Brown Rosetted Bengal Cats. All the cats under the breeder's care are raised in-house without cages and have plenty of room to roam around and have fun.
The cats are active, outgoing, and well-socialized. They are raised around children and other feline family members. Since they are used to humans, animals, and household stimuli, they will not have problems adjusting to their new forever homes when you bring them home.
All the cats are tested to ensure they're free from genetic defects and are healthy. Moreover, all the Bengals are registered with TICA and CCA pedigrees as purebred Bengals. If you're interested in purchasing a Bengal Cat from Ontario Bengals, you may visit their website to start the process.
Ontario Bengals also welcome in-person visits after the kittens are three weeks old. You can also video call or request pictures if you're interested to see the available kittens.
A non-refundable fee of $300 is required to hold a kitten for a buyer. You can contact the breeder directly for more information regarding the prices and purchasing process through the contact details below.
Ontario Bengals Details:
2. Little York Ragdolls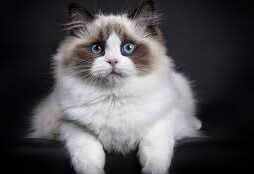 Home of traditional Ragdoll kittens, born and raised in Canada – Little York Ragdolls aims to raise traditional Ragdoll cats following the TICA standard. So, you can be assured you'll be getting the healthiest kittens in Ontario.
Another bonus point of purchasing your kitten from Little York Ragdolls is that they avoid wait lists and give out their kittens on a first-come, first-serve basis. This gives everyone interested in purchasing their kittens a fair chance at receiving one.
To purchase, you must submit a deposit once a kitten reaches 2 weeks of age. Deposits are $500. The remaining amount can be paid when you pick up your kitten. View their website for information on available kittens.
Little York Ragdolls also offer a health guarantee to ensure you welcome a healthy kitten home. Kittens are typically priced at $1800 and can go home once they reach 12 weeks of age.
Little York Ragdolls Details:
3. Space Cattery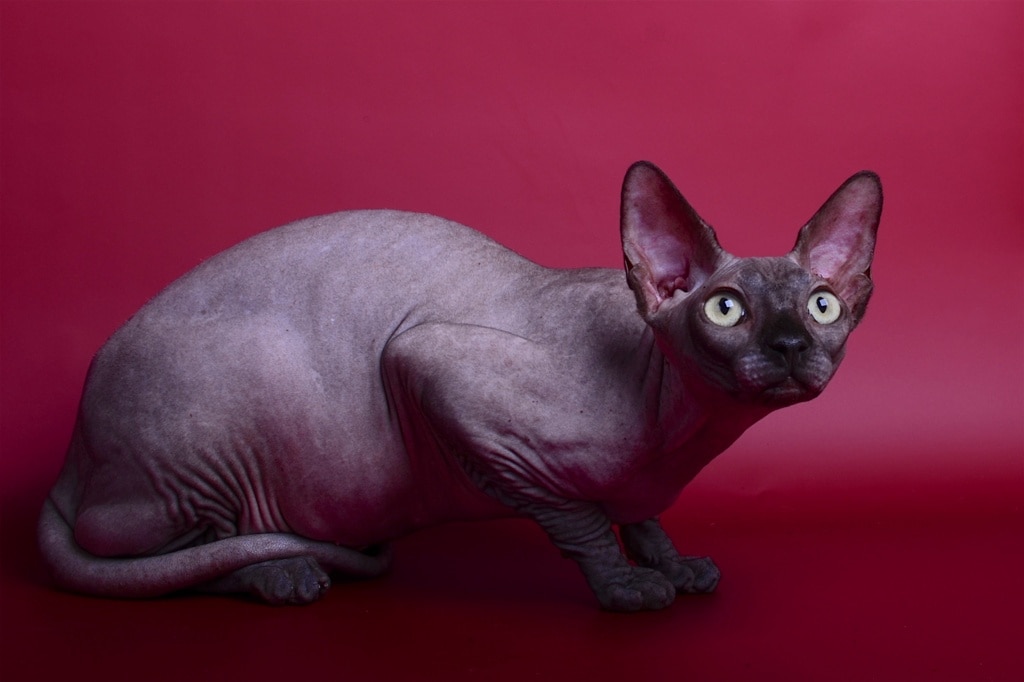 A small, family-owned cattery in Ontario, Space Cattery is the place for you if you want to welcome a Sphynx cat into your home. They breed Sphynx cats from the lineage of the best European GR Champions and Champion Canadian Sphynx cats in over six generations of the pure pedigree of Sphynx cats.
Moreover, your kitten will also be registered with TICA and come with a 1-year health guarantee against genetic defects. The kitten will also be spayed/neutered before you take them home.
If you're interested in purchasing a kitten, you can view the available kittens by visiting their website. Once you find your ideal kitten, click on "Reserve a kitten" and fill out the reservation form to reserve your kitten.
A $300 non-refundable deposit is required to hold your kitten for you. You can pay the deposit through cash, E-transfer, MoneyGram, or Western Union.
Space Cattery Details:
4. Royal Devons
The Royal Devons cattery specializes in the Devon Rex – a gorgeous, exotic cat breed. All the cats are ensured to be completely healthy and are also registered through CCA and TICA. You can place your name on a waiting list if no litters are available.
You can also view the currently available kittens on their website. If you find your ideal kitten, you will need to click on the "Reserve a Kitten" button to reserve a kitten. In addition, you will need to provide the breeder with information about yourself, your home, and your definition of an ideal kitten.
Note that a $300 deposit is required to reserve your kitten. All kittens come with a 1-year health guarantee against genetic defects. So, you can be assured your kitten will be completely healthy once it arrives home.
Royal Devons Details:
5. PureAbby
Rounding out our list of the best cat breeders in Toronto is PureAbby, a registered Abyssinian cat breeder with the CCA and CFA. PureAbby is a current member of the CFA Abyssinian Breed Council, which demonstrates their commitment to the health and well-being of their cats.
PureAbby is a small cattery, so they ensure to provide each of their kittens with love, care, and attention. Their kittens are healthy, well-socialized, and have excellent temperaments, which is why they'll make fantastic pets for your home.
Since Abyssinian cats have small litters, so PureAbby operates through waiting lists. If you're interested in purchasing one of their Abyssinian kittens, you can view the upcoming litters on their website.
You will also need to fill out a kitten application. The application process for adopting a kitten consists of a series of questions designed to ensure that the kitten will be a good fit for your home and lifestyle.
By asking these questions, the breeder can help you choose the right kitten for your situation. This ensures that the kitten you adopt will be happy and healthy in your home.
You can also contact the breeder directly if you have any queries regarding the adoption process through the contact details mentioned below.
PureAbby Details:
6. Azure Royale Ragdolls
Another excellent option to consider if you're looking for cat breeders in Toronto is the Azure Royale Ragdolls – the breeder started in 2013 and has done a marvelous job at breeding and raising gorgeous Ragdoll kittens.
The breeder does not have wait lists and follows the "first come, first serve" method to sell their kittens. You can check the currently available kittens on their website.
Each kitten has been given a code name. So, when you contact the breeder about a kitten you're interested in, make sure to mention the kitten's code name.
Azure Royale Kittens are priced at around $1800. All kittens are up to date on their vaccinations, dewormed, and have a 2-year health guarantee. Moreover, you will also be provided with the TICA registration papers upon approval and receive a kitten starter pack to kickstart your journey of owning a kitten.
Azure Royale Ragdolls Details:
More Information About Cat Breeders in Toronto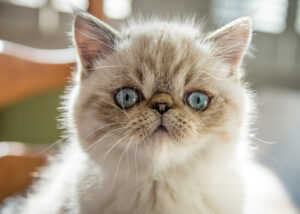 Toronto is a wonderful city for cat lovers, with many reputable breeders in the area. They typically offer a wide range of purebred and mixed-breed cats, and many of them also offer health guarantees and other services to ensure that their cats go to loving homes.
While many breeders are dedicated to the health and well-being of their kittens, others may prioritize profits over the welfare of the animals in their care. These breeders may neglect their kittens' physical and mental well-being to produce more cats and make more money.
It is important to research breeders carefully and visit them in person to ensure they provide good care for their kittens. This will help you avoid unethical breeders.
Here are some tips to help you distinguish the good from the bad. Note that a good cat breeder will always:
Be a member of a cat registry service such as TICA or CFA
Offer a minimum health guarantee of 1-2 years
Have good Google or social media reviews
Spay/neuter their kittens
Vaccinate and deworm their kittens
FAQs
What goes into a cat contract?
Cat breeders usually require buyers to complete a contract before purchasing a cat or kitten. These include the specific price of the cat you are buying along with other terms. Many include the breeder's guarantees, a no-declawing policy, and return or no-surrender policies. Read these contracts carefully because they may include enforceable fines if the buyer breaks the contract.
How much is a cat in Toronto?
It's common for reputable cat breeders in Toronto to charge $1,200-$2,000 per kitten. The cost of kittens for sale will largely depend on the breed and popularity, and kittens may be priced individually. If cats for sale in Toronto are priced low, it may be a red flag that the breeder doesn't have high breeding standards, good practices, or that the cats aren't purebred.
How much does it cost to adopt a cat in Canada?
When adopting a cat from an animal rescue in Canada, anticipate paying about $120-$220 per cat. Cat and kitten prices are highly individual to each rescue and may be more or less than this average. Most will post the cost on their websites along with information on the adoptable cats. Others will price each animal individually.
Conclusion For "The Best Cat Breeders in Toronto"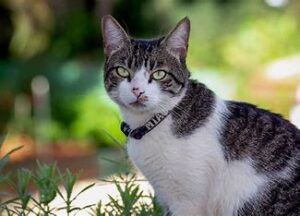 Although it may seem impossible to find a reputable cat breeder when you first start looking, you will soon realize the process is anything but complicated if you know how to do your research and exercise some caution.
Whether you're looking for a specific breed or exploring your options, there are many purebred cat breeders in Toronto and surrounding areas. Contact the breeders you are interested in purchasing from to talk more about purchasing and owning purebred cats.
We wish you the best of luck in finding your future four-legged BFF.
For more guides similar to this list of cat breeders in Toronto, check out these guides:
Before you bring home a cat from a breeder in Toronto, you can learn more about cats by watching "26 Facts About Cats That'll Make You Love Them" down below: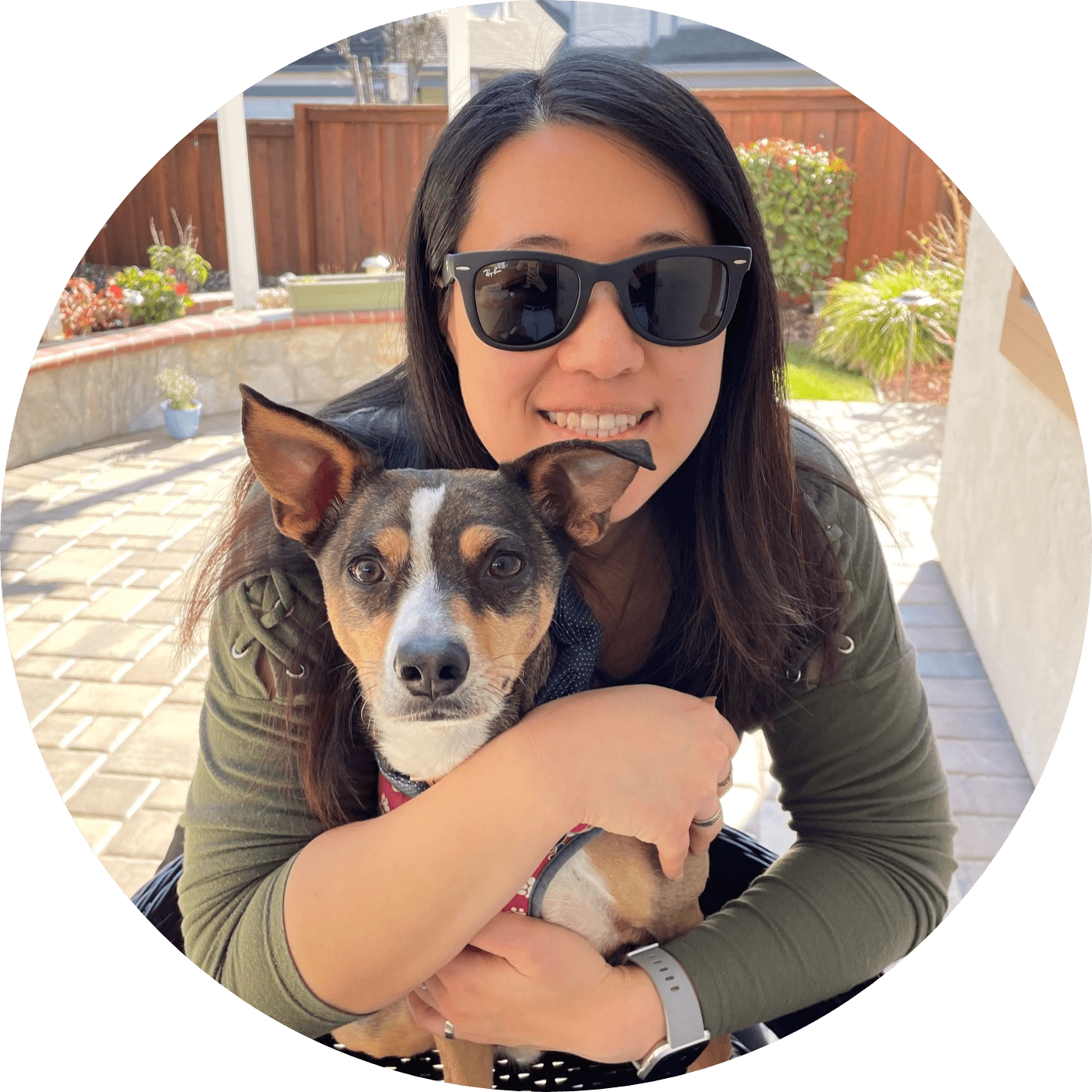 Dr. Sabrina Kong graduated from the Royal Veterinary College in England in 2016 and has been working at a small animal clinic in Northern California since then. She grew up in the Bay Area and got her bachelor's degree from Cal Poly San Luis Obispo. She also became a Certified Canine Rehabilitation Practitioner through a program at the University of Tennessee.
When she isn't in the clinic taking care of her four-legged patients, she enjoys traveling and trying new foods with her friends and her three-legged dog, Apollo. She adopted Apollo from her clinic when he was a puppy with numerous health issues. Dr. Kong truly cares about taking care of animals.