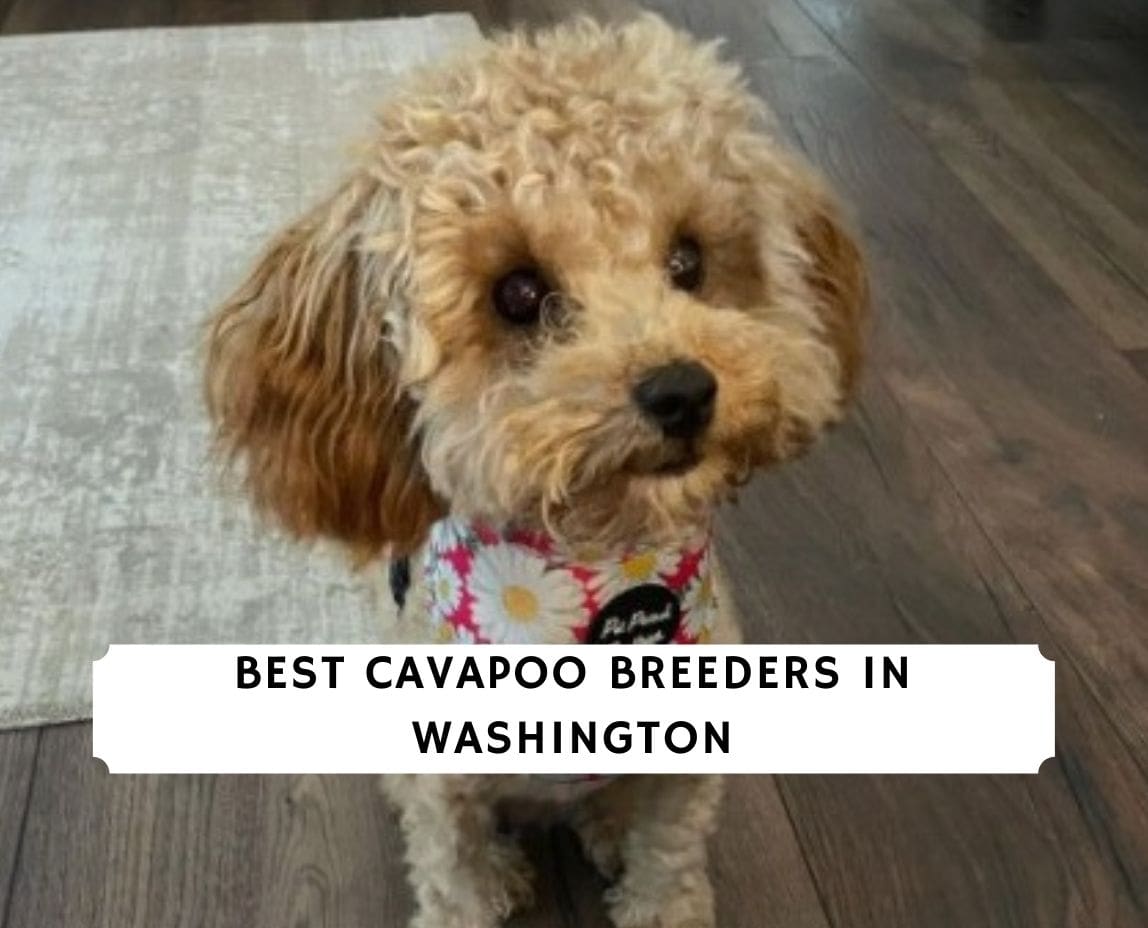 Are you searching for Cavapoo breeders in Washington because you need a companion? If yes, we got you covered. Many reputable Cavapoo breeders in your area are happy to help you find your perfect puppy. These breeders are known for their safe facilities and healthy puppies, as well as their history of happy customers.
Before scrolling down this list of Cavapoo breeders in Washington, check out these other breeds: Best Labradoodle Breeders in Washington and Best Poodle Breeders in Washington.
Cavapoo Puppies For Sale in Washington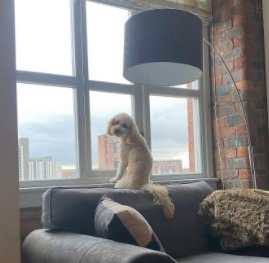 If you are ready to welcome a sweet Cavapoo puppy into your life, check out the list below and contact one of these breeders today.
Cavapoo Product Recommendations: Best Smelling Dog Shampoos and Best Dog Purses.
1. PuppySpot's Cavapoos for Washington
First on the list of Cavapoo breeders in Washington isn't one breeder but an entire network. We highly recommend checking out PuppySpot as your go-to when finding a Cavapoo companion because of how simple it is. With PuppySpot, you'll connect instantly with breeders with Cavapoo puppies already available. In addition, you can use the platform's filter option to search for a certain age, color, coat, etc. In case you're worried about Cavapoo puppy mills, this platform strictly screens every breeder before listing a puppy. If you want to avoid waiting lists and start finding a compatible Cavapoo companion, check out PuppySpot.
PuppySpot Details
2. Hill Peak Pups
Hill Peak Pups is a small family-owned breeder located in southwest Washington. Hill Peak Pups specializes in breeding Cavalier King Charles Spaniels and Cavapoos, so they are highly knowledgeable about the breed. The small size of Hill Peak Pups ensures that each puppy is given special one-on-one attention from birth until adoption. Every puppy is born and raised in the family home, AKC Inspected and USDA Approved. Living in the family home provides exposure to people of all ages.
This early socialization is crucial to developing a friendly and well-adjusted dog. Unfortunately, Cavapoos are a hybrid dog breed, so they cannot be registered with the American Kennel Club. However, both Cavalier King Charles Spaniel and Poodle parents at Hill Peak Pups are registered as they are purebred. Therefore, you will receive registration documents for your puppy's parents.
These documents ensure these dogs follow all breed standards for their kind and produce healthy puppies. Additionally, all parent dogs receive thorough health inspections yearly to ensure the heart and eye health. Finally, to prove their dedication to producing healthy dogs, all puppies at Hill Peak Pups come with a five-year written health guarantee. In addition to this guarantee, your puppy will also be microchipped before joining you at its forever home.
Hill Peak Pups Details
3. Northwest Doodle Dogs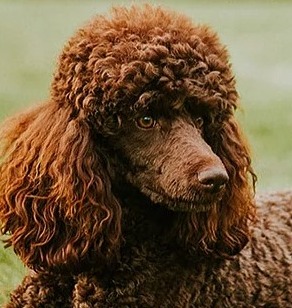 If you live in or around Seattle and are looking for a Cavapoo breeder, Northwest Doodle Dogs is a great choice. Located just 45 miles north of Seattle, Northwest Doodle Dogs is a small hobby breeder specializing in Cavapoos, Pomapoos, and purebred Miniature Poodles. They pride themselves on providing their customers with intelligent, healthy, and social puppies. Along with helping your dog develop a great temperament, Northwest Doodle Dogs also microchips and vaccinates your puppy before you bring it home. Additionally, all puppies are litter box and crate trained when you receive them, making their transition to a new home much more manageable.
If you are interested in a Cavapoo puppy from Northwest Doodle Dogs, you will have to complete a puppy application. This can be found on their website. After your application has been reviewed and accepted, you will be contacted via email regarding the next steps. Because of their high quality, there is a waiting list for the puppies at Northwest Doodle Dogs. Be sure to keep this in mind when applying for your future Cavapoo. However, do not let this deter you. These little puppies are definitely worth the wait.
Northwest Doodle Dogs Details
4. Pinewood Cavapoos

Pinewood Cavapoos, located on a small family farm in northeast Washington, specializes in breeding healthy and beautiful Cavapoos. With over ten years of experience in breeding Cavapoo puppies, Pinewood Cavapoos ensures that each of their puppies is born and raised in their family home. This allows them to provide ample socialization and attentive care at all times.
Every puppy at Pinewood Cavapoos is exposed to Early Neurological Stimulation (ENS). This entails exposing puppies to mild stressors from an early age to create the healthiest puppies possible. ENS has been proven to improve the cardiovascular system, strengthen the immune system, and increase stress tolerance. Additionally, every puppy at Pinewood Cavapoos is given age-appropriate vaccinations, dewormed, and checked by a veterinarian before going to its forever home.
All parent dogs undergo genetic testing and health inspections to prevent hereditary illnesses from passing down to puppies. So if you want a well-adjusted and healthy Cavapoo puppy from a place specializing in the breed, Pinewood Cavapoos is what you are looking for. Contact them today to get started on welcoming home your new puppy.
Pinewood Cavapoos Details
5. Howdee Kennels

If you are looking for a charming Cavapoo in Washington, Howdee Kennels is a great place to check out. Located just a mile from the Canadian border in the town of Lynden, Howdee Kennels is known for breeding wonderful Cavapoo puppies for temperament, beauty, health, and overall lovability. When adopting a puppy from Howdee Kennels, you will be given a two-year genetic health guarantee.
Along with this guarantee, your puppy will have received up-to-date vaccinations, deworming, and a thorough vet check. They pride themselves on providing their customers with healthy dogs who will live a long life with their new family. Because of the excellent reputation of Howdee Kennels, most puppies are accounted for before they are even born.
Therefore, if you want to adopt one of these beautiful Cavapoos, you will have to contact Howdee Kennels directly. This will allow you to put your name on a waiting list for future puppies. However, while waiting, you can browse the many photos of parent dogs and past puppies on their website and social media pages. This will give you a good idea of what to expect regarding your own puppy's appearance.
Howdee Kennels Details
6. My Cavapoos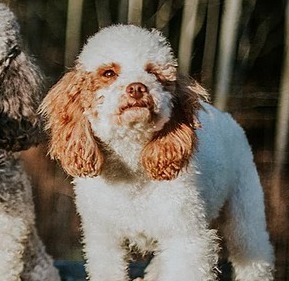 Last on the list of Cavapoo breeders in Washington is "My Cavapoos." At My Cavapoos, they are focused on providing all customers with a well-rounded dog. The Cavapoos at My Cavapoos is known for their excellent health and beautiful appearances. However, they are also known for being the offspring of model parents. The parent dogs used are purebred Poodles and Cavalier King Charles Spaniels. My Cavapoos takes excellent care to ensure these dogs live up to the breed standards in size, color, and conformation, leading to the perfect Cavapoo puppies.
Each parent dog undergoes numerous health tests to ensure they are healthy before breeding. These health tests also assist in avoiding genetic illnesses being passed down to puppies. In addition, all puppies at My Cavapoos are born in the family home, where they are well socialized from a young age. Therefore, when you receive your dog, it will already be somewhat comfortable around humans, making further socialization even easier.
If a Cavapoo from My Cavapoos sounds good to you, contact them today. Once you have inquired about a puppy, My Cavapoos will send you some questions to ensure you are ready for one of these little puppies. Once you have answered these questions, you will be asked for a deposit and added to the waiting list. So get started today if you are interested in one of these beautiful dogs.
My Cavapoos Details
How to Choose a Cavapoo Breeder in Washington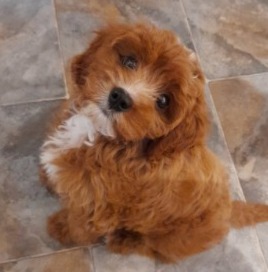 As you can see, there are many Cavapoo breeders in Washington. Although this vast selection may seem overwhelming, there are some easy ways to narrow down which breeder is the best fit for you. First, the location of the breeder is something you need to take into consideration. Yes, all these breeders are located in Washington, but they can still be hard to get to without the proper transportation. If a breeder is not close in proximity to you, you may inquire about their transportation procedures.
Some breeders are willing to ship puppies, but others are not. Even within a state, a breeder may refuse to provide your puppy with transportation to a closer location to you. In some cases, a breeder may even sell your puppy to a different customer if you do not pick it up on time. Another factor to consider when choosing a Cavapoo breeder is the size of your desired dog. Because of their Poodle genetics, Cavapoos can vary in size. Typically these dogs are considered small, but some fall into the medium-size range.
Therefore, when choosing a breeder, you should inquire about the size of the Poodle parents used for breeding. If you are set on adopting a small Cavapoo, avoid breeders that use Medium or Standard Poodles as they will create larger puppies. Similar to size, the color of your desired Cavapoo may affect the breeder you choose. Looking at photos of past litters on breeder websites will give you a good idea of whether their parent dogs produce the color you want. However, you should be open-minded about the color of your new puppy, as this is an unpredictable aspect of dog breeding.
Conclusion For The "Best Cavapoo Breeders in Washington"
As you can see, there are many Cavapoo breeders to choose from in Washington. These breeders are safe and reputable, so you know you will be receiving the healthiest and happiest puppy possible. Contact one of these breeders today to begin your journey of welcoming home your new best friend.
For more articles with mentions of the Cavapoo, you can check out:
You can learn more about this breed by watching "Cavapoo Puppies – Things You Should Know Before Getting a Cavapoo Puppy" from Smart Dog Lover down below: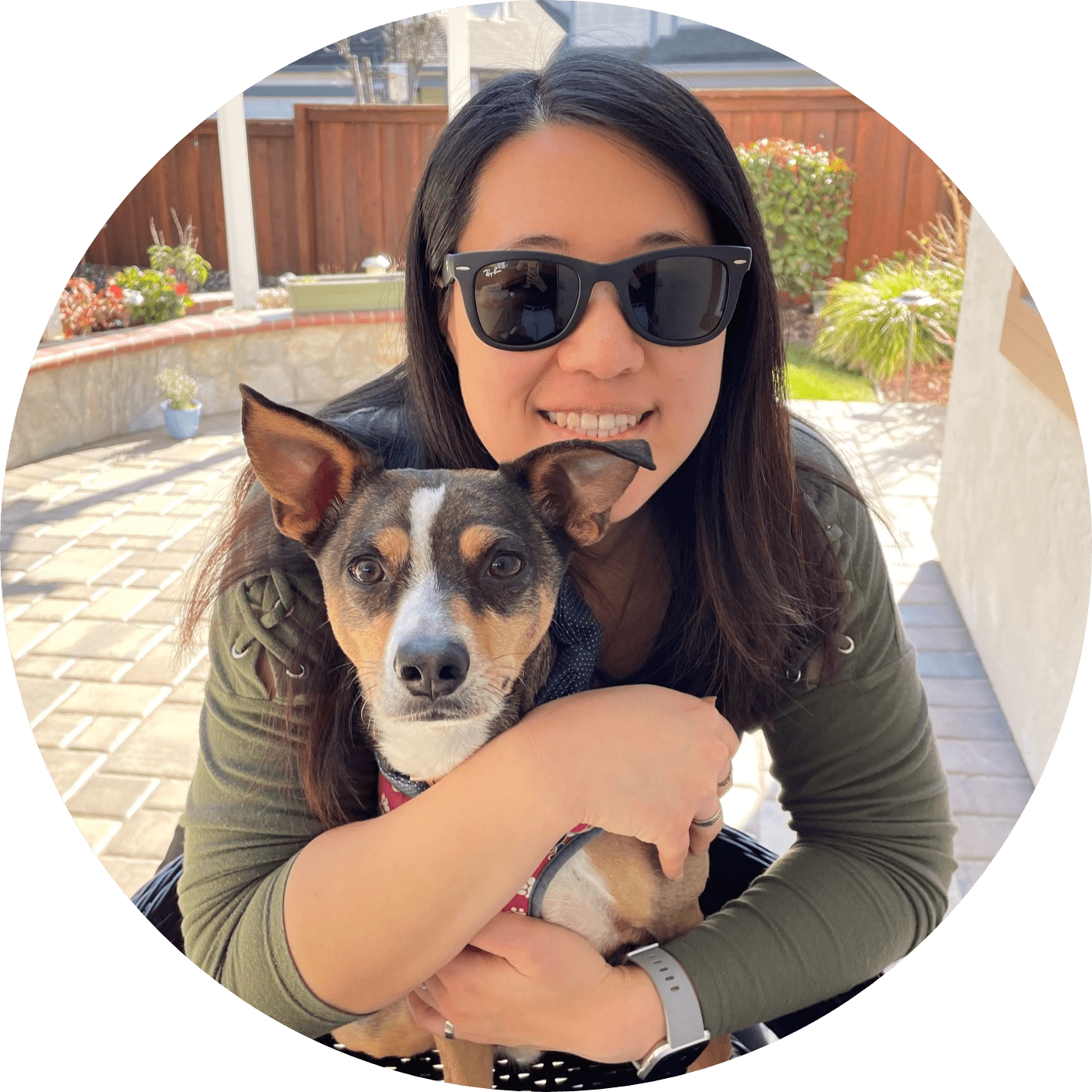 Dr. Sabrina Kong graduated from the Royal Veterinary College in England in 2016 and has been working at a small animal clinic in Northern California since then. She grew up in the Bay Area and got her bachelor's degree from Cal Poly San Luis Obispo. She also became a Certified Canine Rehabilitation Practitioner through a program at the University of Tennessee.
When she isn't in the clinic taking care of her four-legged patients, she enjoys traveling and trying new foods with her friends and her three-legged dog, Apollo. She adopted Apollo from her clinic when he was a puppy with numerous health issues. Dr. Kong truly cares about taking care of animals.