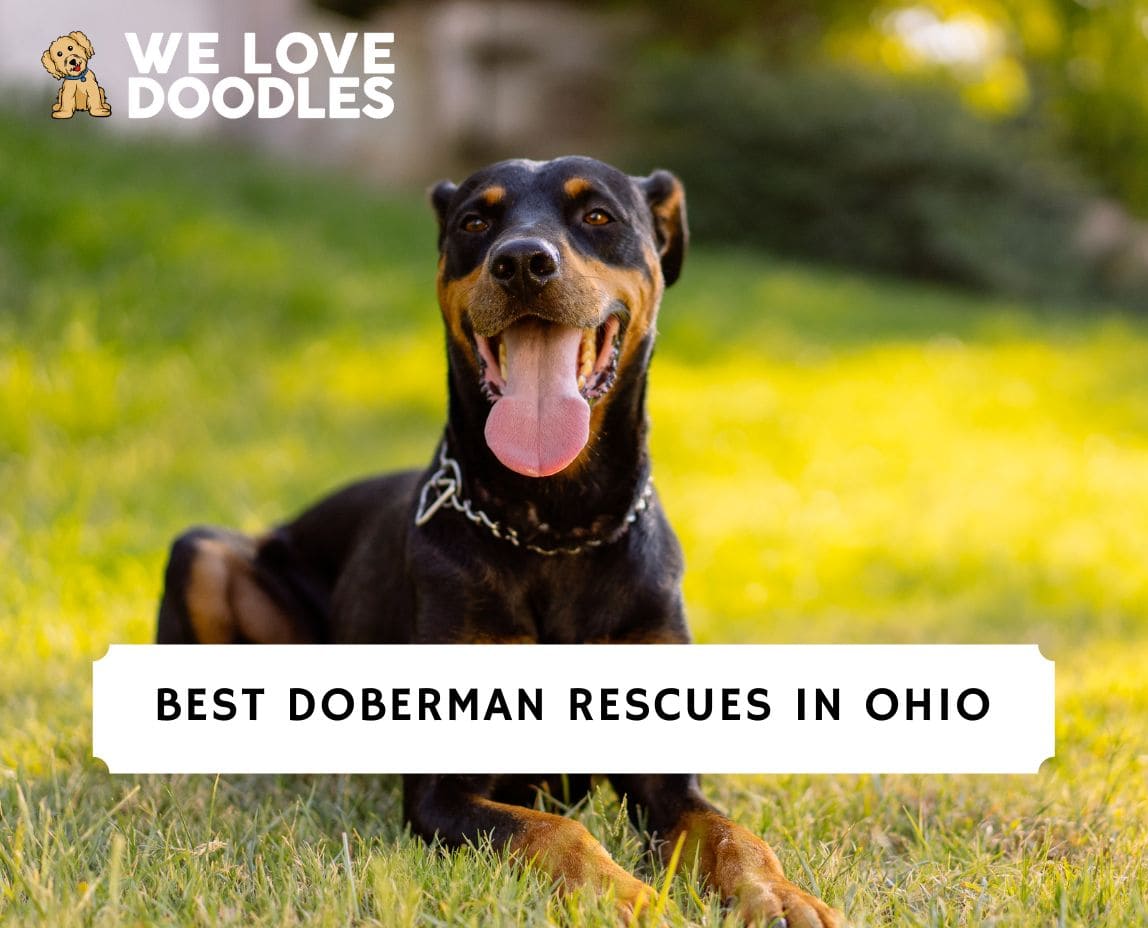 Here's what you need to know if you're searching for the best Doberman rescues in Ohio. As we all know, the Doberman is becoming increasingly popular throughout the country as a fantastic working dog or defender. Whether in police forces or ordinary homes, they have earned a reputation for being loyal, trainable, and fearless friends.
Before scrolling down this list of Doberman rescues in Ohio, you can check out these other recommendations from our team at We Love Doodles: Best Dachshund Rescues in Ohio and Best Australian Shepherd Rescues in Ohio.
Find a Doberman Rescue Near Me in Ohio
The problem is that it is difficult to find your ideal pet and a high-quality Doberman. Then let us introduce you to some of the best Doberman Pinscher rescue organizations in Ohio for you to check out.
Doberman Product Recommendations: Best GPS Dog Collars With No Monthly Fees and Best Dog Scooting Treatments.
1. Doberman Underground Rescue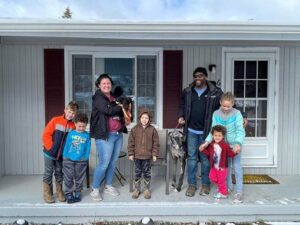 Doberman Underground Rescue is an Aurora-based non-profit organization. Their objective is to rescue and rehome Dobermans from bad households and shelters and pounds. Doberman Underground was founded to rescue and rehome Dobermans, and other dogs from abusive or negligent conditions, shelters/pounds, and owners surrender when the owner can no longer care for the dog.
All dogs are fostered, get comprehensive veterinary care, and are spayed or neutered before adoption. Every dog is microchipped, and dual registration is kept for the duration of the dog's life. They are adopted and found permanent homes through a procedure that involves vet examinations and house visits.
They also teach and promote the necessity of animal spaying/neutering and heart-worm prevention, testing, and treatment. Their adoption territory includes any location within a 6-hour drive of Columbus, Ohio. They must be able to conduct a house visit regardless of where the applicant is situated. Complete the adoption application form.
They will call you and ask for your permission to transfer all of your pets' veterinary information to Doberman Underground. A volunteer will call you to schedule a home visit at a mutually agreeable time. Once accepted, plans will be arranged for you to meet the dogs looking to join your family. If the correct dog for you is not immediately available, you will be contacted when appropriate canines join the rescue's care.
Doberman Underground Rescue Details
2. Hand Me Down Dobes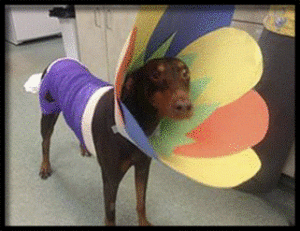 If you are searching for a Doberman in Ohio, there are two primary rescues to contact and work with. You can't go wrong with Hand Me Down Dobes or Doberman Underground Rescue. Hand Me Down Dobes is Ohio's first and biggest purebred Doberman rescue.
Its headquarters are in Columbus. Since its start, this rescue has been committed to rehabilitating and putting this magnificent breed in loving, everlasting homes. All dogs who come into the rescue have comprehensive veterinary screening and essential vaccines, are spayed/neutered, microchipped, are placed on worm/flea preventatives, and any medical concerns are addressed.
From the beginning, they have been dedicated to rescuing, rehabilitating, and placing Dobermans in loving, permanent homes. They have a well-structured operational framework in place and a coherent and efficient Board of Directors. Our all-volunteer rescue comprises compassionate and loving individuals who are informed and experienced Doberman owners who understand the breed.
Hand Me Down Dobes Details
3. Franklin County Dog Shelter & Adoption Center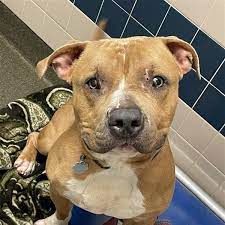 In Columbus, Ohio, Franklin County Dog Shelter is a government-supported rescue. While they are not a Doberman Pinscher rescue, they regularly have this breed available for adoption. Using their online filtering mechanism, you may search for Dobermans on their 'available dogs' page.
Franklin County Dog Shelter & Adoption Center Details
4. Angel's Rest Animal Society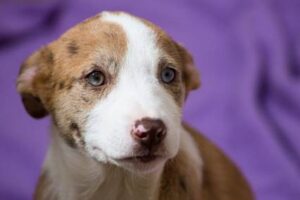 Angel's Rest, founded in 2009 by Perla Medina-Kinne and inspired by Maverick's plight and health issues, has a mission to provide immediate solutions to the needs of unwanted animals who have no place to go other than a kill-shelter to face euthanasia, die alone in the streets, or die abandoned at the end of a chain.
Their purpose is to remove animals from circumstances in imminent danger and give them a safe home to spend the rest of their lives, whatever long that may be. Angel's Rest specializes in critical care and physical and mental rehabilitation for giant dog breeds.
They are particularly fond of mastiff breeds. They recognize that bigger dogs are ending up in record numbers in shelters in these difficult economic times. They have a high success rate in reversing or treating life-threatening illnesses such that the animal is healthy, comfortable, and pain-free.
Angel's Rest Animal Society Details
5. Humane Society of Greater Dayton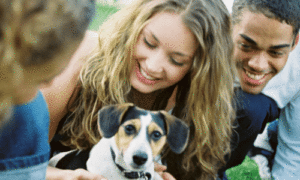 The Humane Society of Greater Dayton, as the name indicates, serves Dayton and the neighboring areas of Ohio. This shelter does not specialize in one breed and has been saving dogs for almost 115 years! They have modest adoption fees ranging from $200 to $300, and they provide a foster-to-adopt program to guarantee you obtain the proper dog for your family.
While they may not always have Dobermans available at the search, they do rehome this breed regularly. The Humane Society of Greater Dayton was founded on January 15, 1902, to promote the ideals of humane treatment. When it was initially established, it was dedicated to preventing cruelty to both animals and children.
The Humane Society of Greater Dayton's aim is to create a community in which all animals are appreciated and not in pain and where connections with pets improve life. This is the only organization that employs sworn humane agents to investigate cruelty and neglect against animals.
Humane Society of Greater Dayton Details
6. Save The Animals Foundation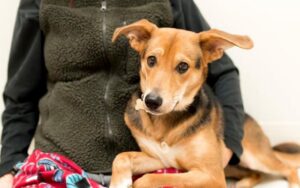 Save The Animals Foundation (STAF) is another prominent cat and dog rescue that serves Ohio. On their website, you can filter for Dobermans available for adoption. The no-kill shelter, funded by donations and run entirely by volunteers, presently houses over 300 dogs and cats; many have been abused, abandoned, or outright thrown away.
Volunteers run the show. STAF does not have any paid staff. From those in charge of the animals' day-to-day care to those who fundraise, maintain the facility, and serve on our board of directors, everyone is a volunteer who is here because they genuinely care about the animals.
All of their animals are fed high-quality food, are seen regularly by a core network of professional veterinarians, and their living quarters are cleaned twice daily every day. Before being accepted into the shelter population, each arriving animal is given a thorough examination and the necessary vaccines. Their adoption procedure will assist you in finding the best dog for you, your lifestyle, and your circumstances.
Save The Animals Foundation Details
7. Clermont to the Rescue Humane Society
Clermont to the Rescue started in 2013, is a non-profit organization dedicated to finding permanent homes for stray dogs. They will take them in, provide them with the necessary medical care, and prepare them for placement with adopters. They advocate for stray animals, abandoned, or surrendered.
Their long-term objective is to provide programs and resources that foster a sense of responsibility, kindness, and empathy for animals, significantly reducing euthanasia. Everyone has a part to play in making the world a better place for both humans and animals. They think that "if everyone does a little, it adds up to a lot."
Clermont to the Rescue Humane Society Details
8. Sweet Dream House Rescue
They have rescued the lives of almost 6,000 dogs and cats since they began the rescue in 2011. Sweet Dream House Rescue is an all-volunteer non-profit committed to rescuing dogs and cats of all breeds from high-kill shelters. Their priority is to save the lives of individuals who are unlikely to be rescued without our assistance. They focus on transitory animals that have been missed by adopters and other organizations, becoming the 'last choice' rescue for those animals.
Sweet Dream House Rescue Details
9. League for Animal Welfare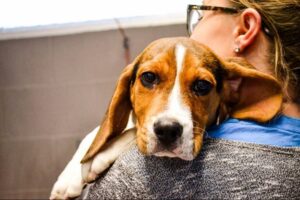 Last on the list of the best Doberman rescues in Ohio is "League for Animal Welfare." The League has assisted homeless animals in our neighborhood for almost 70 years. They exist to rescue homeless cats and dogs from the situations they have been dealt with by giving them the lives they deserve. Collaboration with the community is vital as a privately financed non-profit organization.
You may help by adopting your next furry family member from their shelter, volunteering your time and skill, or donating finances to give their residents secure refuge, healthy food, and thorough medical treatment. You may also help them by telling your family, friends, and neighbors about the organization and sharing it on social media.
League for Animal Welfare Details
Conclusion For The "Best Doberman Rescues in Ohio"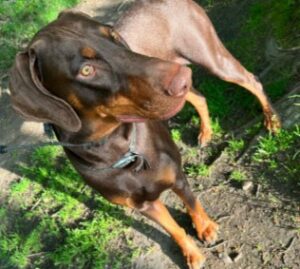 You're an animal lover who wants to take the compassionate step of adopting a Doberman companion. You're probably familiar with the local shelters after spending so much time staring at the adorable puppies.
While your heart may be eager to lavish care on a dog, it's important to consider if you have the time, space, and financial resources to add a new member to your family since caring for an animal is a huge commitment. Make sure you're ready to adopt a new friend before contacting any of these organizations.
For more guides similar to this list of Doberman rescues in Ohio, you can check out:
Before you bring home a Doberman companion from a rescue shelter in Ohio, you can learn more about this dog breed by watching "6 Ways Dobermans Are Different From Other Dogs" down below:
Garrett loves animals and is a huge advocate for all Doodle dog breeds. He owns his own Goldendoodle named Kona. In addition, he volunteers at the Humane Society of Silicon Valley, where he fosters dogs and helps animals. Garrett enjoys writing about Doodles and believes that dogs can teach humans more about how to live than humans can teach a dog.
Why Trust We Love Doodles?
At We Love Doodles, we're a team of writers, veterinarians, and puppy trainers that love dogs. Our team of qualified experts researches and provides reliable information on a wide range of dog topics. Our reviews are based on customer feedback, hands-on testing, and in-depth analysis. We are fully transparent and honest to our community of dog owners and future owners.