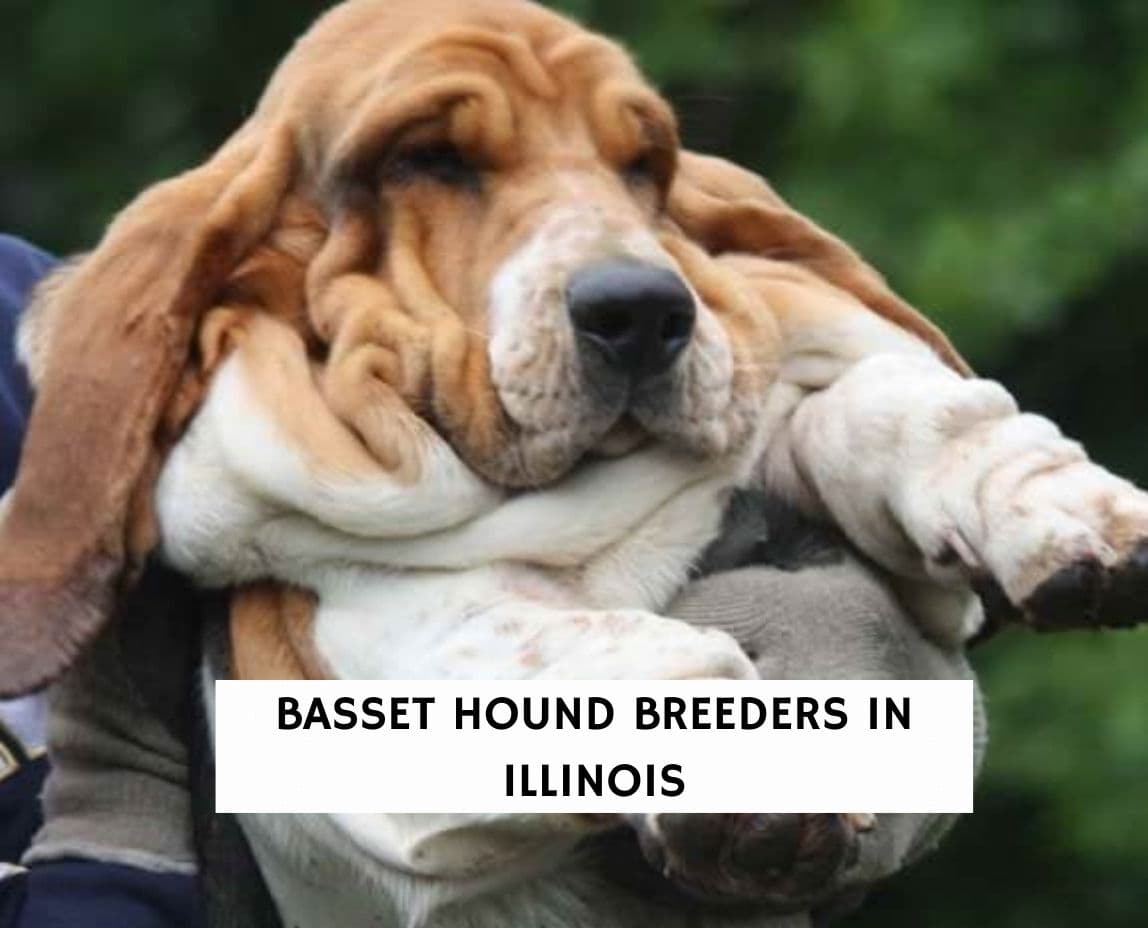 Here's what you need to know if you're searching for Basset Hound breeders in Illinois. Basset Hounds were bred for hunting, and even as family pets, their loyalty and trainability are evident.
These puppies will get along well with children, and introducing a Basset Hound to your little ones is a great way to get them the exercise they need. If you live in Illinois and are considering a Basset Hound for your family, you'll need to find a breeder that is reliable and safe.
Basset Hounds are prone to specific health issues, and puppy mills aren't likely to address medical needs early. In your search for a Basset Hound breeder, it's critical that you interview – or even visit – the team who will be caring for your new puppy.
Ask questions, read reviews, and look elsewhere if you feel that a breeder isn't legitimate. This will help ensure that your puppy remains a healthy member of your household for years.
Before scrolling down this list of Basset Hound breeders in Illinois, check out these other breeders: Best Dalmatian Breeders in Illinois and Best Mastiff Breeders in Illinois.
Basset Hound Puppies For Sale in Illinois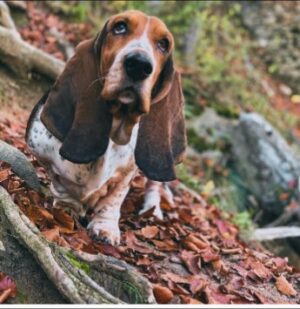 We've compiled a list of some of the top Basset Hound breeders in Illinois. Start here to find your next furry family member.
Basset Hound Product Recommendations: Best Odor Resistant Dog Beds and Best Dog Scooting Treatments.
1. PuppySpot's Basset Hounds For Illinois
Since you're searching for Basset Hound breeders in Illinois, it's worth giving PuppySpot a look. PuppySpot is a platform filled with many Basset Hound breeders and similar breeds, which means that you can browse straight from your home in Illinois.
The team of PuppySpot strictly screens all Basset Hound breeders, so you can rest assured knowing that your puppy will be safely shipped to your home wherever you are in Illinois. Before you continue on your search for a Basset Hound puppy for sale in Illinois, check out the link below.
PuppySpot Details
2. Sandyhill Basset Hounds
The first on our list of the best Basset Hound breeders is Sandyhill Basset Hounds. This breeder specializes in producing AKC registered Basset Hounds; they've been in business since 1991, and their love for the breed is apparent.
Basset Hounds from Sandyhill cost $2,000 if you're looking for a family pet. If you'd like to show or breed your dog, you can expect to pay a bit more – rights are an additional $800. To be put on the waiting list, you must apply to adopt and place a $250 deposit on your dog.
The order deposits determine pick orders are received. Sandyhill Basset Hounds is convenient to Chicago, Illinois, but they deliver dogs nationwide. The kennel is BBB Accredited with a rating of A+.
Sandy Hill Basset Hounds Details
3. Jafen Kennel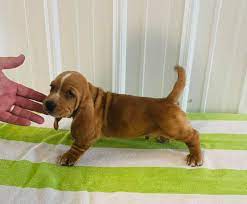 Next on the list of the top breeders in Illinois is Jafen Kennel. This breeder is located in southern Illinois, and your puppy will be raised in a clean, healthy environment until they are ready to come home with you.
Jafen Kennel breeds European and American Basset Hounds. You can read more about the dams' and sires' pedigree on the Jafen website. The team at Jafen produces several litters each year; there are quite a few beautiful dogs in the rotation.
Contact the kennel for information about upcoming litters and interview the team. If you wish, you may apply for breeding rights for your dog; your puppy will cost slightly more to adopt.
You'll need to contact the kennel directly for information about available puppies, as the website isn't frequently updated to reflect upcoming and current litters.
Jafen Kennel Details
4. Spoon River Basset Hounds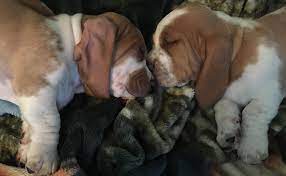 Spoon River Basset Hounds has a strict anti-puppy mill policy, and the team at this kennel is dedicated to providing one-on-one love and attention to each puppy produced by its dogs. Your new puppy will be AKC registered and raised in a home environment.
That means your puppy will be more likely to have a desirable temperament because they will be socialized and accustomed to the sights and sounds of everyday household life. In addition, your Basset Hound will be up to date with vaccinations and deworming at the time of pickup.
Ask the breeder about the health guarantee for your dog and spaying and neutering requirements. Spoon River Basset Hounds are sold as pets only; you can not buy breeding rights.
You can expect to pay around $800 for your new furry friend. "Like" the team's Facebook page to stay up to date with upcoming litters and to ask the breeders any questions you may have about their dogs or the breed in general.
Spoon River Basset Hounds Details
5. AKC Marketplace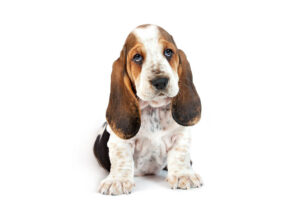 Few names in dog breeding spark as much recognition as the American Kennel Club. But not everyone knows that people who wish to adopt a dog can do so through the AKC Marketplace.
This website is an invaluable resource for people who want an AKC registered puppy but can't find a local breeder. Each breeder listed on the AKC Marketplace undergoes inspections by the American Kennel Club, giving adoptive families confidence that their new pet is coming from a loving, safe home.
You'll need to speak with the breeder directly about health guarantee, neuter and spay requirements, and any other policies applicable to the adoption. You can search by breed, gender, and location within the AKC Marketplace.
You'll then be directed to listings matching your requirements. Next, contact the breeder via email to initiate communication, meet your dog, and ultimately bring your new puppy home.
AKC Marketplace Details
6. AaRoooo!! Basset Rescue
Last on the list of Basset Hound breeders in Illinois is "ArRoooo!! Basset Rescue." As we mentioned earlier, Basset Hounds can be prone to specific health conditions.
Obesity, elbow dysplasia, glaucoma, and many others commonly affect little Bassets and, for that reason, pet owners often abandon them. Consider adopting a rescue dog if you're looking for a sweet companion dog and want to give an abandoned puppy a second chance.
Of course, it's essential to understand that some rescue dogs will require considerable more care than healthy puppies. But if you have the resources to provide this care, adopting a rescue pump can be an enriching experience.
There is no guarantee that Basset Hounds will be available at the rescue we've linked you to above. However, a quick Google search can provide you with plenty of options to continue your search. Once you've adopted a rescue dog, you must bring them to a veterinarian to gain a complete picture of health.
Your vet can tell you if there are signs of abuse and diagnose any other health conditions your Basset Hound may suffer. Then, you can create a holistic plan for the care of your new friend to give him the best years of his life.
ArRooo!! Basset Rescue Details
Conclusion For The "Best Basset Hound Breeders in Illinois"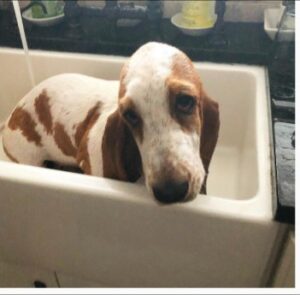 Basset Hounds are sweet, loving, and reliable little dogs, but pet owners must avoid adopting puppy mills. Because these puppies are prone to health conditions, it's best to find reputable breeders when adopting.
A good breeder will care for your dog's health in the earliest days and promote a desirable temperament through proper socialization. Basset Hounds are prone to obesity and other health conditions, and they'll require exercise and regular veterinary checkups.
But when you adopt your puppy from a great breeder, you'll get a head start on the health of your dog so that it can be a member of your family for a lifetime.
For more Basset Hound guides from We Love Doodles, you can check out:
Learn more about this breed by watching "Everything You Need to Know About Owning a Basset Hound Puppy" down below: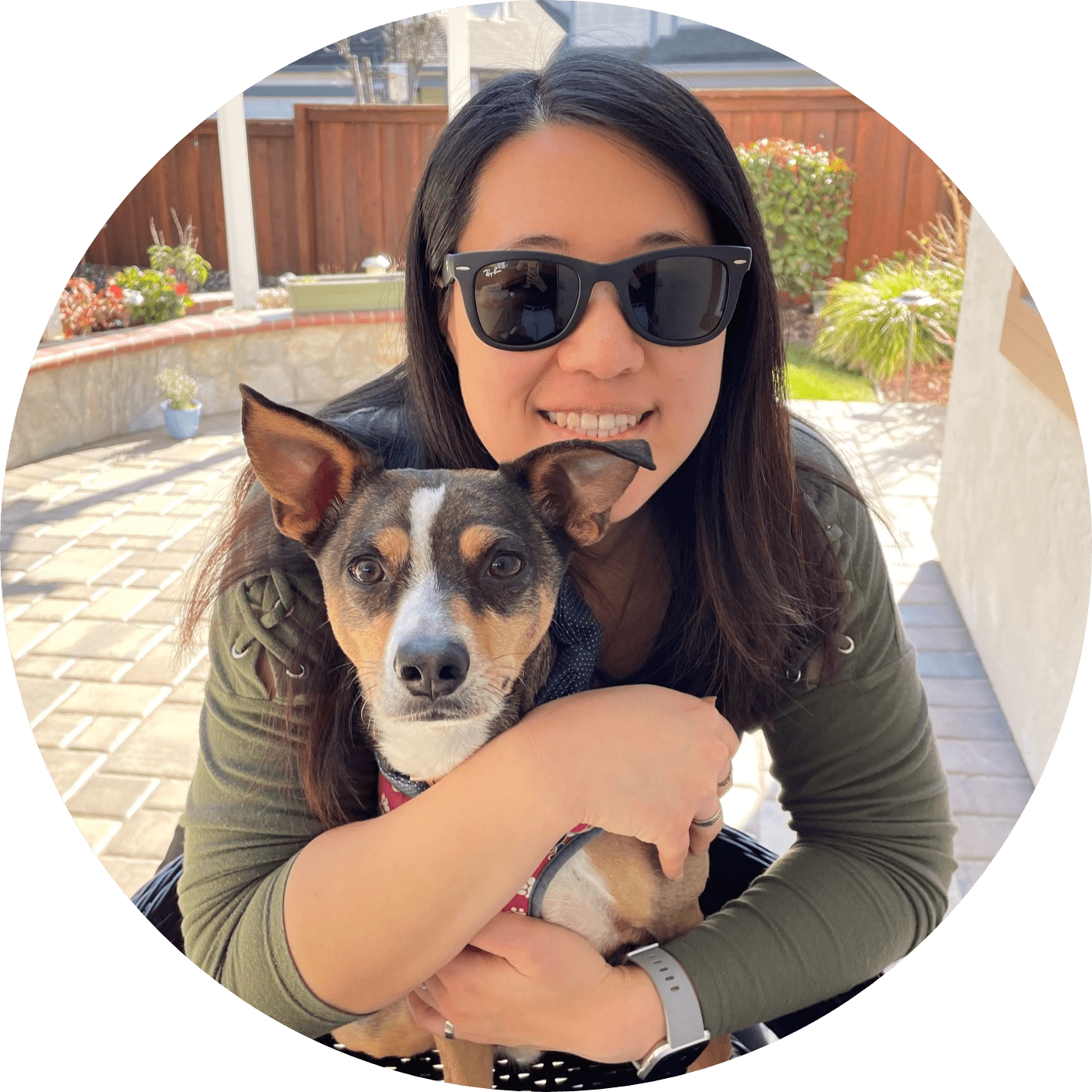 Dr. Sabrina Kong graduated from the Royal Veterinary College in England in 2016 and has been working at a small animal clinic in Northern California since then. She grew up in the Bay Area and got her bachelor's degree from Cal Poly San Luis Obispo. She also became a Certified Canine Rehabilitation Practitioner through a program at the University of Tennessee.
When she isn't in the clinic taking care of her four-legged patients, she enjoys traveling and trying new foods with her friends and her three-legged dog, Apollo. She adopted Apollo from her clinic when he was a puppy with numerous health issues. Dr. Kong truly cares about taking care of animals.