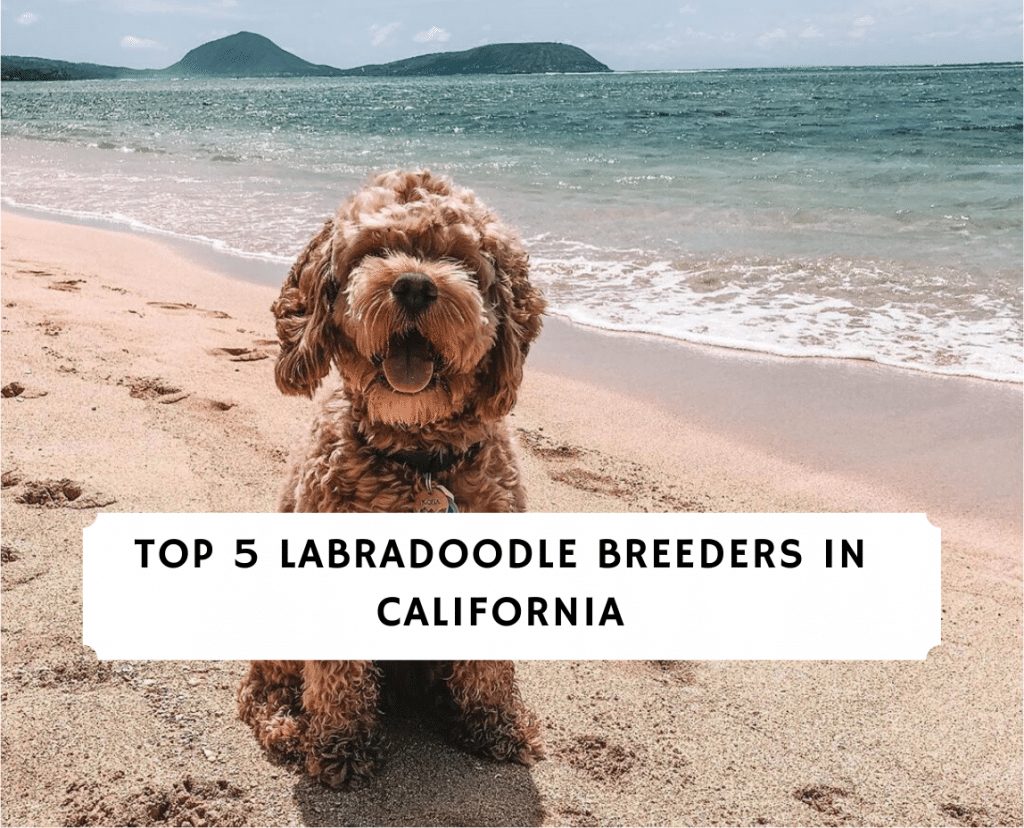 How to Choose between Labradoodle Puppies in California
The rate at which people are buying and adopting Labradoodles makes them extremely high in demand. Not only are the dogs friendly with people, but they also adapt themselves easily to other pets and dogs. In addition, they love children and are intuitive and intelligent dogs. 
Since California is such a large state, we created this list of the top Labradoodle breeders in California. On the other hand, how do you choose reputable Labradoodle breeders in California? Our top tips for choosing a Labradoodlepuppy are as follows: 
Labradoodle health checks. Make sure that the Labradoodle breeder provides health checks for parent dogs. Labradoodles are susceptible to several genetic diseases, so it's important to make sure the parent dogs are healthy.
Health guarantee. Most Labradoodle breeders in California will provide some sort of health guarantee on their puppies. This ensures that the breeder is confident in the health of their dogs.
Reputation and reviews. It's important to make sure that each Labradoodle breeder has reviews or testimonials for their puppies. You don't want to purchase from the first litter of Labradoodle puppies because there are always lots of mistakes made raising the first litter.
Conclusion for Top 5 Labradoodle Breeders in California
Choosing the right Labradoodle breeder in California is important because puppies are a long-term investment. You want a healthy Labradoodle puppy that is going to have a good temperament and personality. Our list of the top Labradoodle breeders in California will give you a great start in your search for a reputable breeder!